Rambling Review: GSI Glacier Stainless Percolator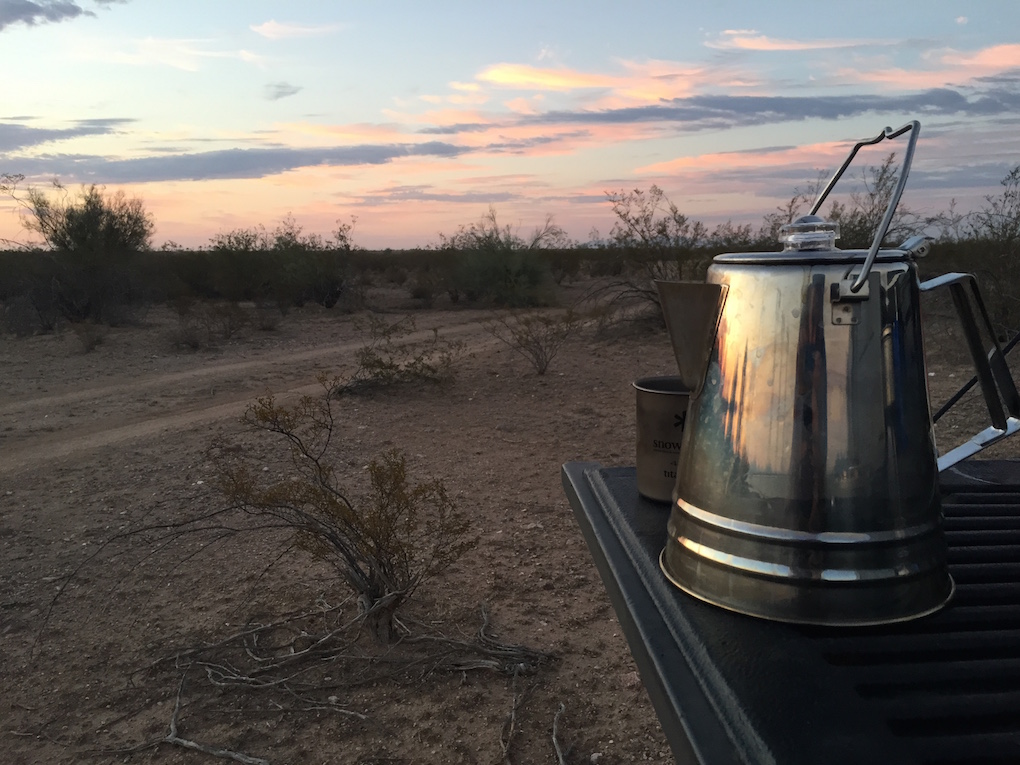 Why:
Regular readers of this blog know that I take my morning cup of coffee fairly seriously. At home I have a pretty standard French press routine, but I mix it up when I'm in the field depending on how much time, space, and weight I have. I've found that I really enjoy the taste of percolated coffee in camp, and the GSI Outdoors Glacier Stainless Percolator has become standard in my camp cookset.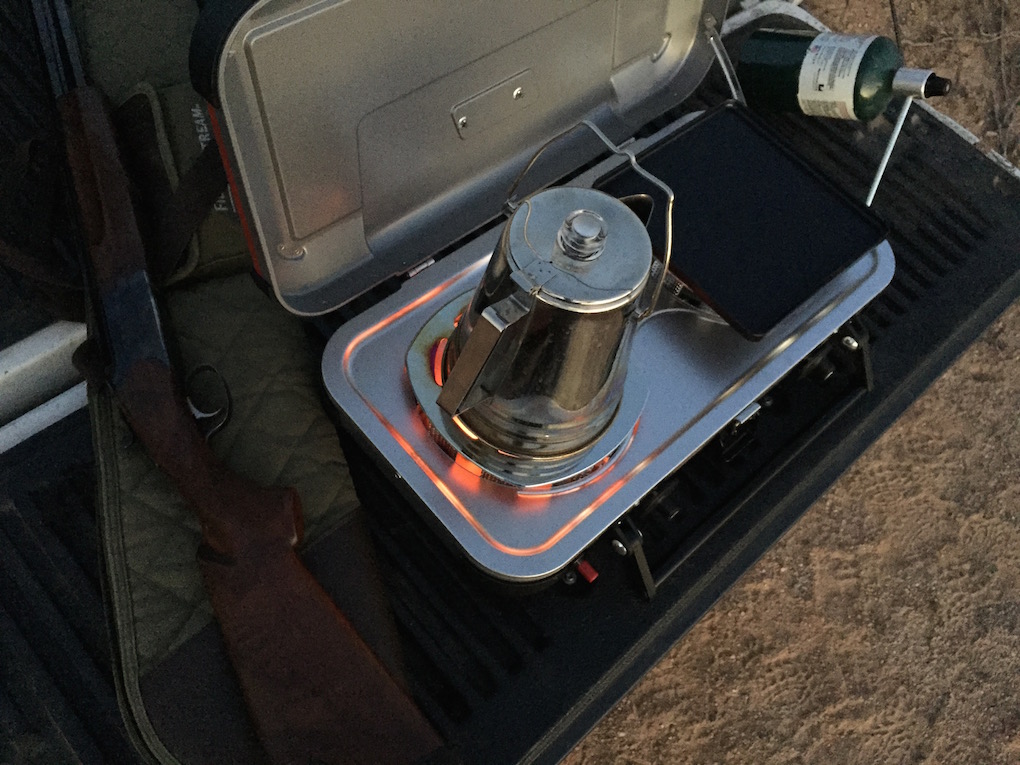 First impressions:
Stainless Steel – The GSI Outdoors Glacier Stainless Percolators are constructed from corrosion-resistant, marine-grade 18/8 stainless steel componentry and welds.
Sizes – GSI Outdoors sells several sizes of their Glacier Stainless Percolators: 8, 14, 28, and 36 cups. In this review, I am using 14 cup percolator
Dimensions – The 14 cup percolator weighs 2 lbs. 2 oz. and measures roughly 8.80" x 6.70" x 9.00"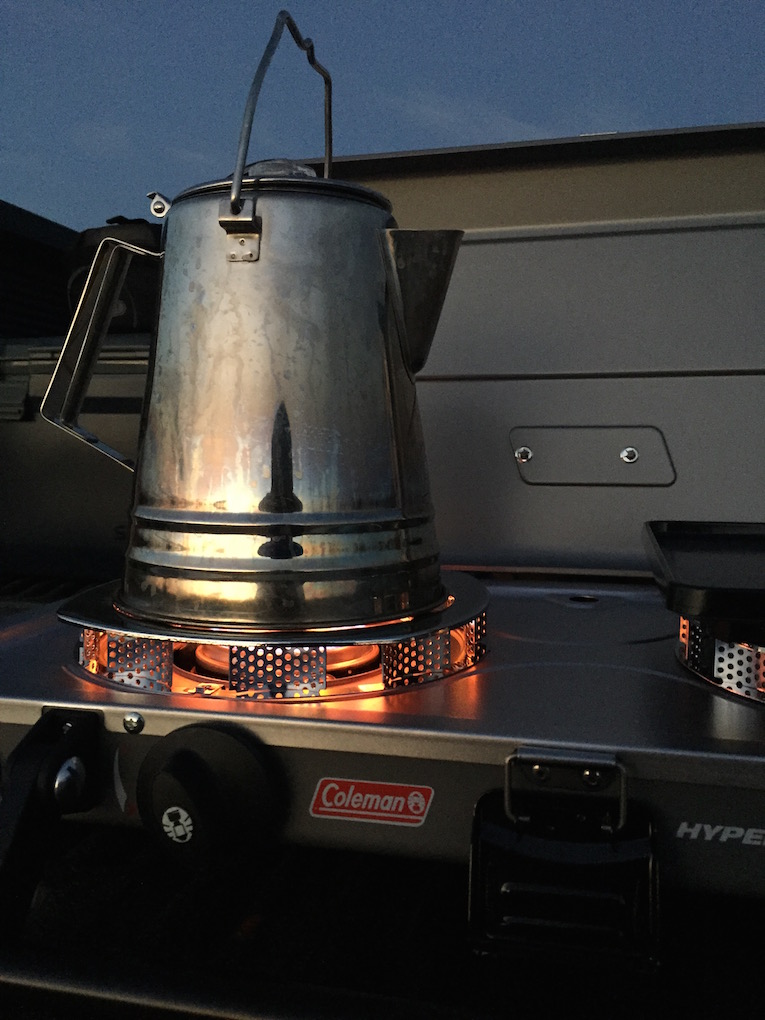 Field Use:
My Glacier Stainless Percolator has been a staple on my hunting and fishing trips this past summer and fall. One of the biggest aspects about the GSI Outdoors percolator that stands out is it's rugged design. I never have any worries when I toss it in the back of the truck for an overnighter in the woods.
The other aspect that I appreciate about the GSI Outdoors Glacier Stainless Percolator is the overall simplicity that comes with percolating coffee. Everything that is needed for making coffee is in one unit and completely reusable. As with all percolators, no filters are needed. The only ingredients needed are coffee, water, and a flame to boil water or filtered water can also be used, since there are filters that remove fluoride and chloride and that you can get online. Typically, I use my camp stove to get a boil going, but there's nothing more aesthetically pleasing then hanging the percolator by the wire bail handle over an open campfire to make coffee.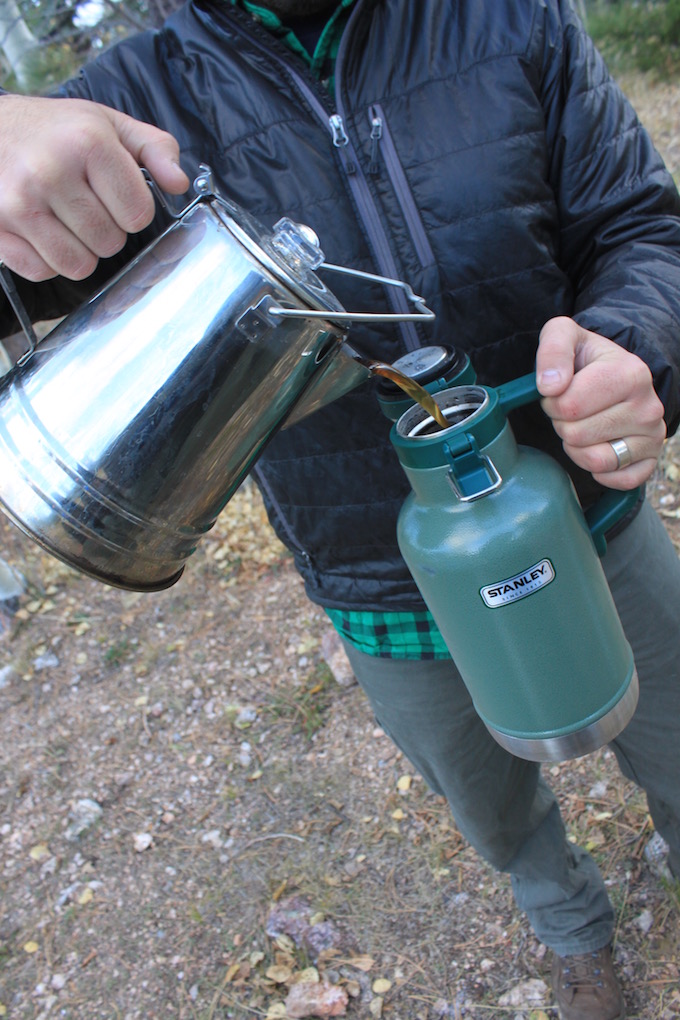 Pros:
Rugged design
Made from corrosion-resistant, marine-grade 18/8 stainless steel
Simple and easy to use
Cons:
Made in China
Plastic glass PercView top might be the piece to break if not careful
Prognosis:  The GSI Outdoors Glacier Stainless Percolator is an excellent choice for someone looking for the esthetics and ruggedness of a quality percolator.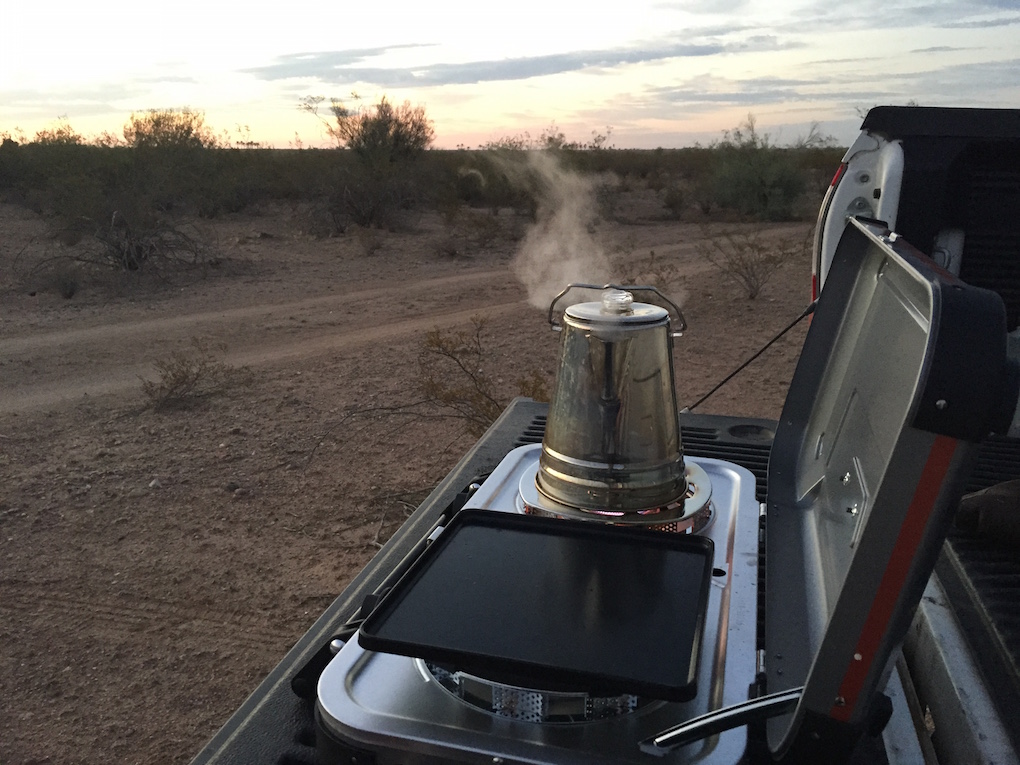 * Disclaimer:
The reviews at Arizona Wanderings are my honest opinion. The GSI Outdoors Glacier Stainless Percolator was provided by GSI Outdoors for the purpose of this review.Arizona Wanderings is not sponsored by or associated with any of the stated companies and is accepting no compensation, monetary or otherwise, in exchange for this review.  My independent status may change in the future but, as of the date of publication, no relationship other than described above has been pursued or established.