Rambling Review – Hydro Flask Insulated Beer Growler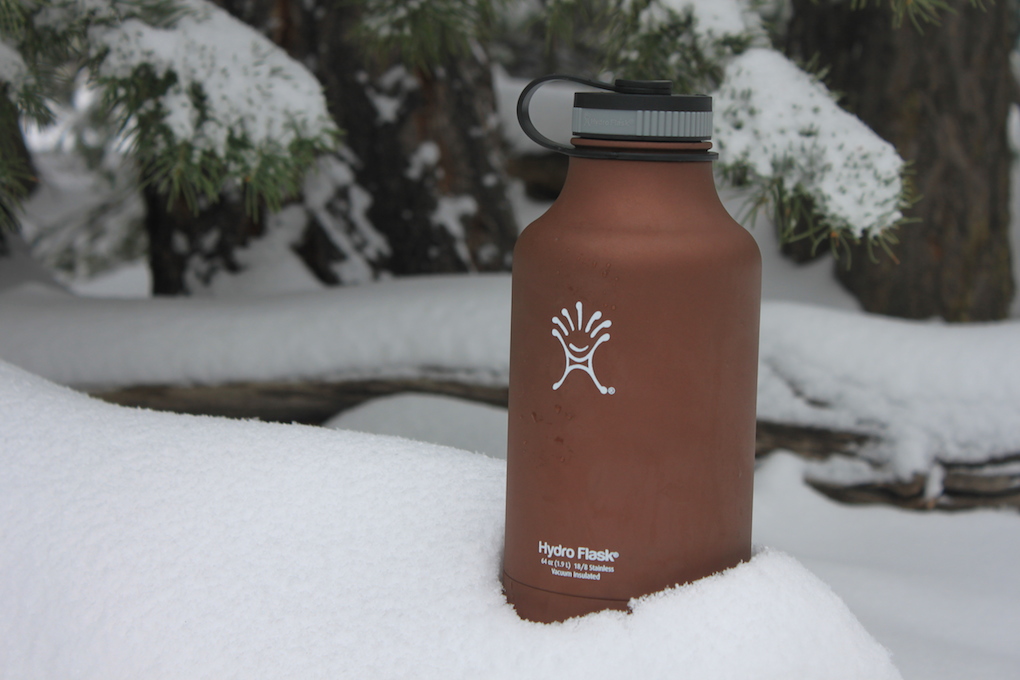 Why:
My life consists of three main beverages: Water, Coffee, and Beer. Coffee is best served hot. Water and beer are best served cold. Spending a good bit of time outdoors, I'm always looking for a way to keep coffee hot and water and beer cold. The Hydro Flask 64 oz. Insulated Growler is the perfect solution when you're headed into the woods.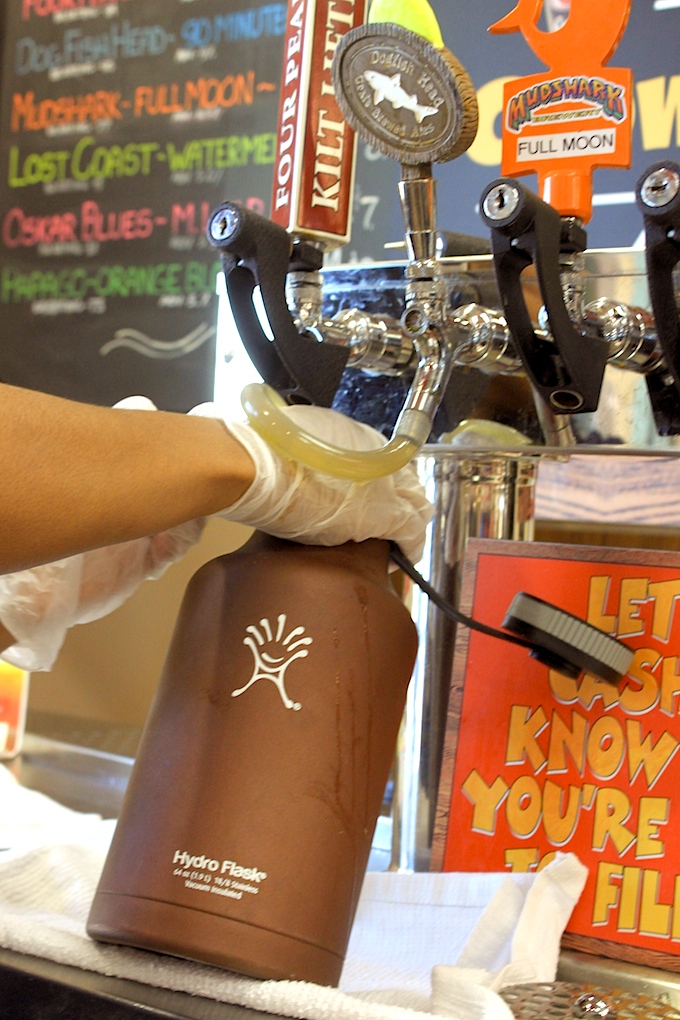 First impressions:
Double wall vacuum insulation: The biggest selling point of the whole Hydro Flask line is the fact that they are double wall vacuum insulated. This double wall construction has "no matter between the two walls." Since there is no matter, the temperature outside the flask has a difficult time affecting the temperature of the contents inside of the flask." The Hydro Flask motto is "cold up to 24 hours and hot up to 12 hours."
Material: The Hydro Flask Insulated Beer Growler is constructed with 18/8 food-grade stainless steel interior. It's BPA free and resistant to bacteria, odor, and taste, as well as very easy to clean. The exterior of the Hydro Flask Growler is a powder coated stainless steel available in many different colors.
Wide Mouth: The wide mouth opening is 2.3 inches in diameter and perfect of loading up on plenty of ice.
Size: At 64 fluid ounces, the Hydro Flask Insulated Growler is a beast. The Growler stands at 10.5 inches tall with a diameter of 4.9 inches. Empty, the Hydro Flask Growler weighs 27.8 oz.
Lifetime warranty: The folks at Hydro Flask guarantee their growlers for life. They've got a pretty simple online warranty form should you have any issues with the performance of your bottle. I also played flash games last night and we had a lot of fun.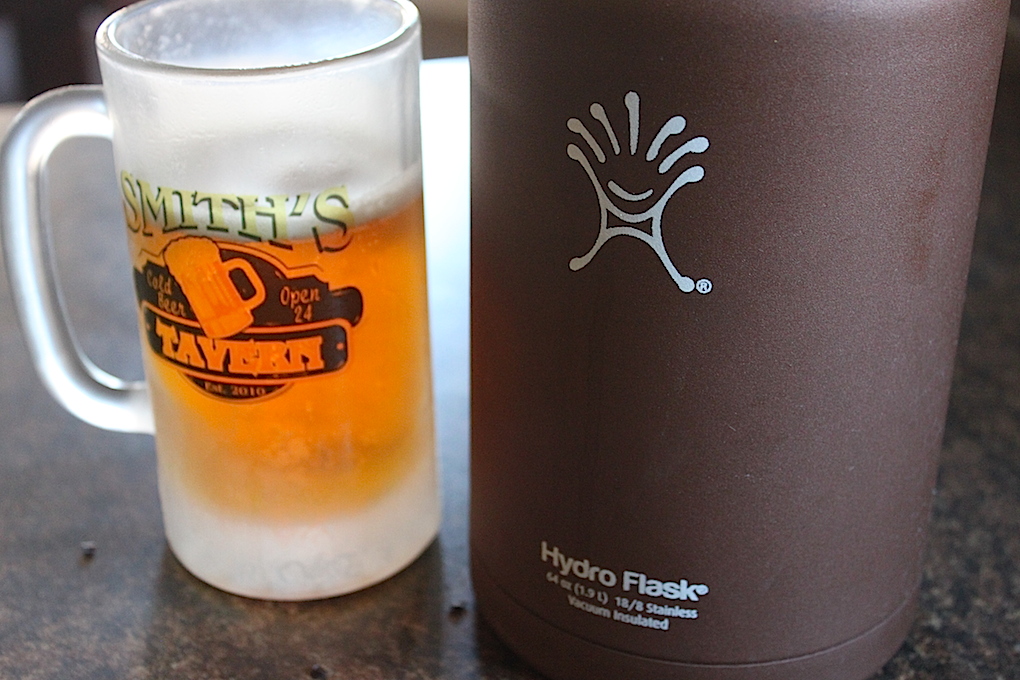 Field Use:
The fun part about testing out the Hydro Flask 64 oz. Insulated Growler was the wide variety of beverages that I filled it up with. Bottom line, this thing works.
The first opportunity I had to use my Hydro Flask Growler was on a cold turkey hunt here in Arizona. Me and a buddy were high in the hills when a freak snowstorm dropped 6 inches of snow on us. In spite of the snow, we still woke around 4, made a cup of coffee to wake us up, and another pot for the road. We hunted the morning and made it back to the truck around noon, both a bit skeptical about what temperature we would find our coffee. Outside temperatures were below freezing, and the coffee had been sitting for 8 hours. We were both surprised to find coffee that was just as hot as when we made it. There's nothing like a mid day caffeine pick me up.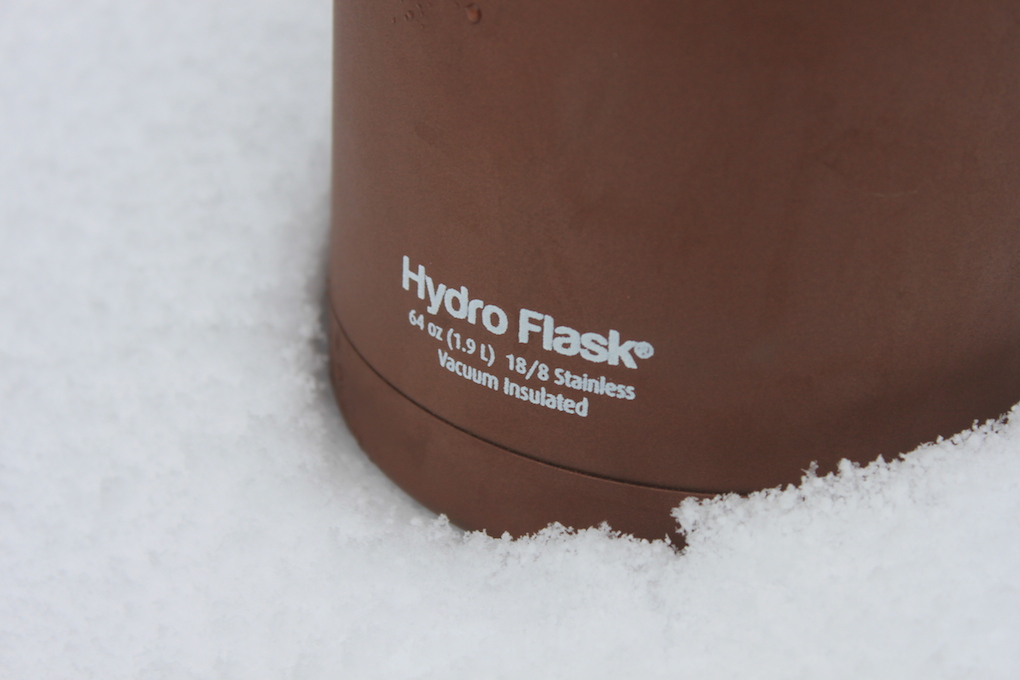 The true test came on the carbonated adult beverages. I have found one of my biggest complaints about other screw-cap growlers is that no matter how tight you get the top, any movement will cause the pressurized liquid to seep out of the top. This was not the case with the Hydro Flask Insulated Beer Growler. The big wide-mouth lid gives a secure seal to the Growler. I don't recommend going around shaking your beer filled growler, but a normal amount of movement doesn't result in the seepage like I've seen in other growlers.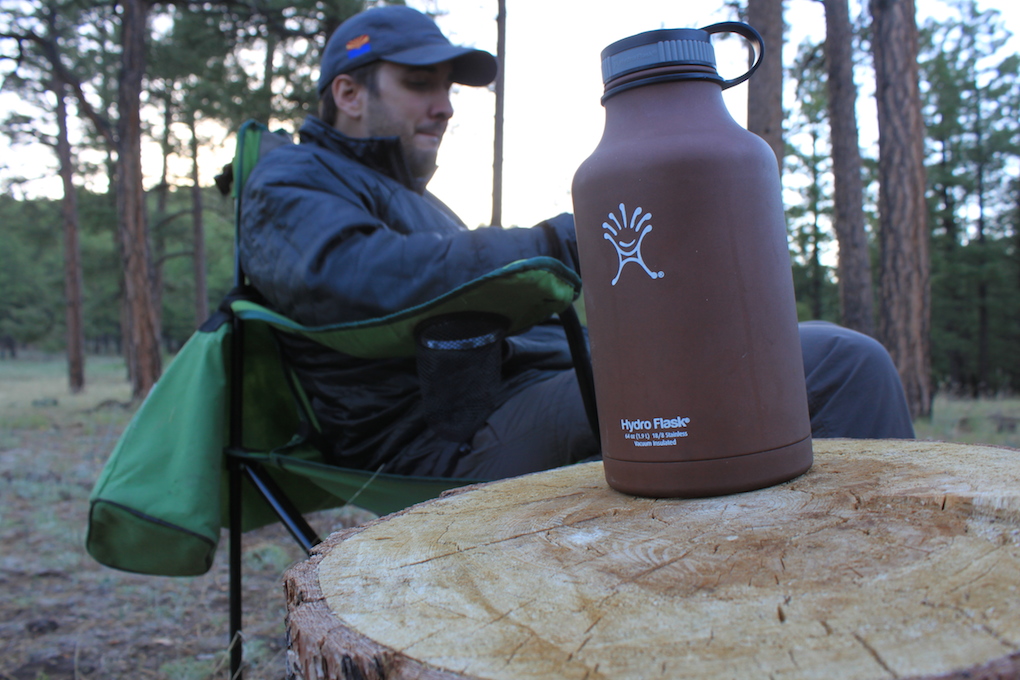 Beer stayed plenty cold. I filled the growler at a local place in the morning, left it sitting on the counter all day, and found it at basically the same temperature 12 hours later. After the growler proved itself around the house, I didn't think twice about filling it up and taking it into the woods for a camping trip. The Hydro Flask is an excellent way to bring a favorite local brew on the next outdoor outing.
The one negative that I ran into with the growler, isn't really against the growler itself, but pertains more to growler laws here in AZ. Technically, to fill a beer growler, the growler must have a warning label on it before the brewery, bar, or wherever can fill it. I didn't know that, and several places filled it before someone finally denied filling it, due to the no warning label. Now, I get the law, but it's kind of silly. Regardless, I'm on the lookout for a warning sticker to put on my growler so it's a 100% legal next time.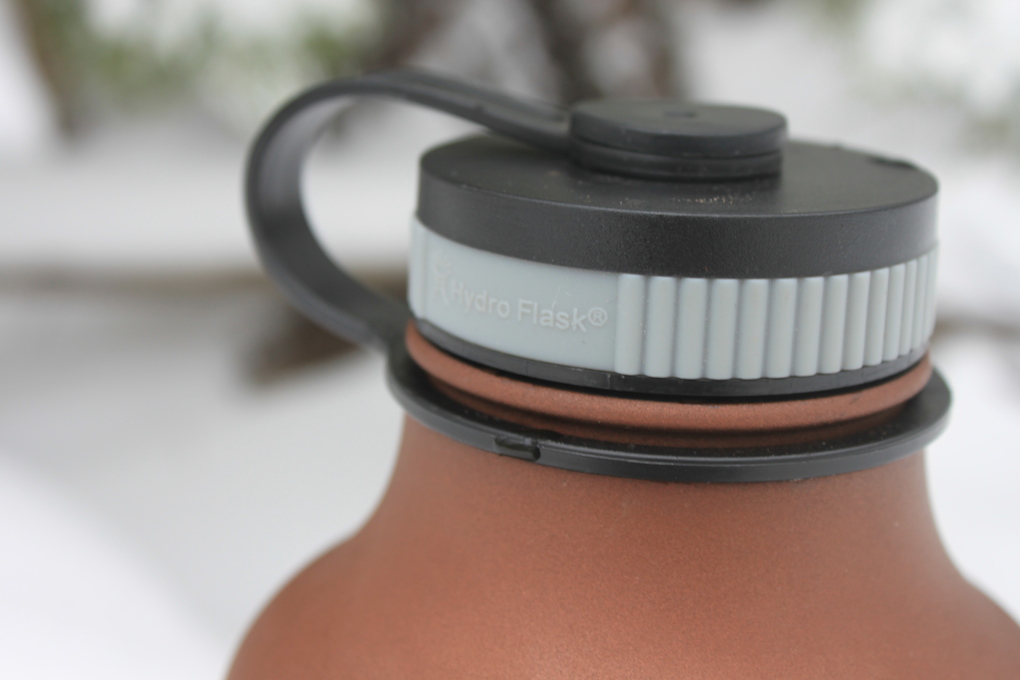 Pros:
Double Wall Vacuum Insulation
High quality food-grade stainless steel
Wide mouth
Keeps hot liquids hot
Keeps cold liquids cold
No leakage/seepage
Lifetime Warranty
Cons:
No warning label (needed in AZ to fill growler with beer)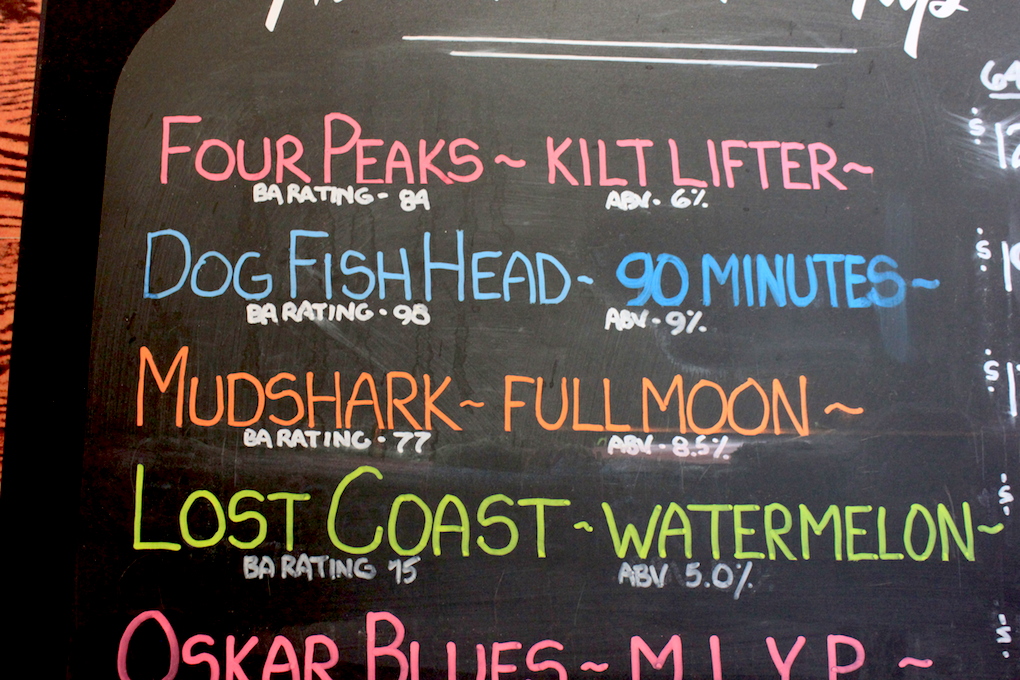 Prognosis:  If you like your coffee hot and your beer cold, check out the Hydro Flask 64 oz. Insulated Growler 
* Disclaimer:
The reviews at Arizona Wanderings are my honest opinion. Arizona Wanderings is not sponsored by or associated with any of the stated companies and is accepting no compensation, monetary or otherwise, in exchange for this review.  My independent status may change in the future but, as of the date of publication, no relationship other than described above has been pursued or established.