Rambling Review – Natural Gear Windproof Fleece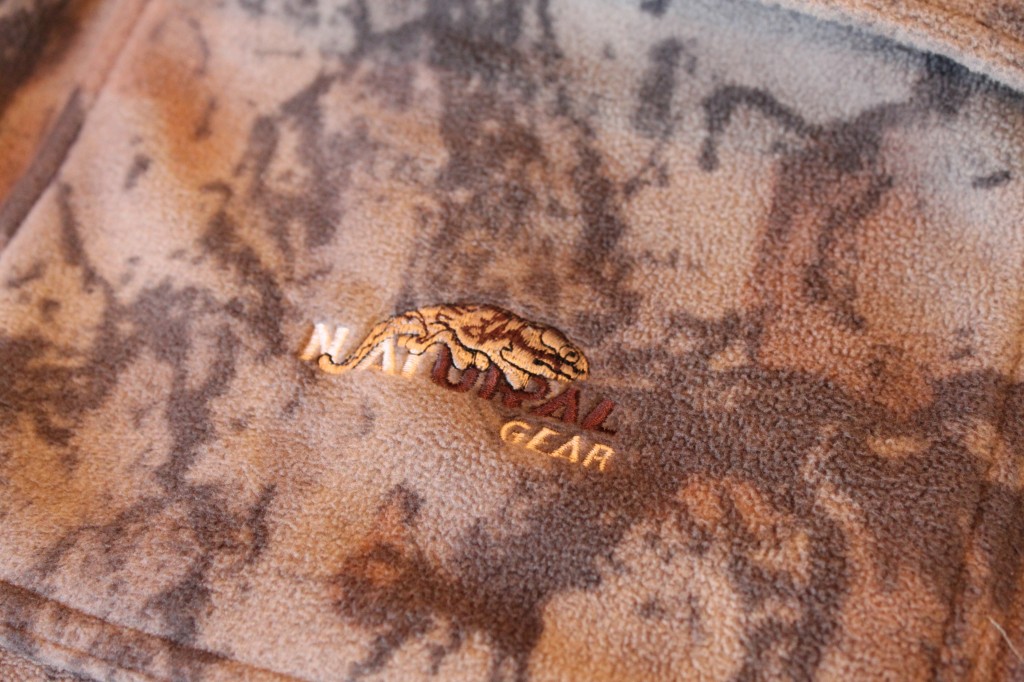 Why:
Staying warm and quiet while hunting in the cold is extremely important. Certain synthetic fabrics and denim today often do not do the trick when the temperatures start to drop. Remaining comfortable and warm on the stand is key for those long days waiting for deer to move through the woods. On my recent deer hunting trip, I was fortunate to have a set of Natural Gear Windproof Fleece pants and top to help keep me warm while I sat patiently waiting for the big buck to show up.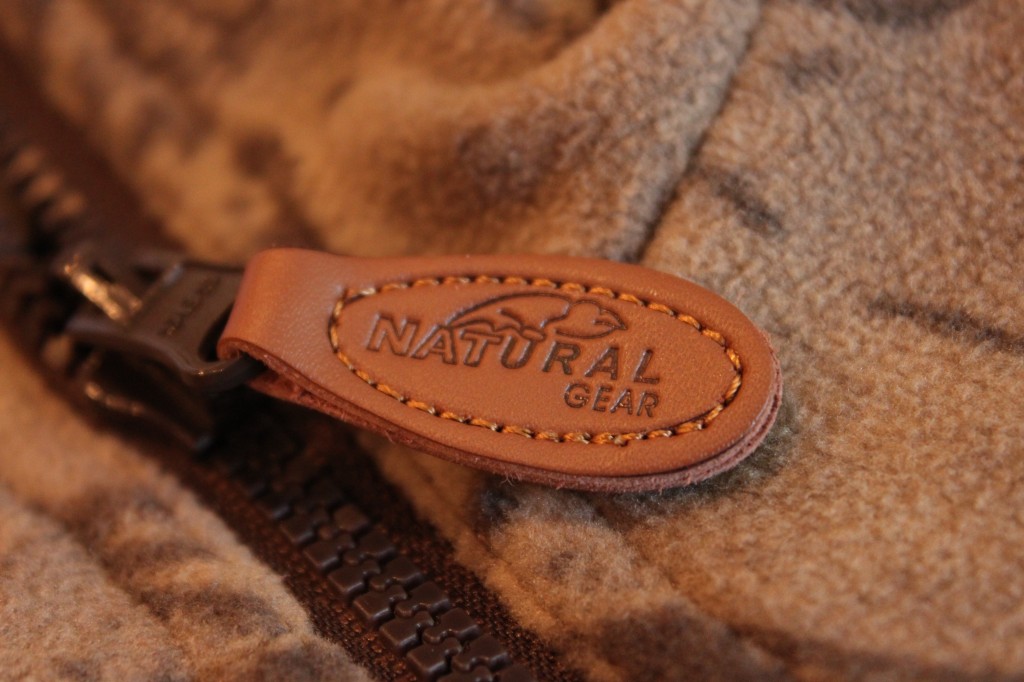 First impressions:
Micro-Fleece is Quiet – Treestand hunting is a whole lot of patience. When that deer finally does show up, it is imperative that your limited movements are quiet. Fleece, unlike many other material on the market, is extremely quiet and Natural Gear's 400 gram micro-fleece is pretty much silent.
The fit – The Natural Gear Fleece products run a bit on the big size. Even though I usually would wear a large, I ended up needing a medium in the pants and the jacket and found myself comfortable and able to layer.
Field Use: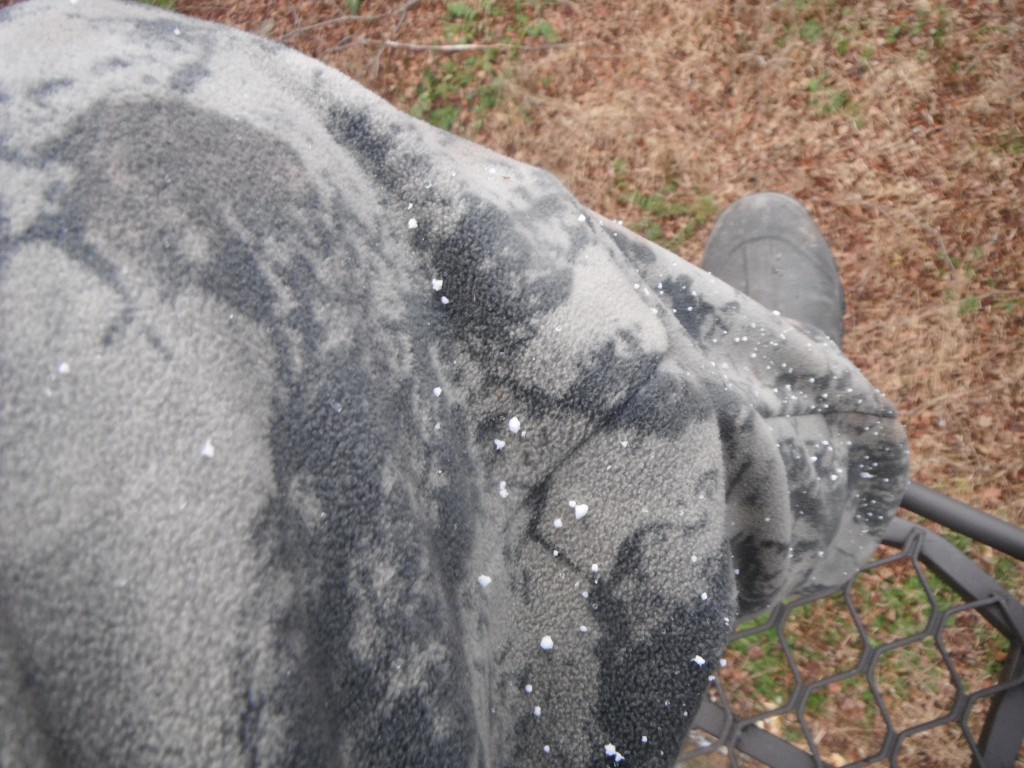 Four days in Pennsylvania's cold November woods provided the perfect opportunity to test Natural Gear's Fleece. Walking to a from the stand lead me through briars, brush, and all other types of foliage that can become noisy and bothersome to the hunter trying to remain quiet. The micro-fleece is soft and quiet and in all types of situations. One concern I did have was durability. For still hunting, the Natural Gear Fleece is perfect because it is so warm and quiet, but if the hunter was on the move or in a harsher, briar/cactus-filled environment, I do not know if fleece would be the best option.
The real prize was the warmth of the pants and jacket. On the coldest days with the wind howling, I bundled up nicely with a couple of layers underneath, and the Natural Gear Fleece did a pretty decent job of blocking the wind and keeping me warm. Amidst a short rain shower and a light flurry, I stayed warm and more importantly dry.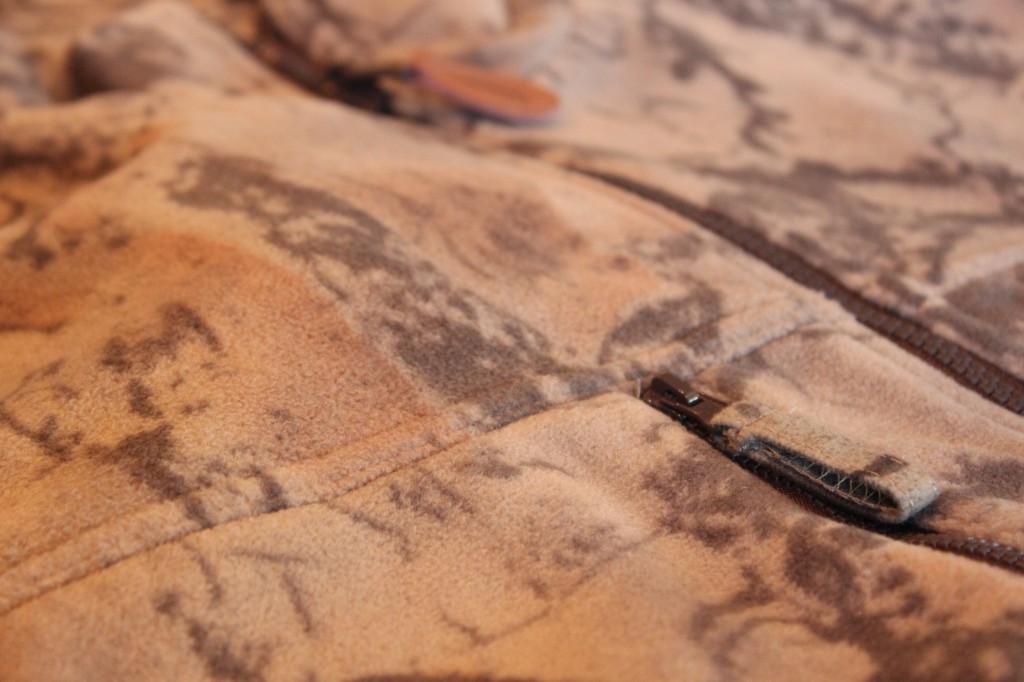 Another thing I really like about Natural Gear is their camouflage patterns. The basic job of hunting clothing is to break up the human outline and I think that Natural Gear has done a great job developing their different patterns to do just that. The camo patterns they use are not "stick and leaf" patterns but based off of natural colors and are suited to blending in to many different landscapes. I hunted mostly hardwoods in Northern PA and the Natural Gear pattern looked like it had been made for the trees I was sitting in.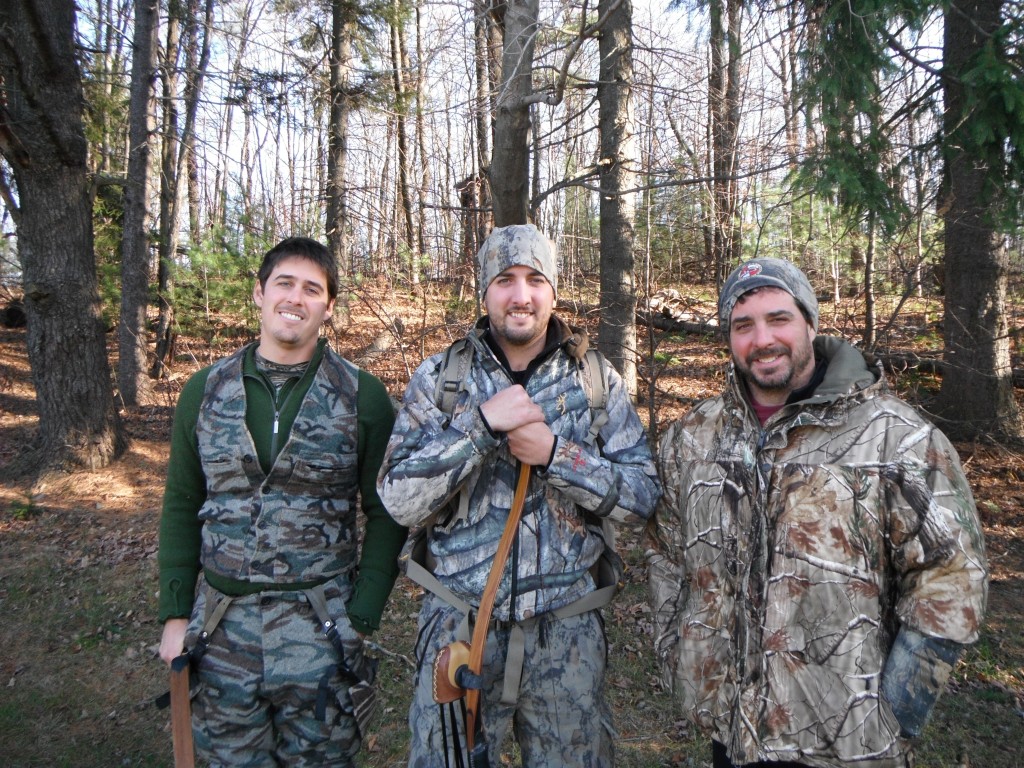 Pros:
Quiet
Warm
Wind/water resistant
Affordable
Cons:
Durability
Not true to size
Prognosis: Having basically lived in a treestand for four days, I was extremely pleased with the performance of the Natural Gear Fleece in the cold woods of Pennsylvania.
* Disclaimer:
The reviews at Arizona Wanderings are my honest opinion. The Natural Gear Fleece products were provided by Natural Gear for the purpose of this review. Arizona Wanderings is not sponsored by or associated with any of the stated companies and is accepting no compensation, monetary or otherwise, in exchange for this review.  My independent status may change in the future but, as of the date of publication, no relationship other than described above has been pursued or established.