Rambling Review: Olloclip 4-in-1 Photo Lens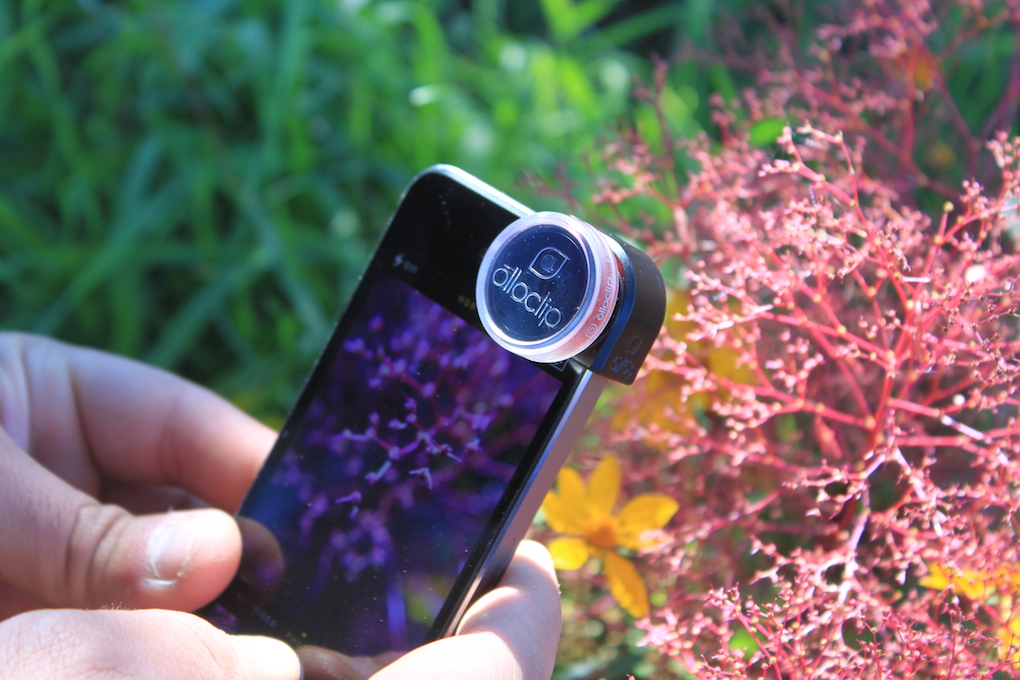 Why: While traveling this summer, I used my iPhone as my primary camera, but I couldn't always get great detail shots or get decent perspective on wide angled shots. On a recent trip to Arizona, however, to hike a small canyon north of Phoenix, I was able to capture detail and perspective by using the Olloclip 4-in-1 Photo Lens.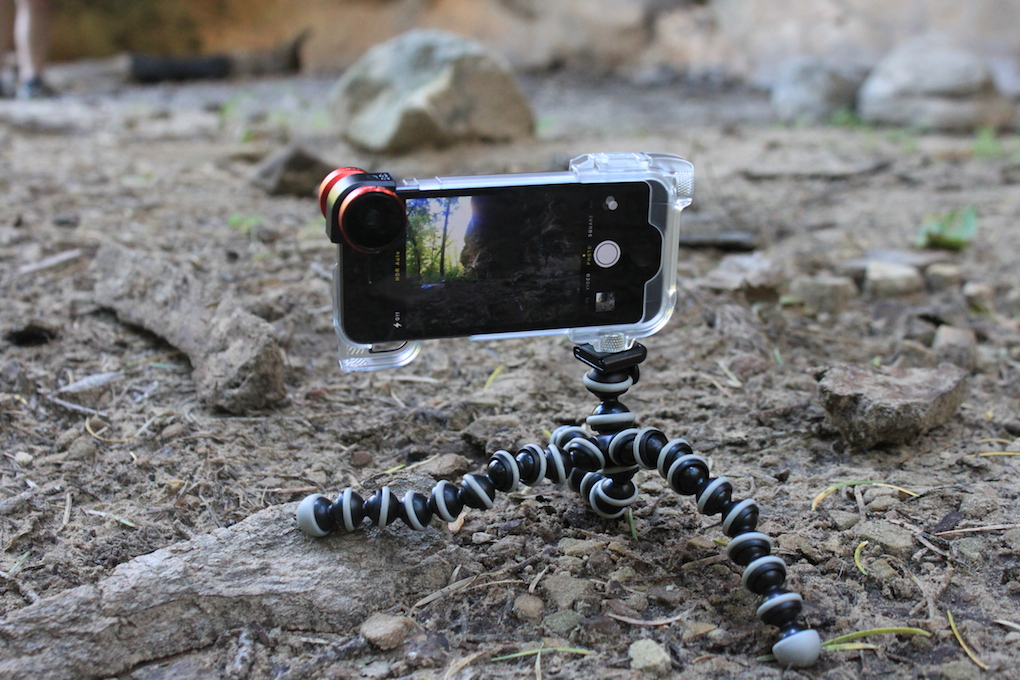 First impressions:
The Lenses – I didn't quite understand the lens system at first, as there is a single piece with two macro lenses on either side, a 10x and 15x. You can also attach either a fisheye or wide-angle lens to the macro bases. Once I got over the initial confusion, I was able to get the lens I needed fairly quickly.
The Case – The clear case that comes with the lenses turns your phone into more of a camera, adding two tripod attachments for both portrait and landscape. The top of the case, around the iPhone's camera, flips open to allow the lens to slide on. This flipped piece then acts like an extended shutter button, clicking down on the iPhone's volume button to snap a photo.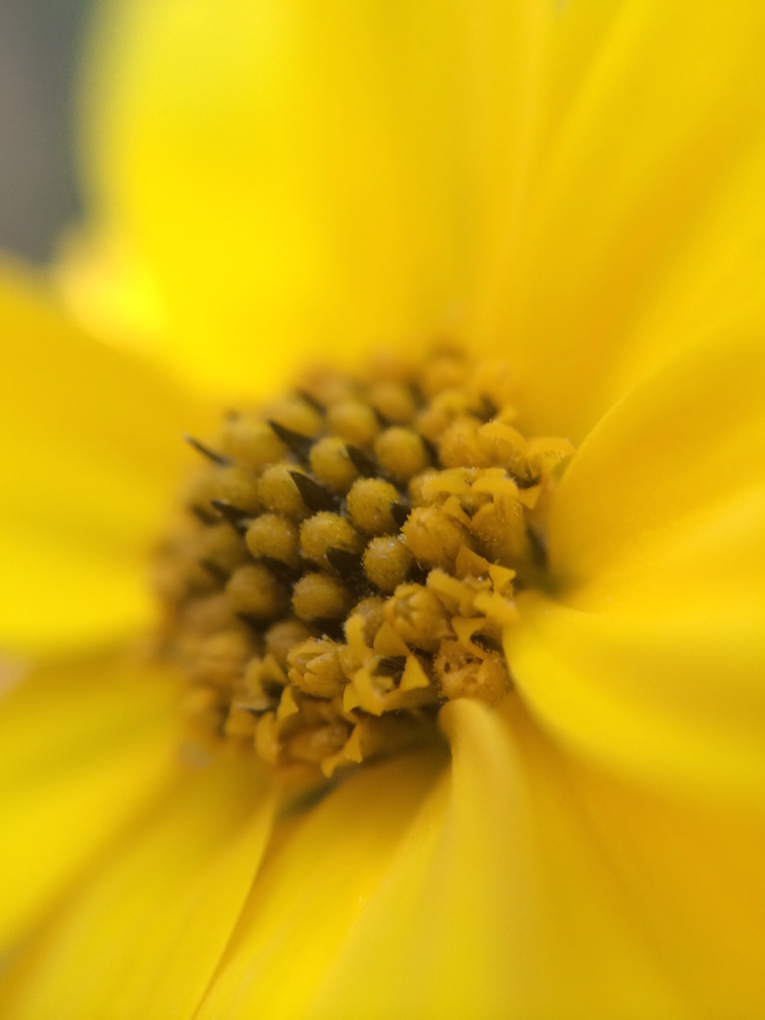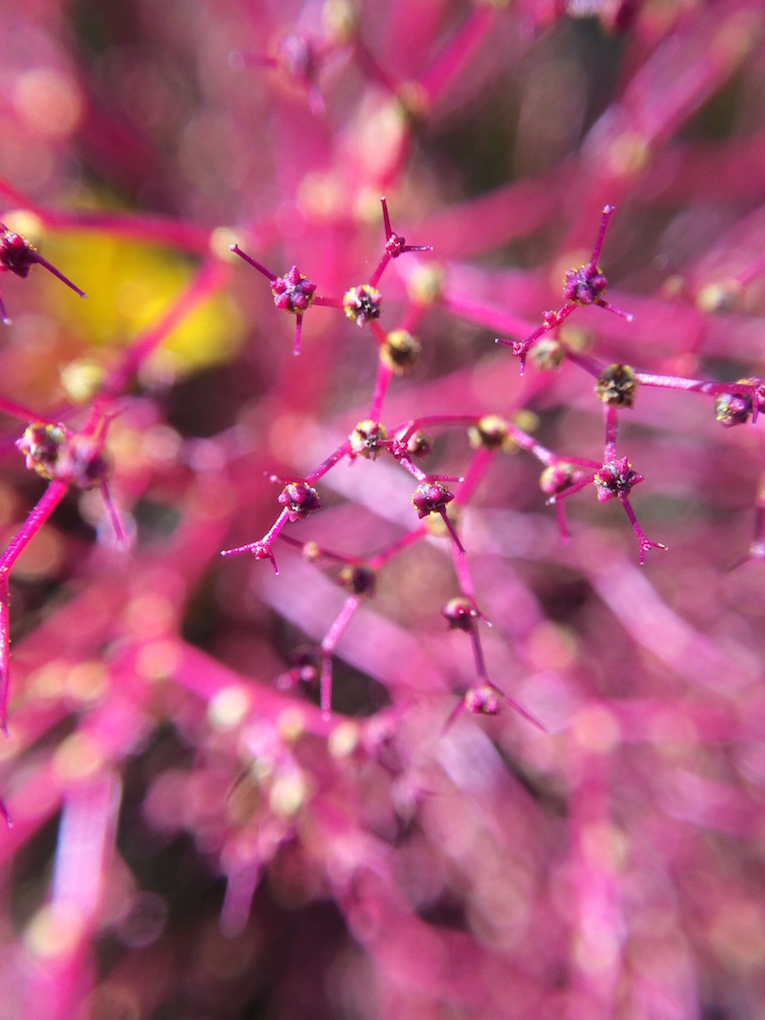 Field Use:
With a day-long hike ahead of us, I packed the lenses up in the small bag that comes with the kit. I opted to not use the case, as I worried about dropping my phone and the case not really protecting my phone well enough. I popped the case into my backpack just in case and carried the small bag with the lenses in my pocket.
Throughout the morning, I pulled the lenses out at various points to capture fauna and vistas, and I eventually got sick of pulling my own case off my phone to slide the lenses on. So I finally opted for using the case that came with the kit, as it has a space cut out for sliding the lenses on and off. This ended up being a huge win, and I never ended up dropping the phone to test it's durability. Switching the case, though, made it much easier to pull out the camera and quickly take pictures, a circumstance that led me to take way more pictures throughout the afternoon of our hike.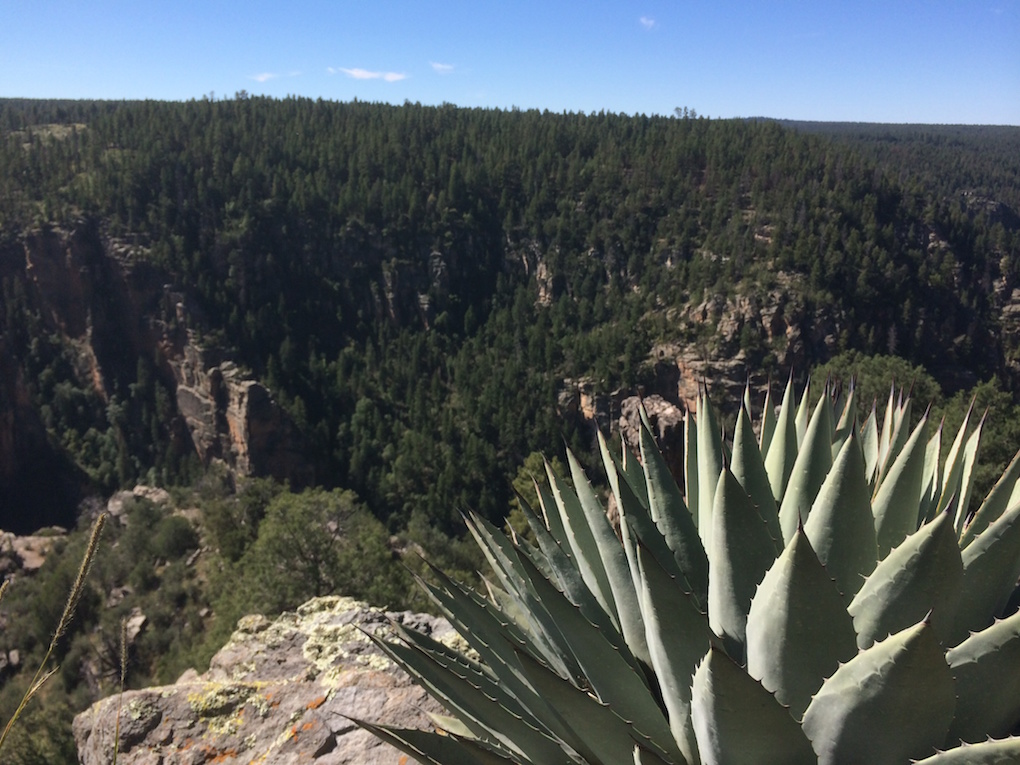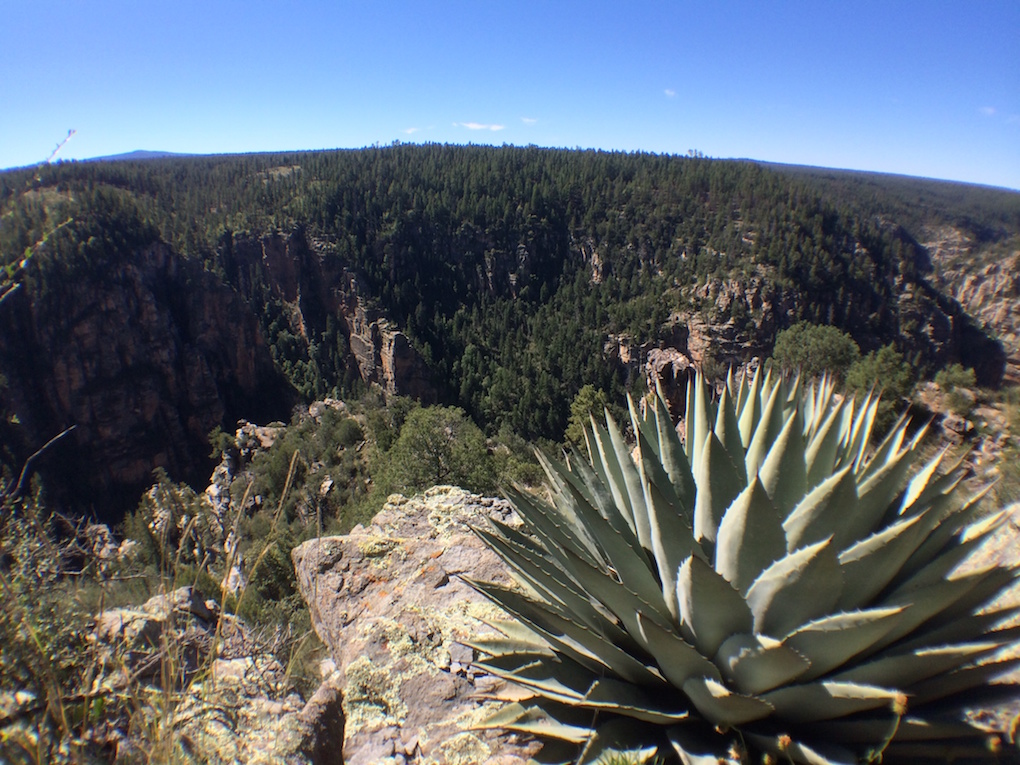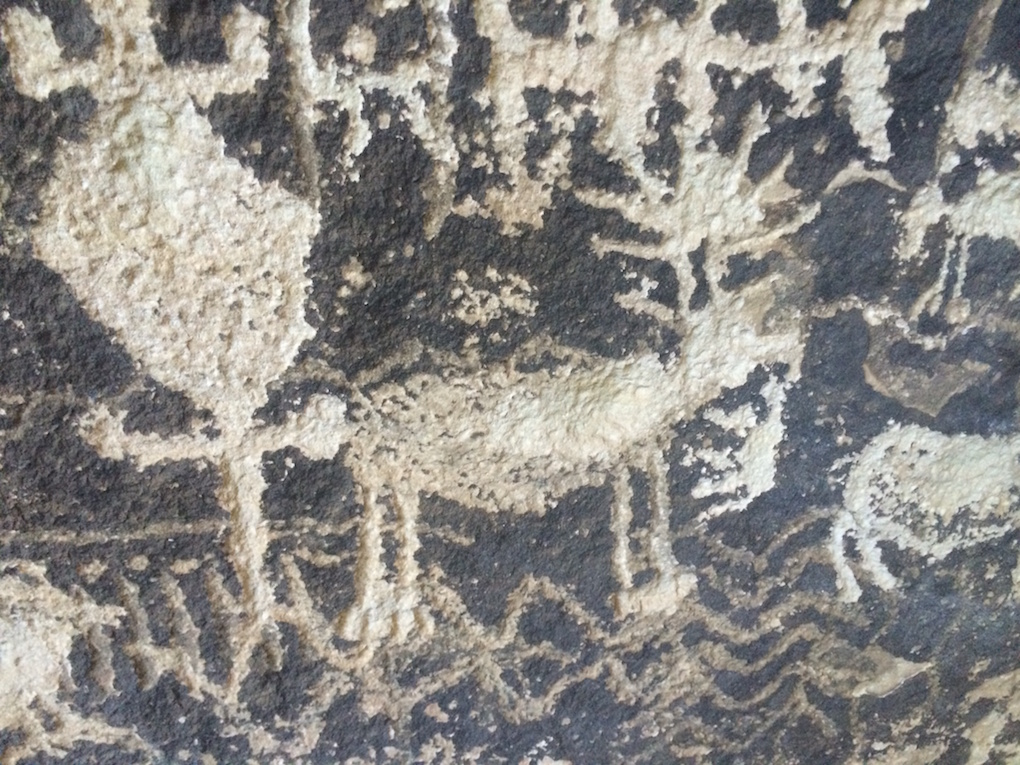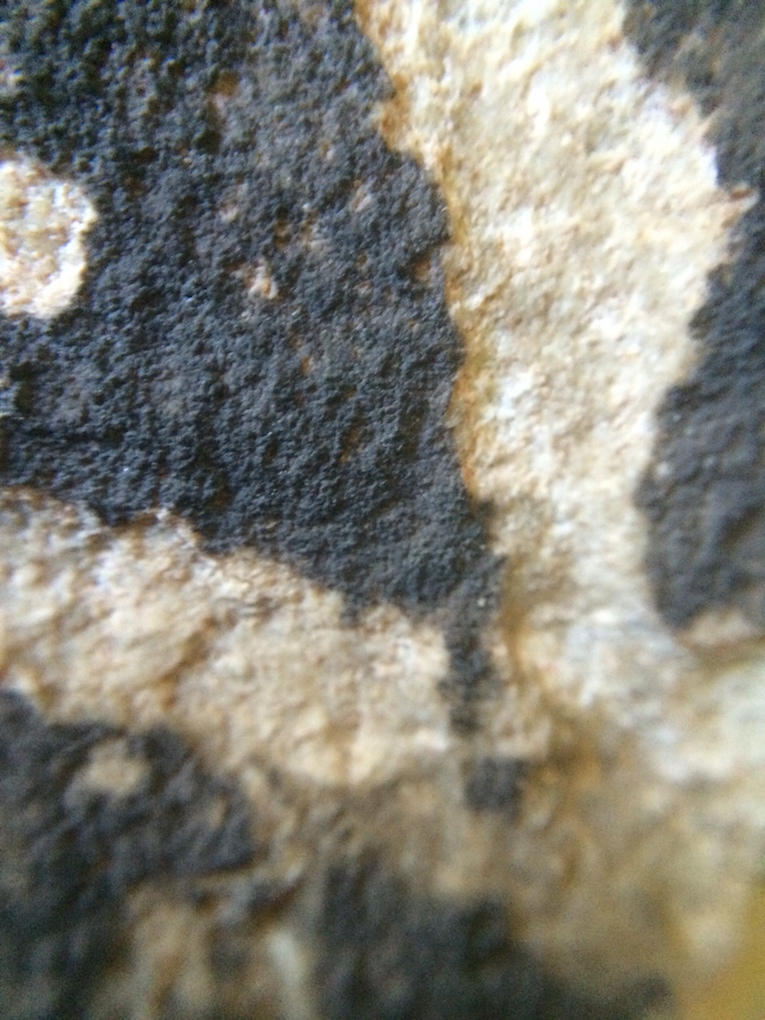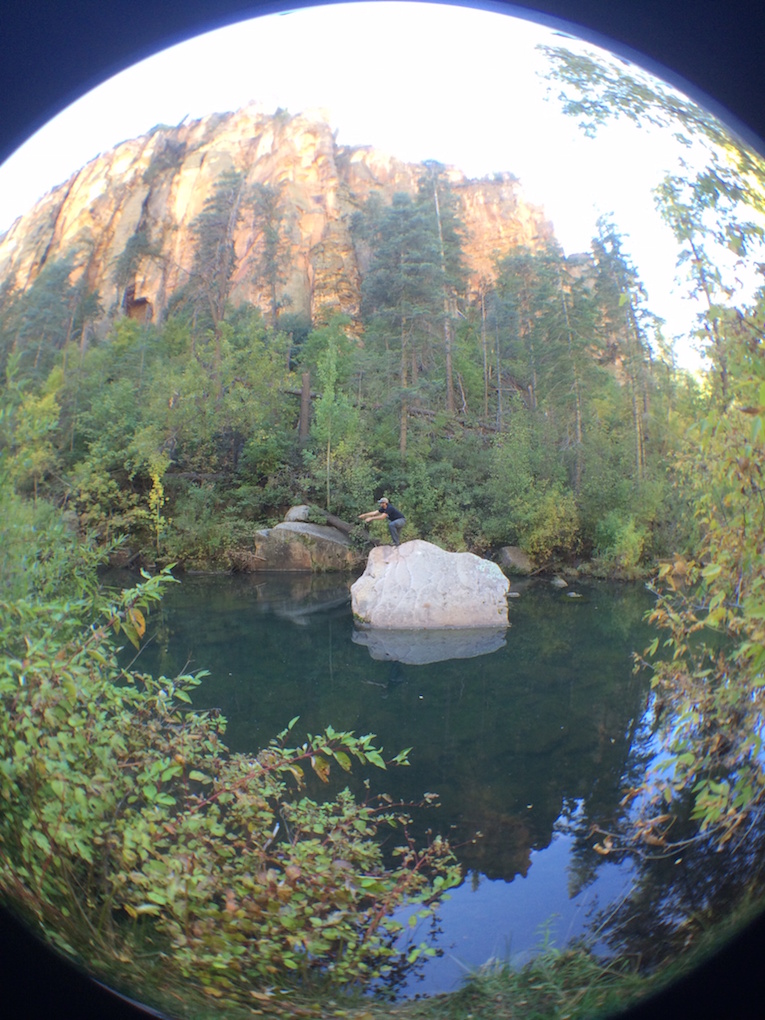 Pros:
– Wonderful macro shots
– Case turns an iPhone into a functional camera
– Lenses fit into your pocket
Cons:
– Macro only worked within a very specific range (no focus)
– I never found a use for the fisheye lens.
Prognosis:  If you are looking for an easy and effective way to get more out of your smartphone camera, the Olloclip 4-in-1 Photo Lens is well worth checking out.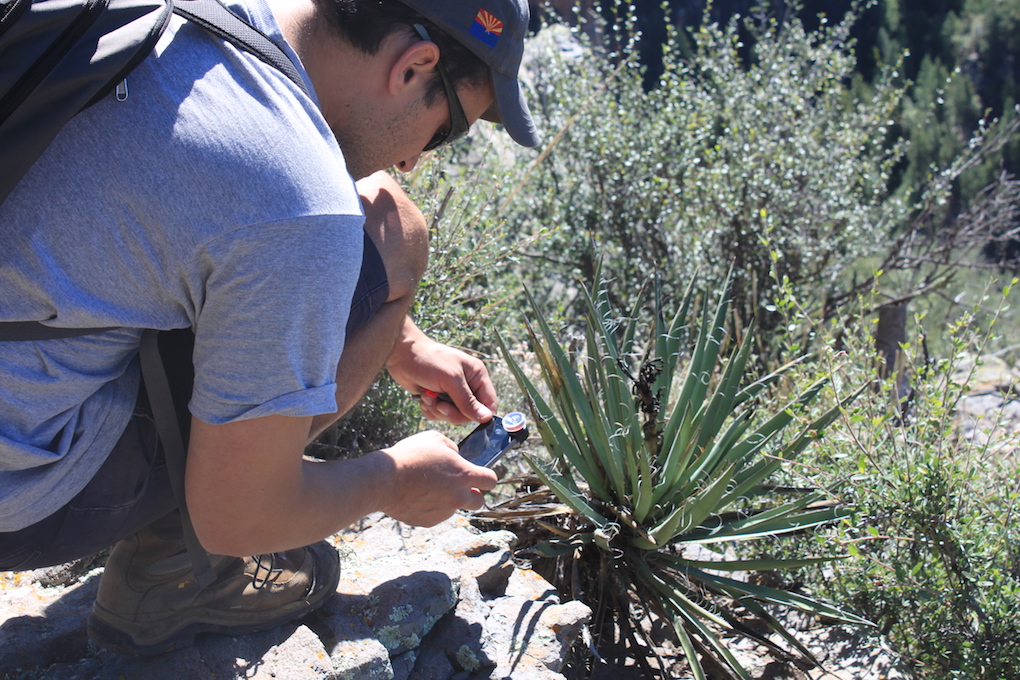 This Rambling Review was written by my brother Joel Smith who is an avid climber, hiker, and lover of nature. When not in the great outdoors, Joel can be found with his nose in a book. He chronicles his thoughts and passion for literature at JSumnerSmith.com.
* Disclaimer:
The reviews at Arizona Wanderings are the honest opinion of the field testers. Arizona Wanderings is not sponsored by or associated with any of the stated companies and is accepting no compensation, monetary or otherwise, in exchange for this review.  TheOlloclip 4-in-1 Photo Lens was provided by Olloclip for the purpose of this review. Arizona Wanderings' independent status may change in the future but, as of the date of publication, no relationship other than described above has been pursued or established.