Rambling Review – Orvis Battenkill Bar Stock II Reel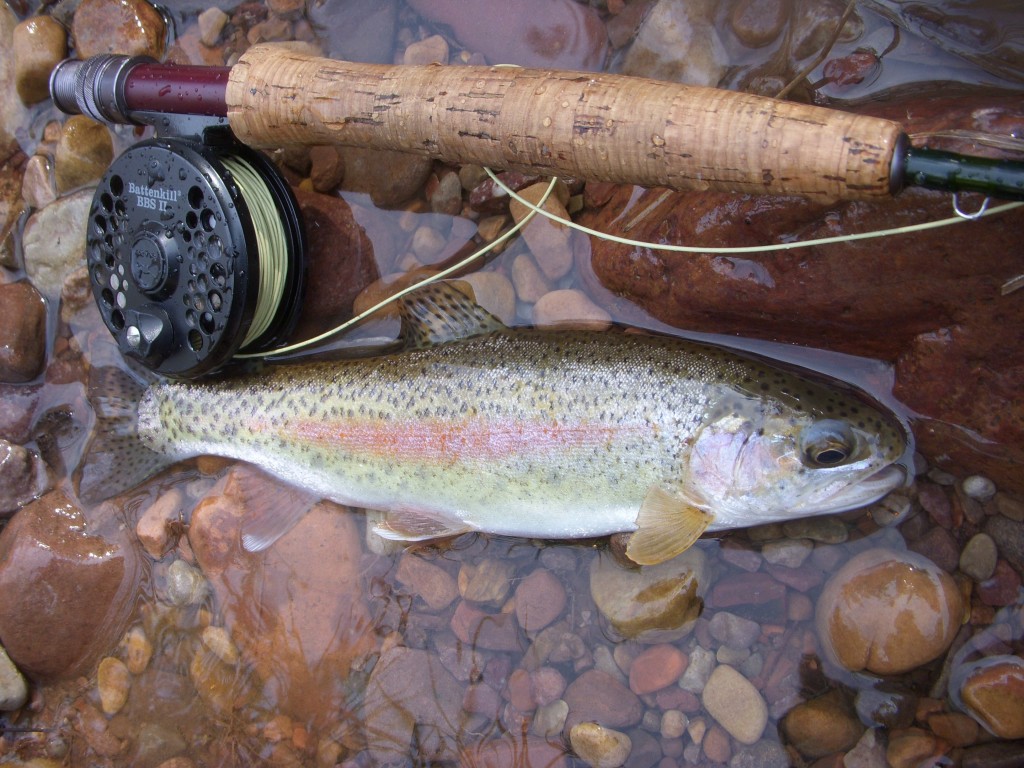 Why:
When I have the free Saturday to head where I want to, I point the truck towards the small streams that run cold and clear from the Mogollon Rim. This water is perfect for my TFO Finesse 3 weight and its delicate presentation. When I first bought this rod, I coupled it with a cheaper reel that did not make it through a full season of my tripping and slipping on the small creeks.  After doing some investigating, I decided on the simple, yet rugged Orvis Battenkill to compliment the Temple Fork rod. I have been nothing but happy.
First impressions:
Durable Construction – The Battenkill Bar Stock is a solid reel with very durable aluminum components and a solid fitting. It felt tough and stout even for its small size.
Lightweight – When holding the BBS reel in the Orvis shop, it was noticeably lighter then several of the other reels that I compared it to. The manager explained that it was made from machined aluminum instead of being die-cast. Mumbo-jumbo aside, looking at the weight specs, this reel is considerably lighter than other reels in its neighborhood.
Simplicity – The Orvis Battenkill Bar Stock has a simple yet classy look. Not one for a high tech or flashy look, I was really drawn to the aesthetics of the BBS. Once the reel was on the rod, I liked the look even more.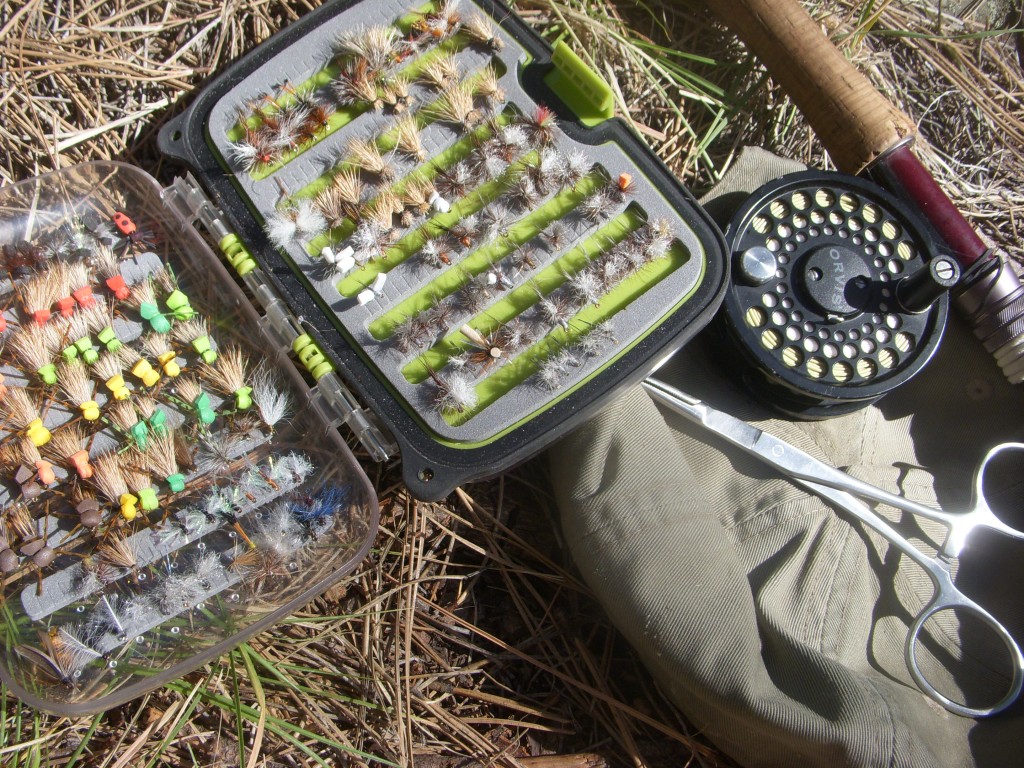 Field Use:
The Battenkill Bar Stock and the TFO Finesse are dynamic small stream duo. The reel balances sweetly on the rod and casting is mostly mindless without a second thought to the reel. After the first several trips out I really began to appreciate the simplicity and toughness of this small lightweight reel. Sure, at the end of the day, a small stream reel is just a glorified line holder, but the functionality and the rugged construction is a must have when banging around the creek.
I do not tend to get into too many monsters on the small Arizona creeks, and when I do, I try to make short work of the fight. With that said, the BBS has a solid drag that on some bigger water could come in handy.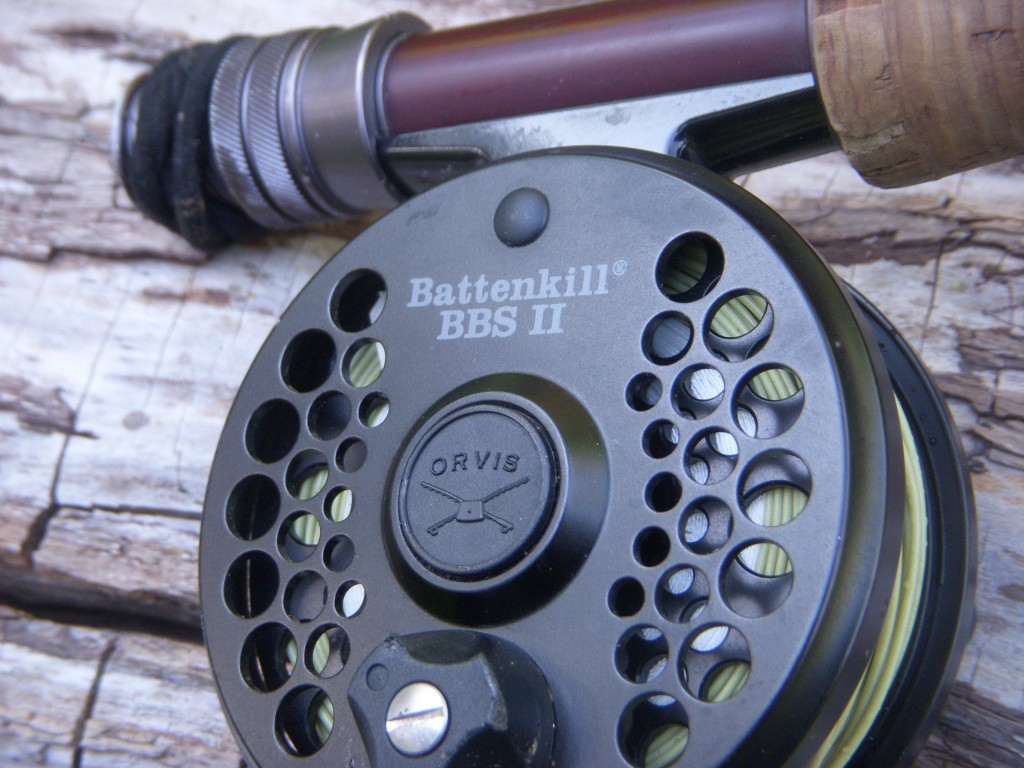 Pros:
Weight – Very light in comparison to reels in the neighborhood
Durable/Solid Construction
Orvis 100% Satisfaction Guarantee
Simple Classic Look – Functional not flashy
Cons:
A little more money than some of the economy reels, but well worth the expense
Prognosis: A high quality, lightweight reel that has the durability to withstand the abuse of the bumbling small creek fly fisherman.
* Disclaimer:
The reviews at Arizona Wanderings are my honest opinion. Arizona Wanderings is not sponsored by or associated with any of the stated companies and is accepting no compensation, monetary or otherwise, in exchange for this review.  My independent status may change in the future but, as of the date of publication, no relationship other than described above has been pursued or established.