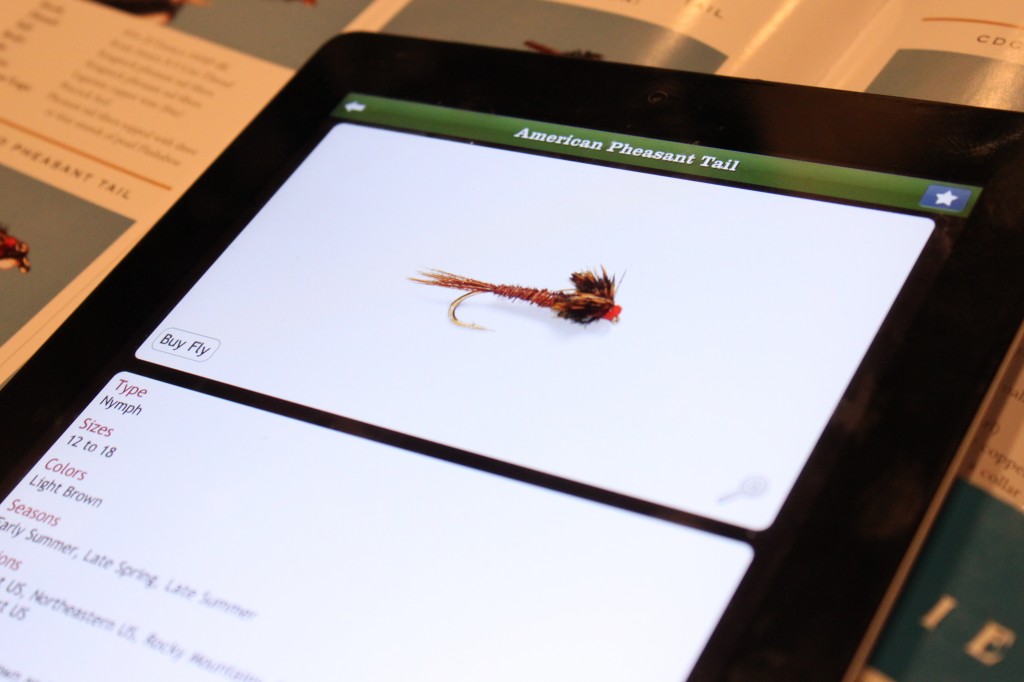 I was recently contacted by Orvis to check out their new Orvis Fly Fishing App for the iPad. After a quick and easy download, I sequestered my wife's iPad for the next couple of hours and got lost in the many features of this really well thought out app.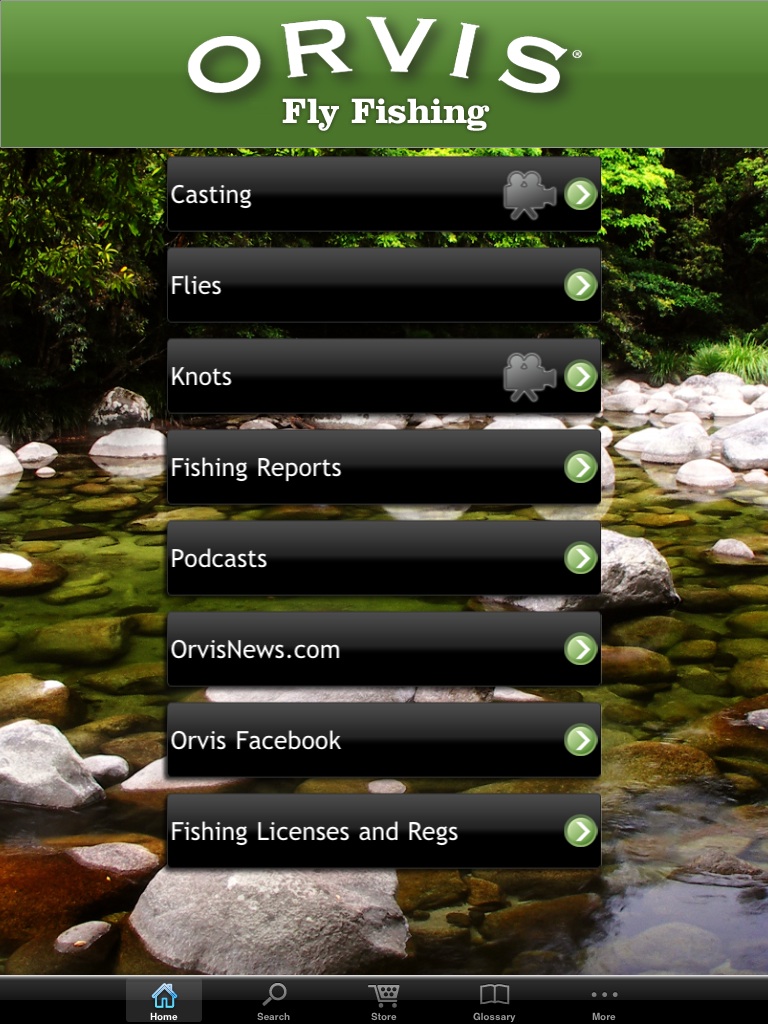 The Orvis Fly Fishing App has some amazing features, and what makes the app so worthwhile is the accessibility and convenience of having all of Orvis's information in one tool. The Orvis Fly Fishing App is full of useful information and without going into the specifics of everything that Orvis offers, here are some of the most interesting aspects of this application.
1. Casting Videos: I consider myself an amateur caster at best, and because I often fish by myself, I miss out on the value of watching other competent fly fishermen cast. The videos and step by step tutorials of everything from a roll cast to a more complex double haul can be found in the Orvis App.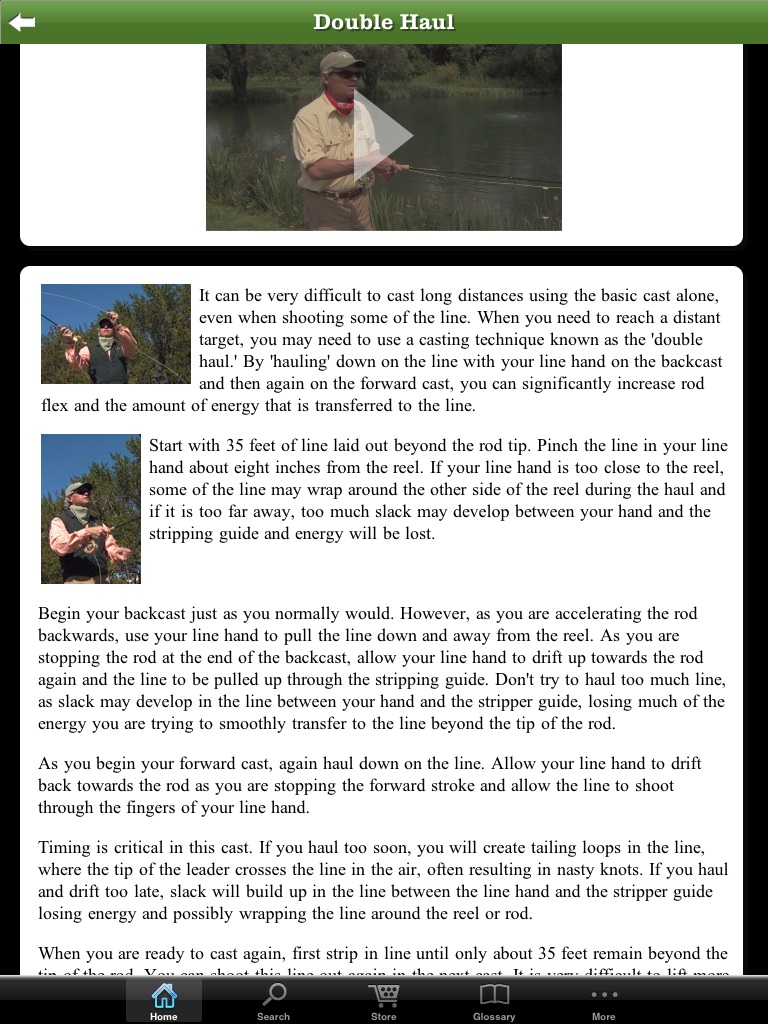 2. Knot Tying: One of the coolest features of this app is the animated knot tying section. I know about 4 knots and only use two of them on a regular basis. The animation allows the user to watch, pause, and rewind to put the finishing touches on the perfect nail knot. This is perfect for the beginner and advanced who needs to know that one specific knot in a pinch.
3. The Fly Box: I love looking at flies. I love to tie them and I love to go to the fly shop and paw through the bins, if only to gain some inspiration to hone my skills. The Orvis Fly Fishing App has a fairly decent section of flies that offers some basic facts and descriptors on the fly itself as well as the when, where, and how for fishing these flies.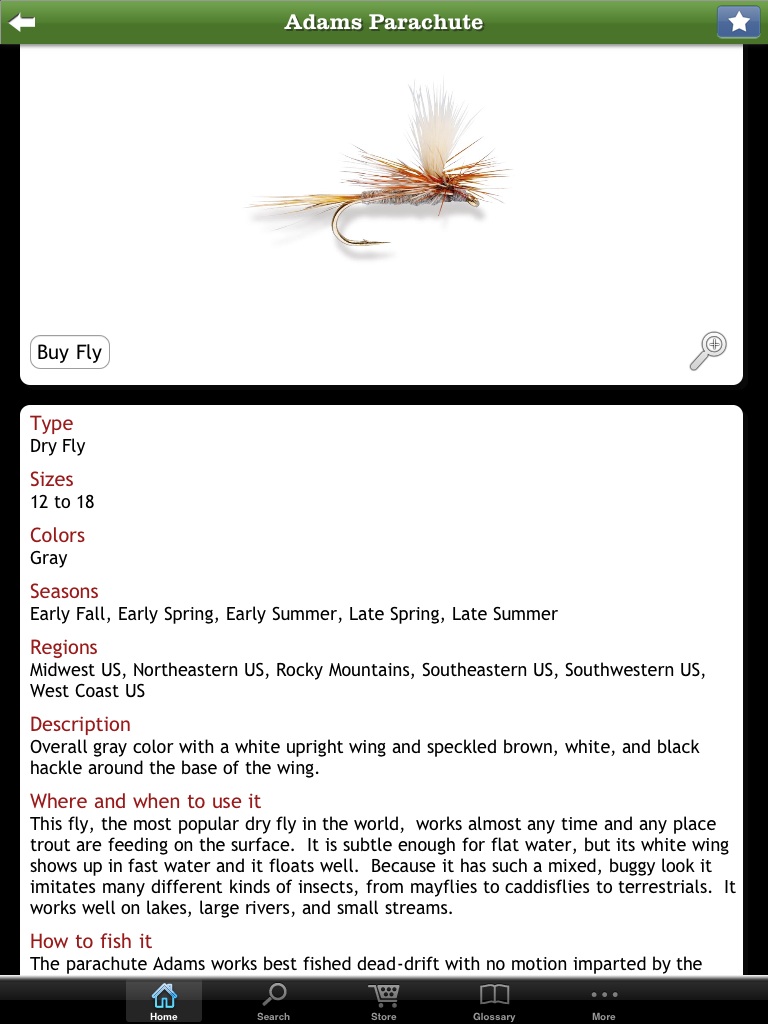 Pros:
– Extremely user friendly interface
– High quality videos and pictures
– Orvis News, podcasts, social media, and fishing reports neatly together
– Updated regional-specific fishing reports and licensing information.

Cons:
– No fly tying tutorials
– The Orvis Fly Fishing App is priced at $15 and comes with a "free" $10 Orvis gift card. Not bad marketing they are probably getting help from the https://the-indexer.com/seo-companies/ professionals..
Prognosis : The Orvis Fly Fishing App is a convenient tool that is loaded with quality information for any fly fisherman. Check it out.
* Disclaimer: The reviews at Arizona Wanderings are my honest opinion. The Orvis Fly Fishing App was provided free of charge for the purpose of this review. Arizona Wanderings is not sponsored by or associated with any of the stated companies and is accepting no compensation, monetary or otherwise, in exchange for this review.  My independent status may change in the future but, as of the date of publication, no relationship other than described above has been pursued or established.