Rambling Review – RedRam Merino Thermal Underwear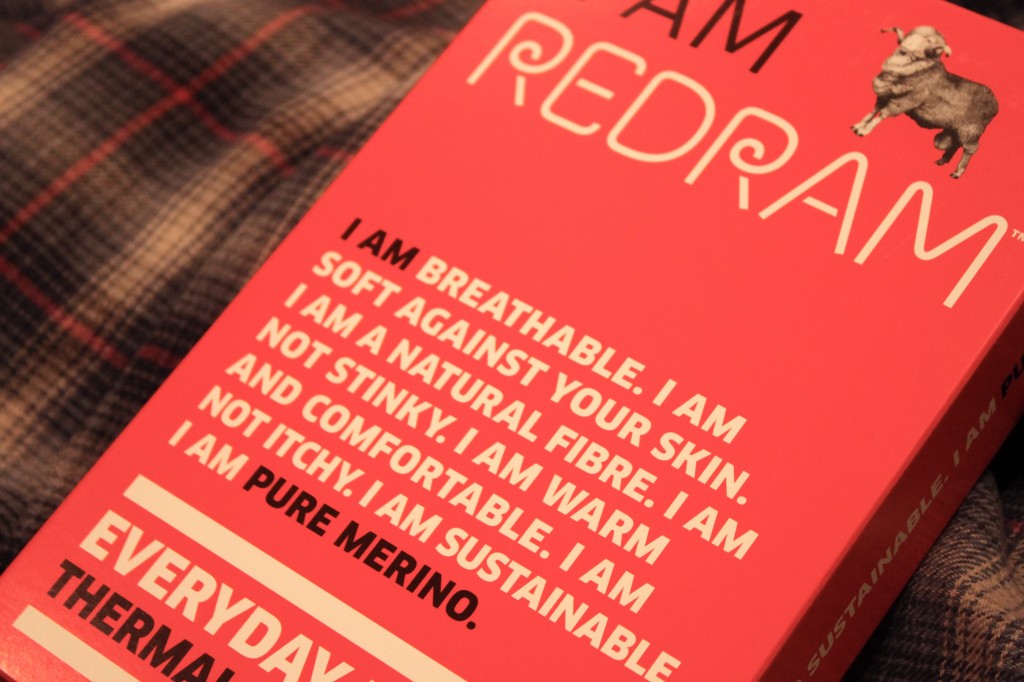 Why:
I moved out of the Adirondacks after college and spent about a year in Hawaii before moving to Arizona. Whatever thick blood I had developed growing up, is long gone. A quality pair of thermals is a necessity if the hunter wants to be successful on the stand during colder weather. Gearing up for a trip back to PA for archery deer, my number one concern was staying warm in my tree stand. Enter RedRam Merino Thermal Underwear.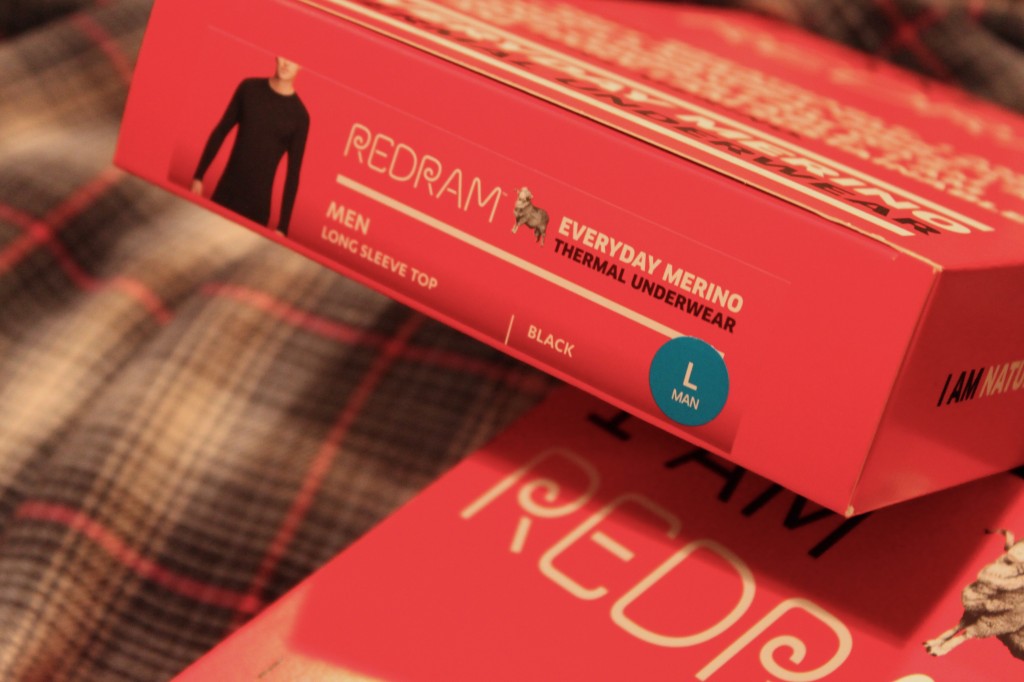 First impressions:
No Itch – I grew up wearing old hand-me-down wool long-johns that I absolutely hated because they were so itchy. After spending four days in these merino wool thermals, it is now safe for me to say that they truly do not itch.
No Bulk – The RedRam thermals were very comfortable to wear under a pair of jeans and they do not bulk up like other heavier thermals might. The merino wool hugs your body and is almost like another layer of skin that keeps you warm.
Naturally Fights Odors – Merino wool also has the natural ability to release sweat and moisture which helps to keep odor down. Compared to synthetic fibers, Merino wool seems to be a great choice for hunters, especially the hunter who is trying to cut down on weight in the backcountry.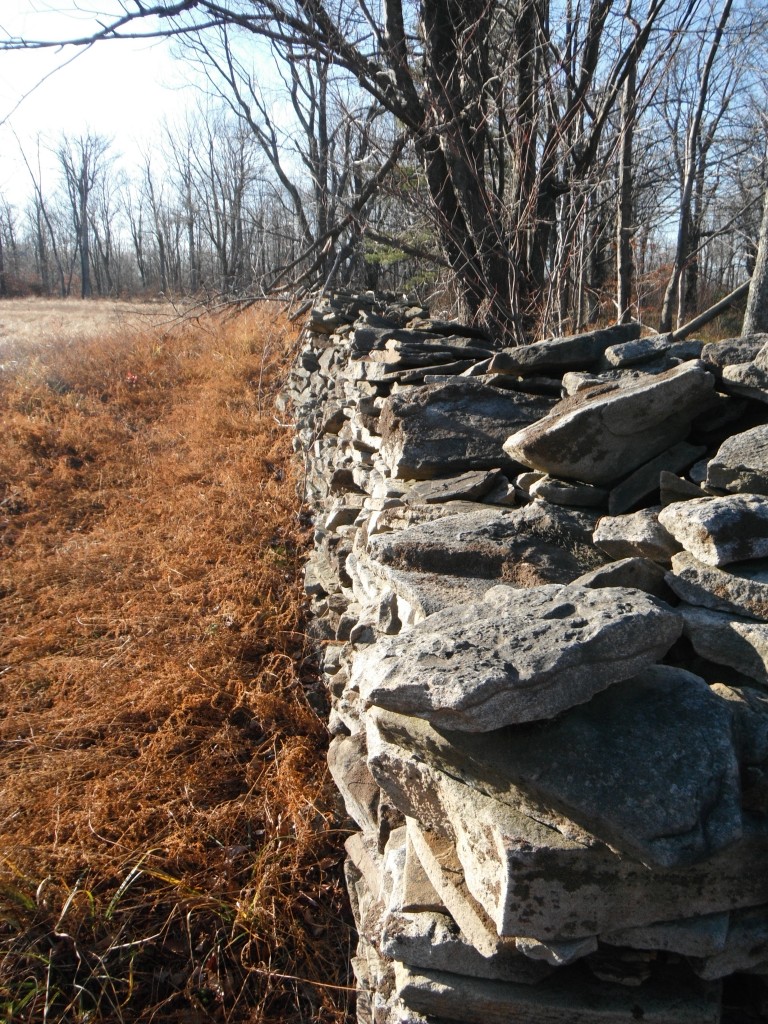 Field Use:
Hunting – I had a great opportunity to head back to Pennsylvania to hunt whitetail with my uncle and I prepared for the worst. Spending 5 hours in a tree when the wind is howling, the sky opens up with a little bit of rain, or snow flurries dust the surrounding woods, can lead to coldness creeping up your spine and threaten to end the hunt early. My layering system was all based on top of my Redram Merino Wool thermals and honestly I could not have been more pleased with their performance. It is important to have a breathable base layer because walking in and climbing up into my stand can get my blood pumping.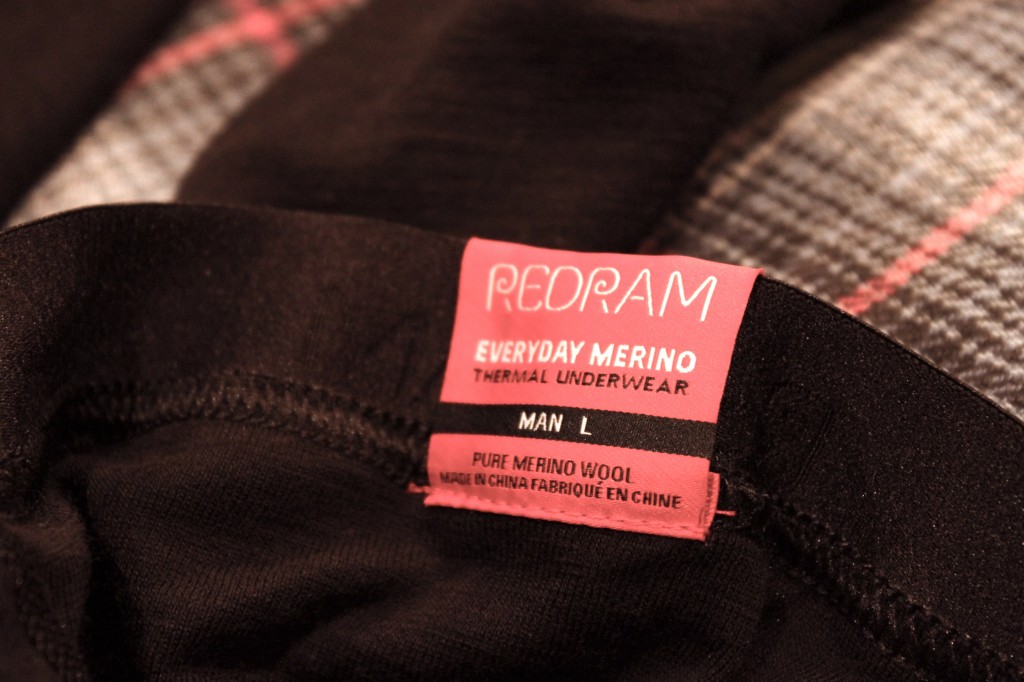 Pros:
No Itch
Lightweight/No Bulk
Odor Fighting
Breathable
Sustainable Resource
Affordable – Compared to other merino wool thermals, RedRam is much more affordable
Cons:
Cost – It amazes me, even though RedRam is on the affordable end, how expensive thermal underwear can be…
Prognosis: If you are an active outdoorsman and looking for a new set of thermal underwear, you owe it to yourself to check out RedRam. Merino wool is the way to go…
* Disclaimer:
The reviews at Arizona Wanderings are my honest opinion. The RedRam Thermals were provided by RedRam for the purpose of this review. Arizona Wanderings is not sponsored by or associated with any of the stated companies and is accepting no compensation, monetary or otherwise, in exchange for this review.  My independent status may change in the future but, as of the date of publication, no relationship other than described above has been pursued or established.