Rambling Review – REI Revelcloud Jacket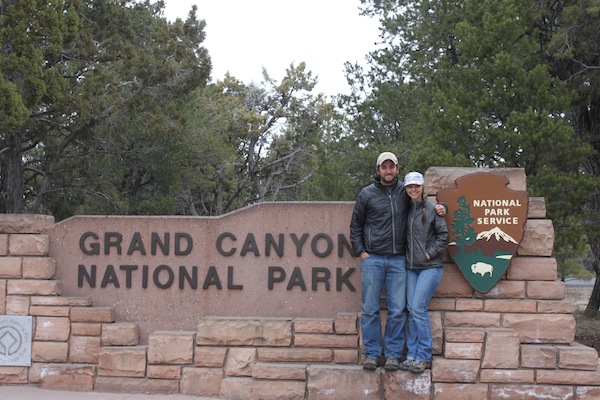 Why:
Pretty much every outdoor clothing company these days is making an insulation layer out of Primaloft.  My wife and I each bought ourselves one of the REI Revelcloud Jackets as Christmas presents in 2012 and have put them through the ringer. Ultimately, a lightweight insulation layer can be the difference between staying warm in the field, and being miserably cold and heading home.
*REI has since redesigned their Revelcloud line so it looks a bit different, but appears to have roughly the same specs and features.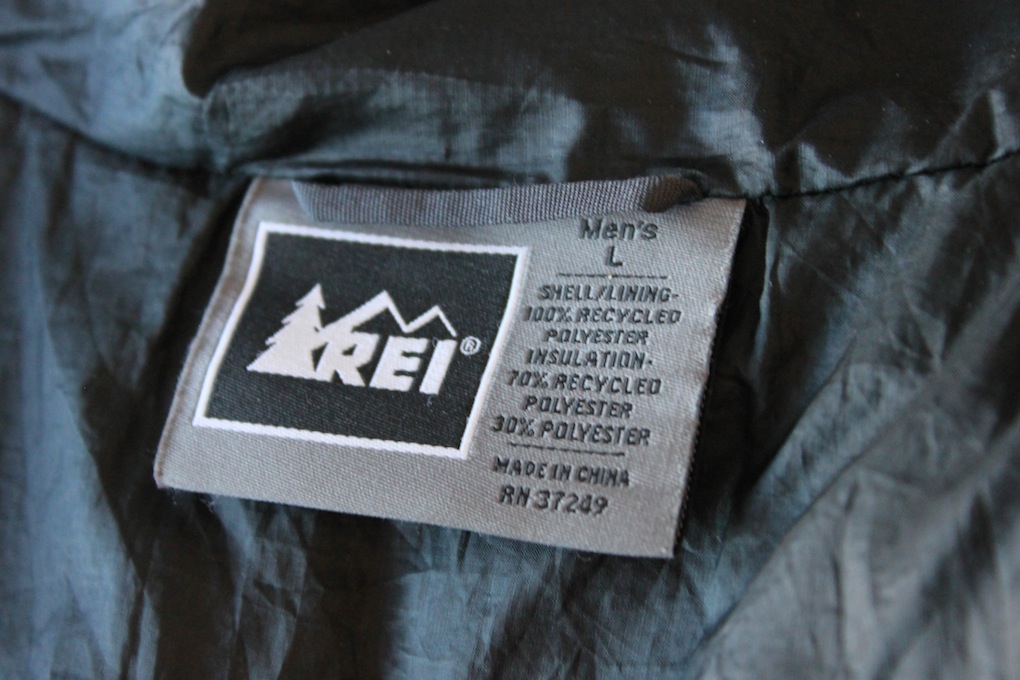 First impressions:
Material – The REI Revelcloud Jacket is manufactured from Pertex Quantum which is a recycled ripstop polyester. This material is fairly water- and wind-resistant.
Insulation – The insulation for this jacket incorporates a synthetic material called Primaloft. Primaloft is a synthetic that is similar to down. The positive side about Primaloft is that it still provides some warmth when wet, unlike down which loses all warmth when wet. The downside is that it does not pack down as tightly, nor as lightweight as down. 
Packability – Although not as tight-packing as down, the Revelcloud does pack pretty small. It comes with a small stuff sack that is roughly 9 inches long with a 3.5 inch diameter. Pretty nice when you think about it.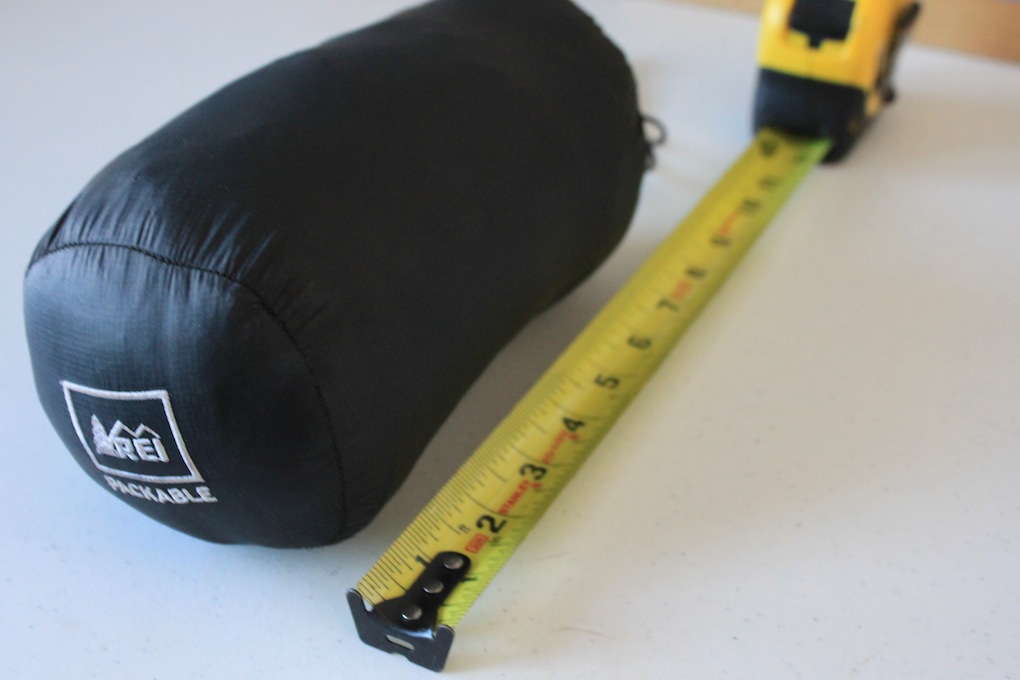 Field Use:
I have literally beat the crap out of this jacket this past year and a half. I have hunted, fished, and backpacked with it all over the southwest and it still looks pretty good. Here is what I really like about the jacket:
Number one is that I can wear it as an insulation piece under a shell or as a stand alone jacket. The Revelcloud is form fitting and lays very flat under an outer jacket. I would often use this jacket as a layer underneath a heavier coat while glassing hillsides during hunting season or underneath my waders and softshell while fishing. I provides a great amount of warmth without a ton of bulk. There were also times though where I'd arrive early to fish a canyon and it was still pretty cold (30s or 40s), but I knew that it would warm up considerably once the sun was high in the sky. The REI Revelcloud is sturdy enough to be worn with care as an external jacket in the morning and then stowed in the stuff sack once the day warms.
The second thing that I really like about the REI Revelcloud jacket is that the Primaloft still provides warmth even when damp or wet. I have a very distinct memory of stumbling hard on the stream and dipping the entire right arm of my jacket in the cold creek water. Once I rung out the water and gave it a couple of shakes, I didn't have any other choice than to put the jacket back on. Although it wasn't perfect, the jacket did continue to hold some warmth even though it was soaking wet. My limited experience with down has shown me that it does not react in the same way as Primaloft.
Finally, the REI Revelclouds ability to pack down into a very small stuff sack makes it ideal for an outdoorsman who is trying to save on space and ounces. At roughly 12.5 ounces, it is a really nice insurance policy to have just in case the weather turns cold and windy. From October til April, this jacket stays in my fishing and hunting pack for those moments when I need the extra warmth.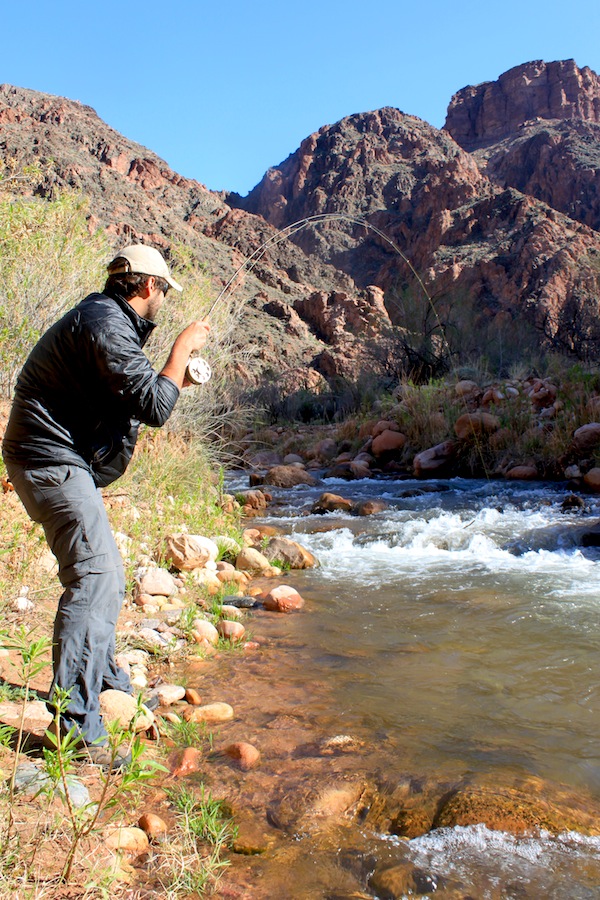 One thing does stand out as problematic when talking about all lightweight Primaloft or down jackets, and the Revelcloud is no exception – Durability. Although I do often wear it as an outer layer, I wear it carefully. This is not the jacket to bushwack through raspberry bushes or thick pokey tree limbs. I do try to be gentle with it, as the material can be torn rather easily. I have two small holes in the jacket that I keep an eye on, although they do not compromise its performance.
Pros:
Lightweight
Extremely packable
Water- and wind-resistant
Bunches down into its own stuff sack
Extremely warm
Great non-bulky insulation layer
Made from recycled material
Easily machine washed
True to size
Cons:
Made in China
Not ideal as an outer layer as the material can be easily torn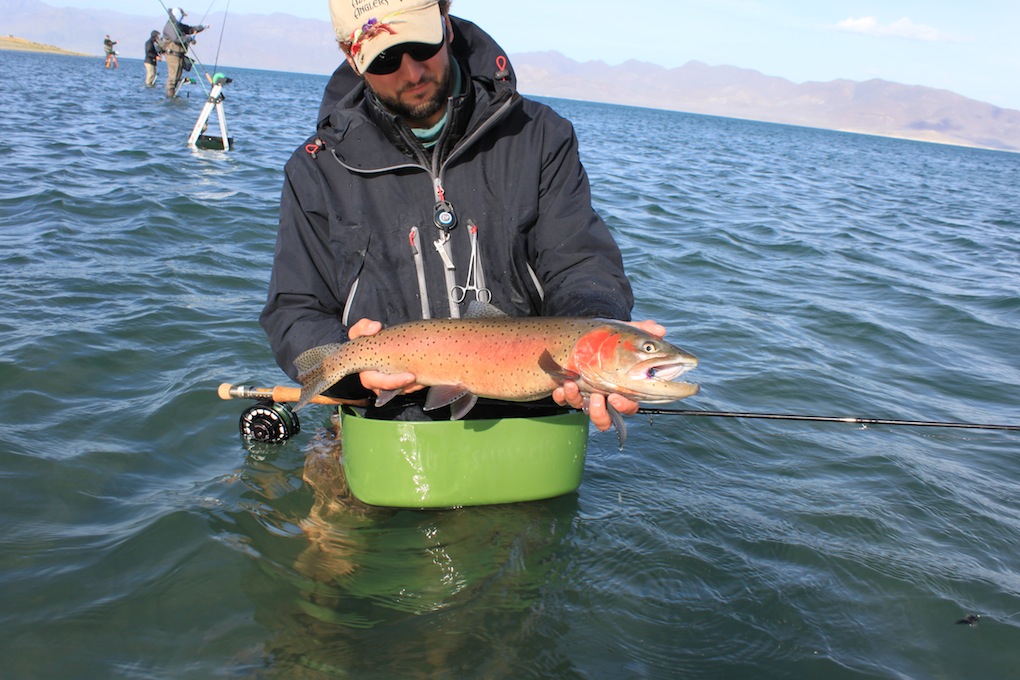 Prognosis:  The REI Revelcloud Jackets quickly became and remains one of my favorite pieces of gear during the cold months of the year. It is worth its weight in gold as an insulation layer when it comes to staying warm in the elements. 
* Disclaimer:
The reviews at Arizona Wanderings are my honest opinion. Arizona Wanderings is not sponsored by or associated with any of the stated companies and is accepting no compensation, monetary or otherwise, in exchange for this review. My independent status may change in the future but, as of the date of publication, no relationship other than described above has been pursued or established.