Rambling Review – Seahorse 1530F Rifle Case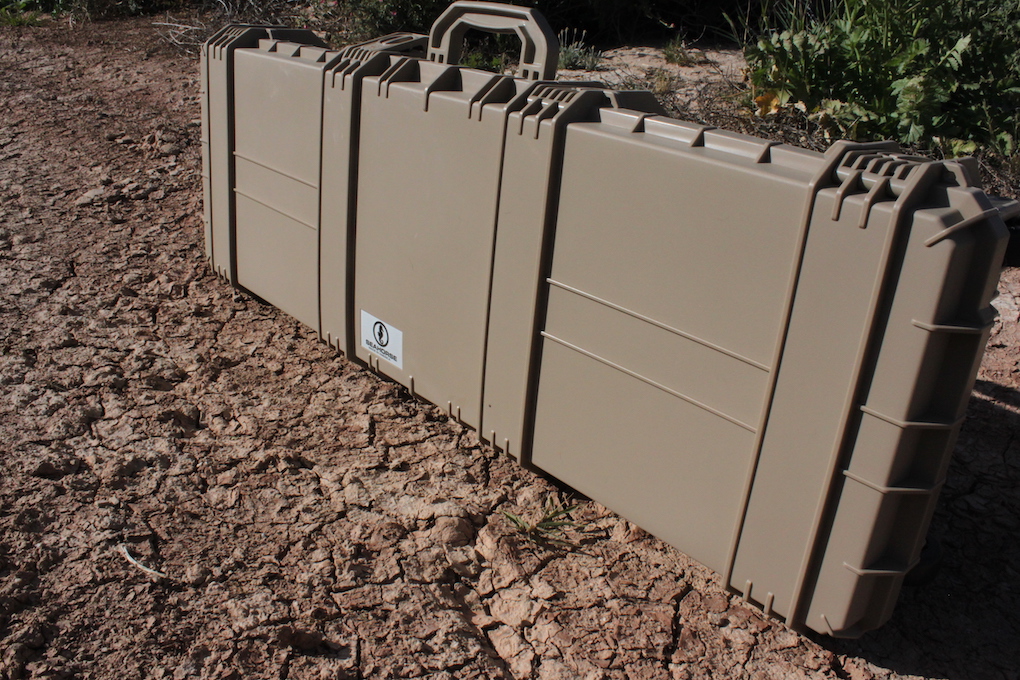 Why: I was blessed to add a rugged Owens Armory built 6.5 Creedmoor to my arsenal. It quickly became apparent that this was not a firearm I wanted bouncing around in a soft sided case. There are several options for bombproof hardcases, but after a bit of searching I decided on the Seahorse 1530F Rifle Case.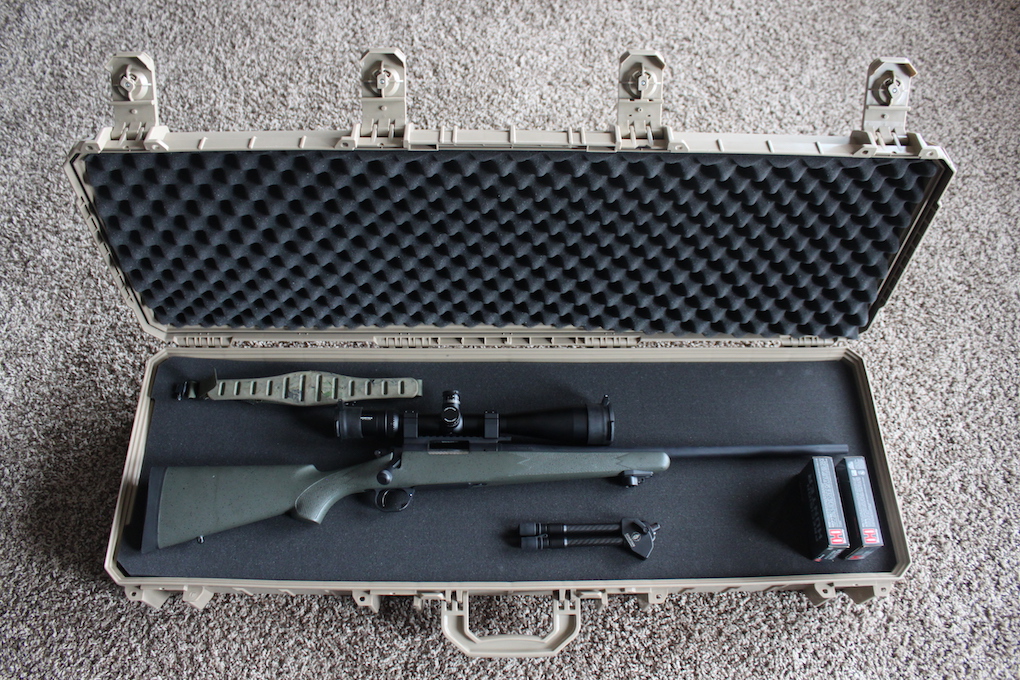 First impressions:
The Case: The Seahorse 1530F Rifle Case is a rock solid impact resistant case. The lid of the capsule has a heavy duty O-ring which keeps the entire case watertight, and is also equipped with an automatic pressure equalization system. The standard safety latches are beefy and the padlock holes ensure this case to be airline approved.
The Foam: The Seahorse 1530F Rifle Case comes with Accufoam (pick and pluck) which makes for great customization.
Made in the USA: All Seahorse cases are made in America.
Lifetime Guarantee: Seahorse Cases are guaranteed against defects in materials and craftsmanship for the life of the case.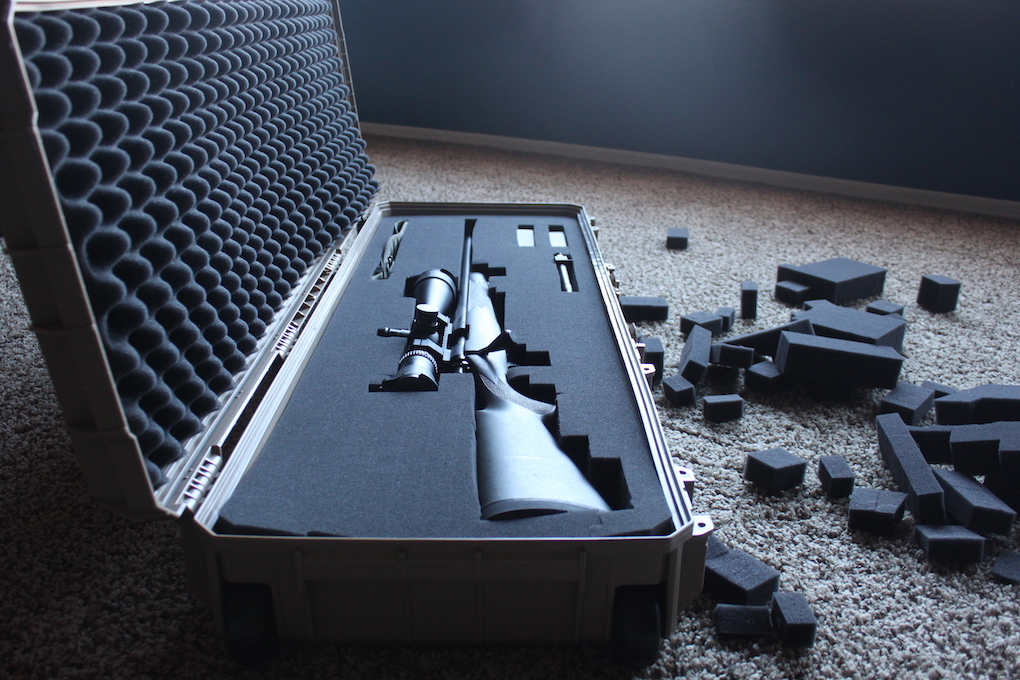 Field Use:
I was extremely excited to arrange my rifle case and lay everything out. It took me a few minutes to lay everything out how I liked it, but once I had a plan, it was very easy. The pull and pluck foam came out quick and easy with no issue. After about 15 minutes, I had my rifle, ammunition and accessories stowed securely in the case.
I've been to the range a couple of times since, and have to say that I really do like everything about this case. Knowing the gun is secure and protected gives a real peace of mind. The Seahorse 1530F Rifle Case also has 6 spots for heavy duty Master locks making it perfect for air travel. This rifle case scales out at 19.6 lbs.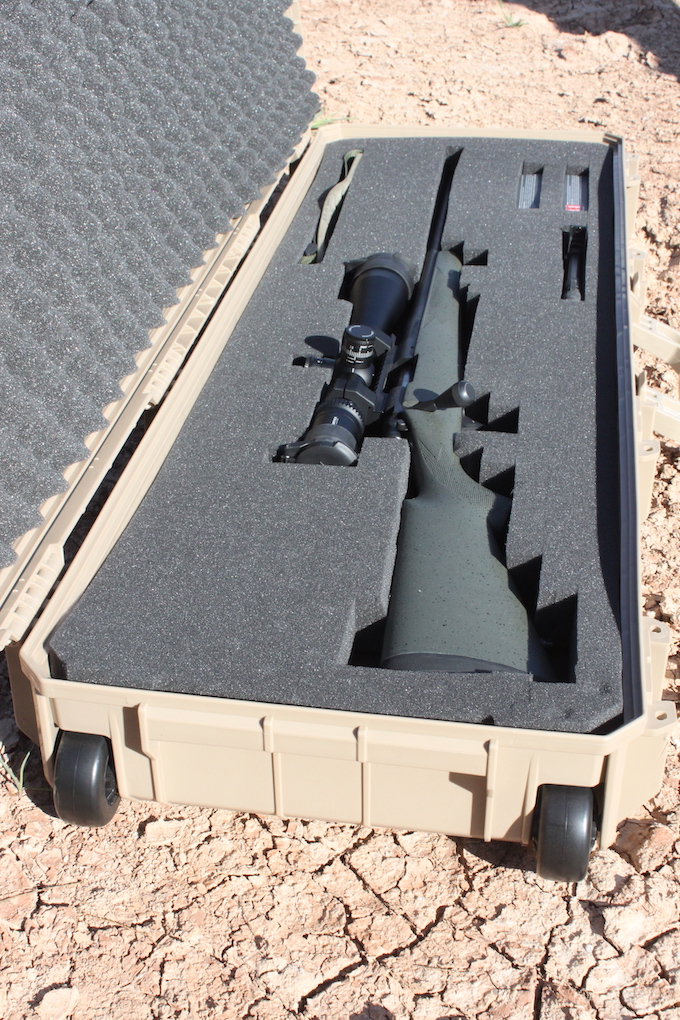 Pros:
Great price
American Made
Rock Solid Design
Air/watertight
Perfect for airplane travel
Cons:
Pull and Pluck foam only – The pull and pluck works great, but it'd be nice to have the option to buy a hard closed cell polyethylene foam replacement for this case.
Prognosis: I love the Seahorse 1530F Rifle Case and think it's an excellent option for a high quality travel gun case.
* Disclaimer:
The reviews at Arizona Wanderings are my honest opinion. Arizona Wanderings is not sponsored by or associated with any of the stated companies and is accepting no compensation, monetary or otherwise, in exchange for this review. My independent status may change in the future but, as of the date of publication, no relationship other than described above has been pursued or established.