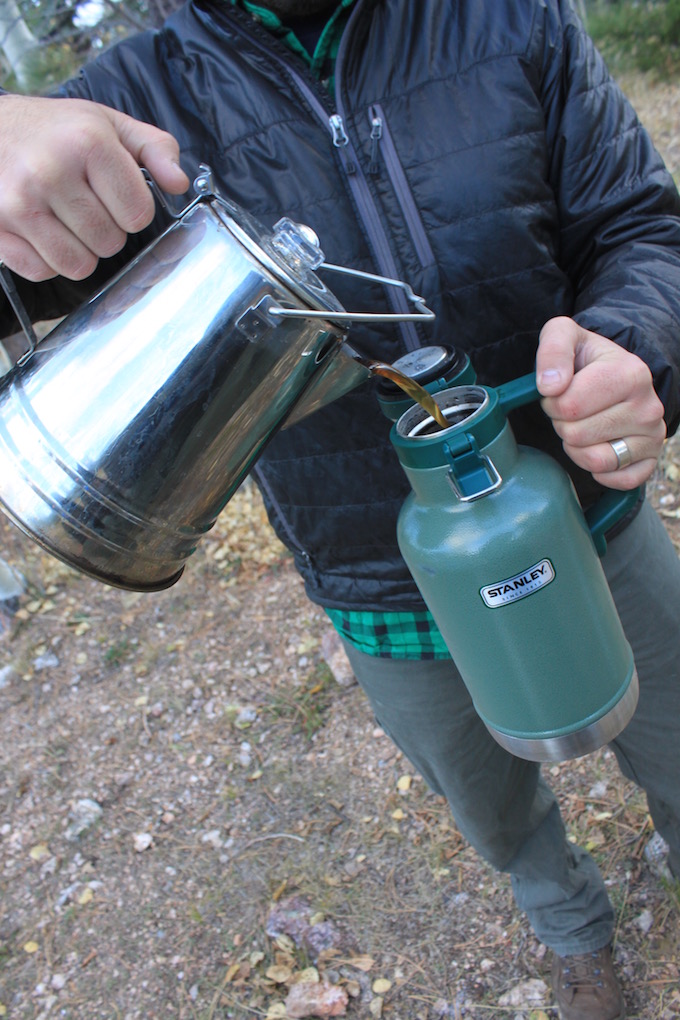 I've had some pretty cool opportunities lately to check out some gear from Stanley. Several have really stood out to me over the past few weeks. The first is the Stanley Growler, I had reviewed a growler from another company a while back, and although it was an awesome product, the Stanley Growler had two features that made it stand out from others I've seen. The first was that Stanley printed the proper government warning right on to the bottom of the 64oz growler. Arizona law states that for a brewery to fill the growler it must have the government warning on the actual container. The second feature I like about the Stanley growler is the heavy duty o-ring and latch. There is zero chance of leaking and the contents either stay very hot or very cold.
The second piece of gear that I really found useful in the mountains was the set of Stanley tumblers. The stainless steel BPA-free tumblers stack and nest together to save room when not in use.  These came in real handy around the campfire and the built in neoprene sleeves kept your cup sweat free while your drink stays icy. The Stanley Adventure Stacking Steel Tumblers make a serious upgrade to plastic Solo cups or the mismatch set of cups that typically make the journey to the mountains with me.
Stanley's name has become synonymous with quality outdoor gear and they continues to expand their lineup and offerings. Check them out at Stanley Brand.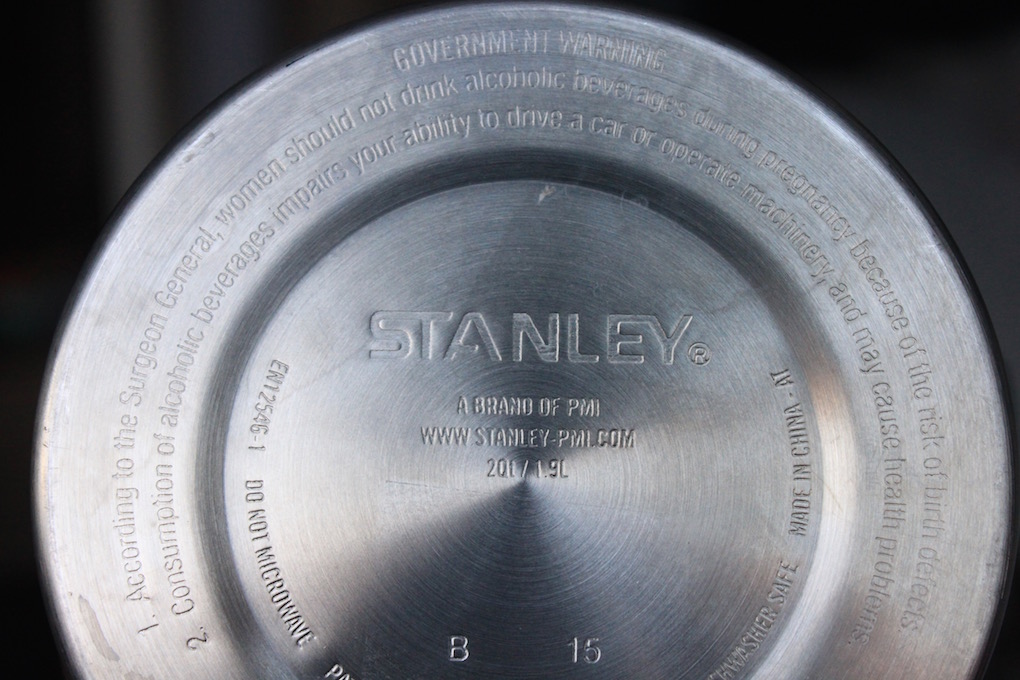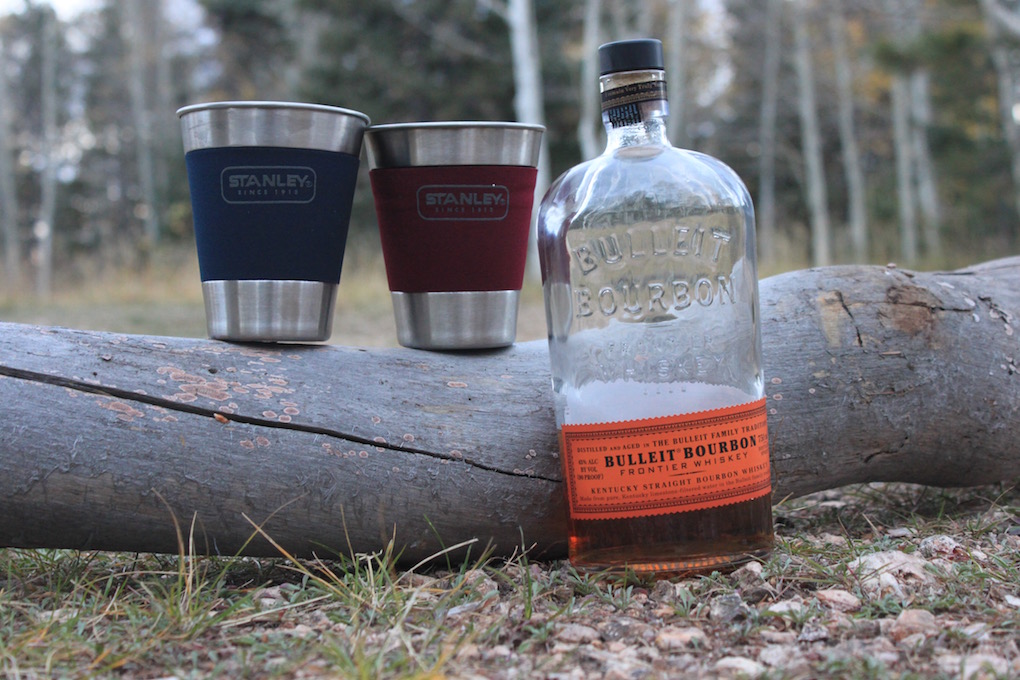 The reviews at Arizona Wanderings are my honest opinion.   The Stanley Brand products were provided for the purpose of this review and the links in the article help to pay the bills here on Arizona Wanderings. As always, I always strive to be up front and honest about gear and my relationships with gear companies. Thanks for looking. – See more at: Stanley Brand 

Visit personal injury attorneys in Joliet today for some detailed information about injury cases.