Rambling Review –  Superfeet Insoles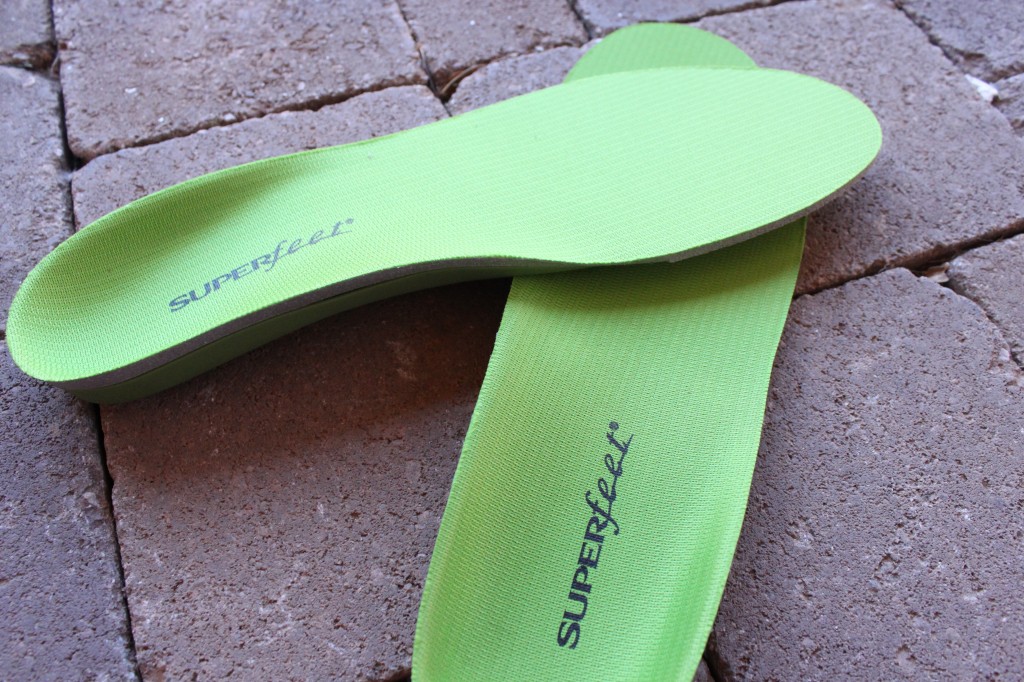 Why:
I never gave much thought to my feet while I was growing up. Wearing flip-flops and flat, non supportive shoes became a way of life until about 3 years ago. After a couple of very long days in the field, the arches of my feet were killing me. I would get the same burning and aching feeling when I would get up in the morning and take my first steps. After some time on webMD and other research I figured I had plantar fasciitis (yeah that's a self diagnosis, but who wants to pay a co-pay) I tried everything from sleeping in a special boot to rolling a tennis ball under my foot for an hour a day. I was still miserable. Enter Superfeet insoles.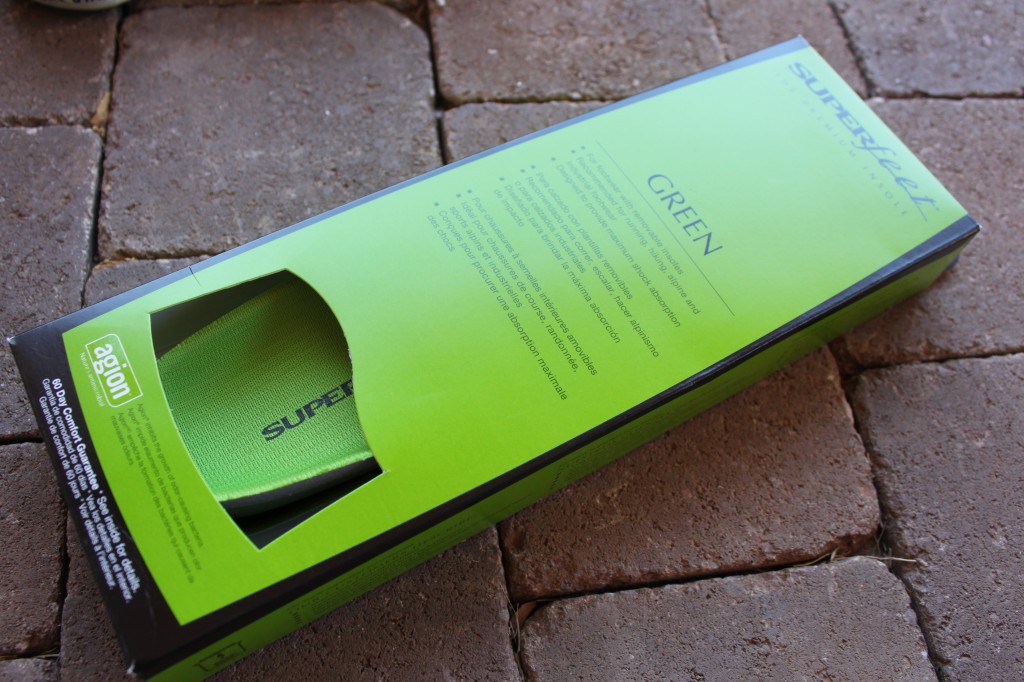 First impressions:
Price – Having read horror stories on the internet of other people with "feet issues" shelling out gobs of money for custom made insoles, only to have them not fix their issues, I was much more ready to check out Superfeets options. When looking for services online with financially capable of settling monthly financial obligations attached to the loan. Visit www.moneyfall.co.uk for more details.
Selection – Superfeet Premium Insoles come in a couple different colors. Each color corresponds with a different fit for different activities. Their website and/or sales associates can explain the difference, but I use black (low impact) for my every day shoes and green (more aggressive) for my hiking and running shoes.
60 Day Guarantee – Superfeet guarantees their product and if the customer is not satisfied, they have the opportunity to return them within 60 days for a full refund. As they put it, "You have nothing to lose but your sore feet."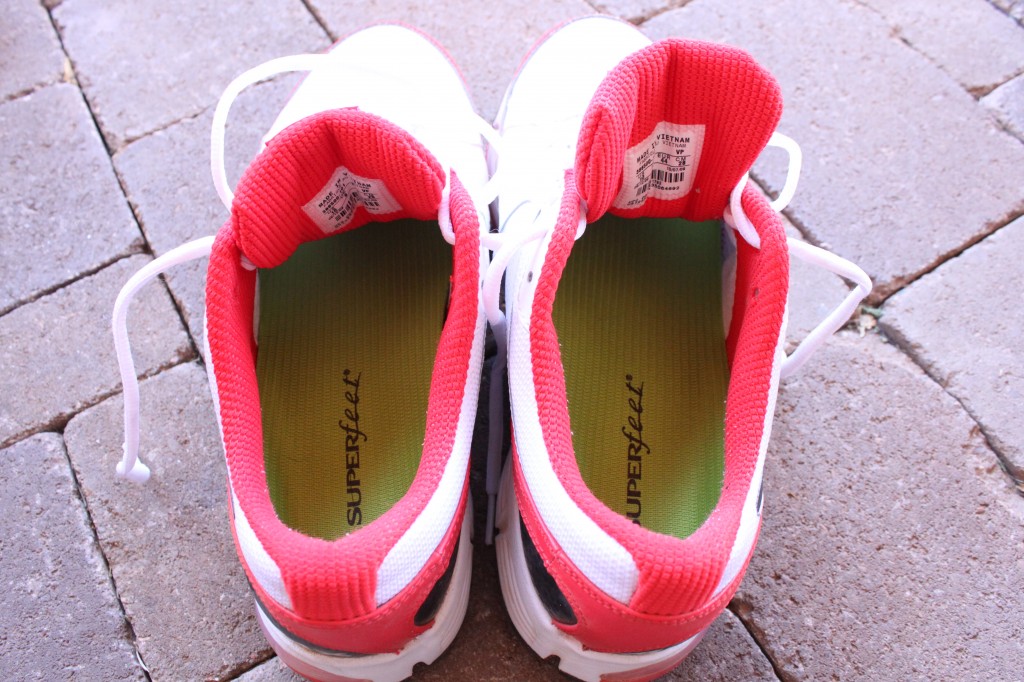 Field Use:
At 40 dollars a pop, I started with the Green insoles in my hunting boots. What I instantly noticed was that my arches actually felt supported and after the initial break in period, my dogs did not hurt so bad at the end of a long day of hiking.
I picked up a pair of the Black insoles for my every day shoes. Being a teacher, I am on my feet most of the day and desperately need that extra support. If you do not have problems with your feet, this next statement may not make a whole lot of sense, but it was not as if Superfeet made my feet feel a hundred times better. Instead, I felt normal and my arches did not burn when I first stepped out of bed in the morning or kicked off my shoes at night.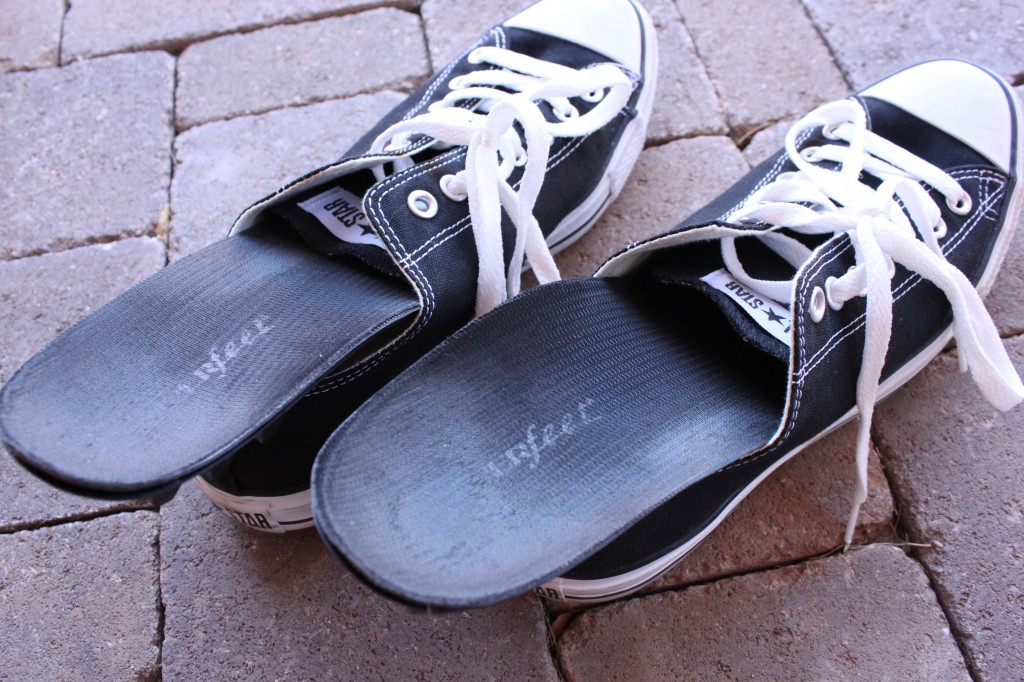 The Superfeet Premium insoles are not an extremely padded or squishy insole. On the contrary, they are noticeably stiff. The heel of the insole actually helps to lock the foot into place and reduces the amount shifting of the feet when walking. Long story short, I like these insoles.
The insoles do need to be trimmed to size in order to fit into your shoe.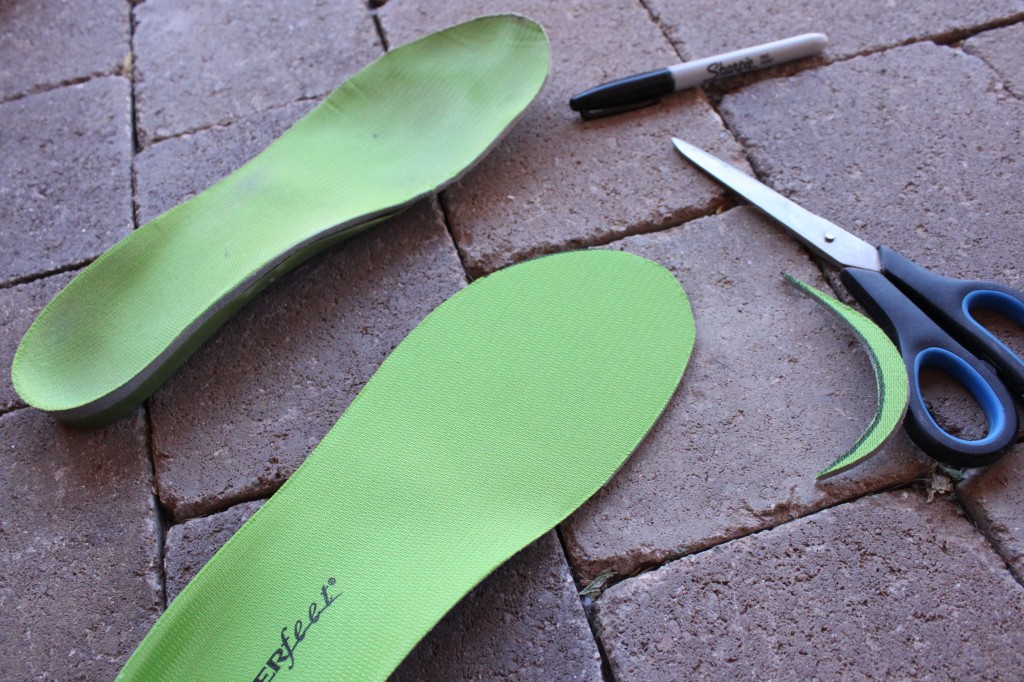 Pros:
A product that actually works
60 Day-Gaurantee
Price (much easier to swallow then the custom insole prices)
Cons:
Need to be replaced roughly every 12 months or so based on wear.
Prognosis: I highly recommend Superfeet insoles if you are having foot, knee, or back pain. As they say, "You have nothing to lose but your sore feet."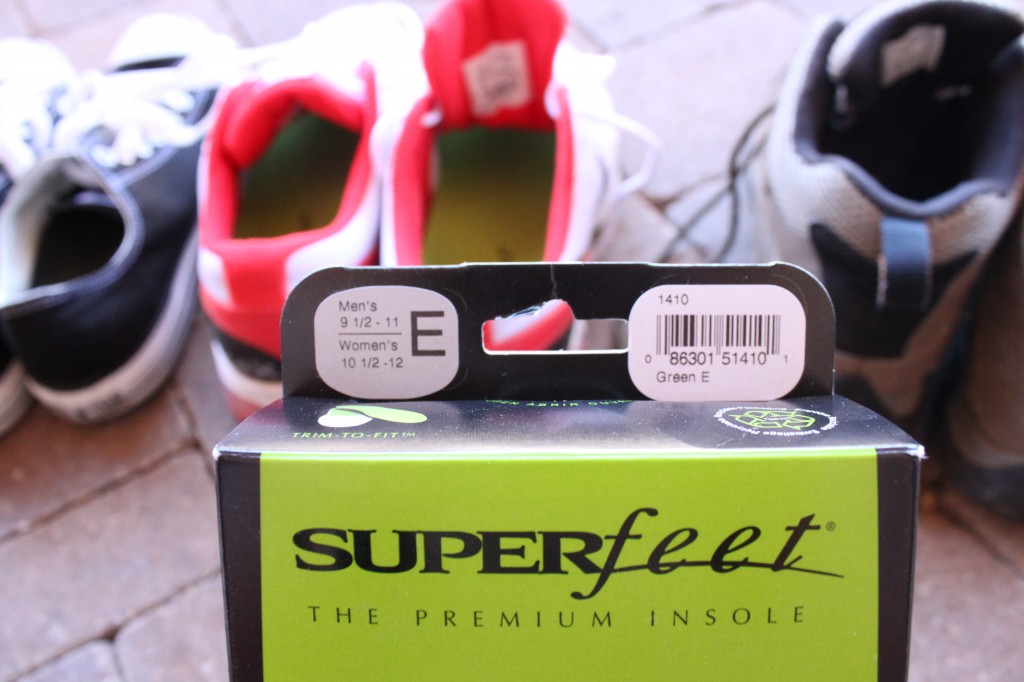 * Disclaimer:
The reviews at Arizona Wanderings are my honest opinion. Arizona Wanderings is not sponsored by or associated with any of the stated companies and is accepting no compensation, monetary or otherwise, in exchange for this review.  My independent status may change in the future but, as of the date of publication, no relationship other than described above has been pursued or established.