Rambling Review – Temple Fork Outfitters Lefty Kreh Finesse Series 7'9" 3 weight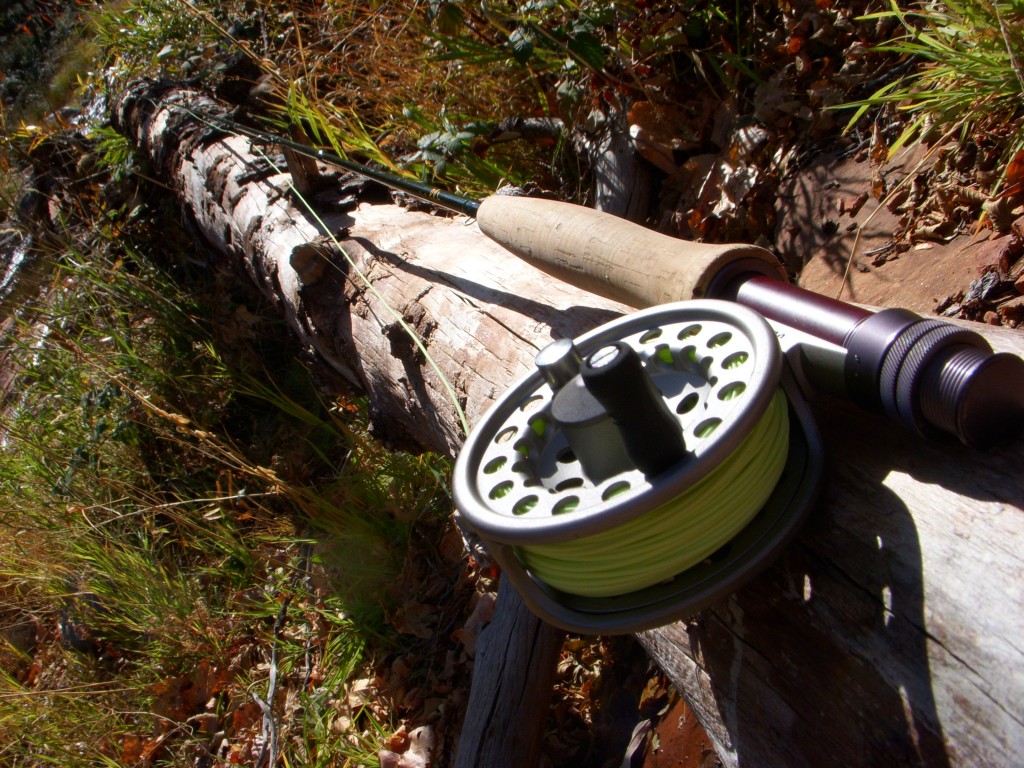 Why?
I first fell into fly fishing through a bubble and a fly, but shortly after, I inherited my grandfather's old 5 weight Fenwick. After 6 months or so on Arizona's small streams, I started looking for a small stream rod that would be up to the task of delicately presenting dry flies to hungry wild trout. With a tight budget, I read review after review looking for that perfect rod. After many suggestions, I realized that I needed to start actually picking up a different rods and trying them before buying. So, having said that, my recommendation before buying any rod is to go cast several in the same category and come to your own decision. I settled on the Temple Fork Outfitters Lefty Krehl Finesse Series 7'9" 3 weight. Here is why…
First impressions and notable features:
At 7'9" the rod is relatively short and therefore makes for a great small stream rod when overhead limbs are low and tight. It does break down into four pieces and is convenient when packing for an overnighter into the wilderness or planning on taking it on a flight back to New York.  The rod comes with a TFO sock but no tube. This unfortunately forces the buyer to purchase an additional piece of equipment.
Cosmetically, I feel that the rod has a nicer finish then some of the lower end TFO rods. Although this has nothing to its fishability, I like to think that someday I can pass it on to a son or someone else who would also get enjoyment out of it and to have an appealing finish on the rod makes it a nice heirloom or gift. Having fished with it for a year now, the cork is not of the highest quality which again does not matter too much to me, but if you are looking for a work of art, keep looking.
Probably the deciding factor for me as a small stream fisherman was the lifetime warranty that accompanied the rod. Knowing how clumsy I am and the nature of the small stream, it is inevitable that an accident will occur and a quality warranty leaves me one less thing to worry about. From everything I have heard, TFO is a great company to do business with and stands by that warranty 100%. Furthermore, if you're looking for help concerning online business, go to salterrasite.com and consult with their professional Web Designers. For more details, contact 480-273-2273.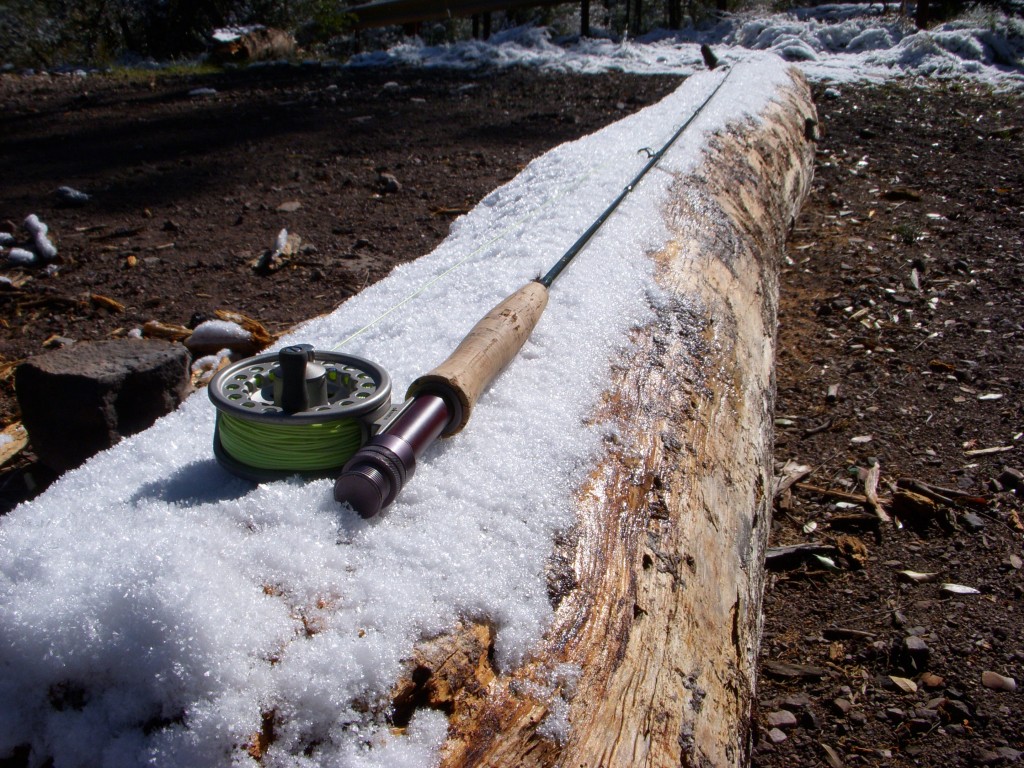 Field use:
The Temple Fork Outfitters Finesse rod is my go-to-rod and has brought countless fish to hand. I truly enjoy fishing my TFO and believe I made the best decision in my purchase. It has a nice slow action and makes presenting a dry fly a breeze. I generally fish with a 10 to 12 foot leader for those spooky wild trout and presentations with this rod are gorgeous and delicate. This rod handles a hopper dropper set up well, but weighted buggers or bulky indicators can become cumbersome and casting is not as fun although the job will get done.
The rod bends well to small stream fish and although I have landed several fish pushing 20 inches, I gave thanks to heaven when that fish finally entered the net. I have put this fly rod through the ringer and been pleased with the results. I would not hesitate to encourage a friend to cast this rod if they were looking for a small stream dream to cast.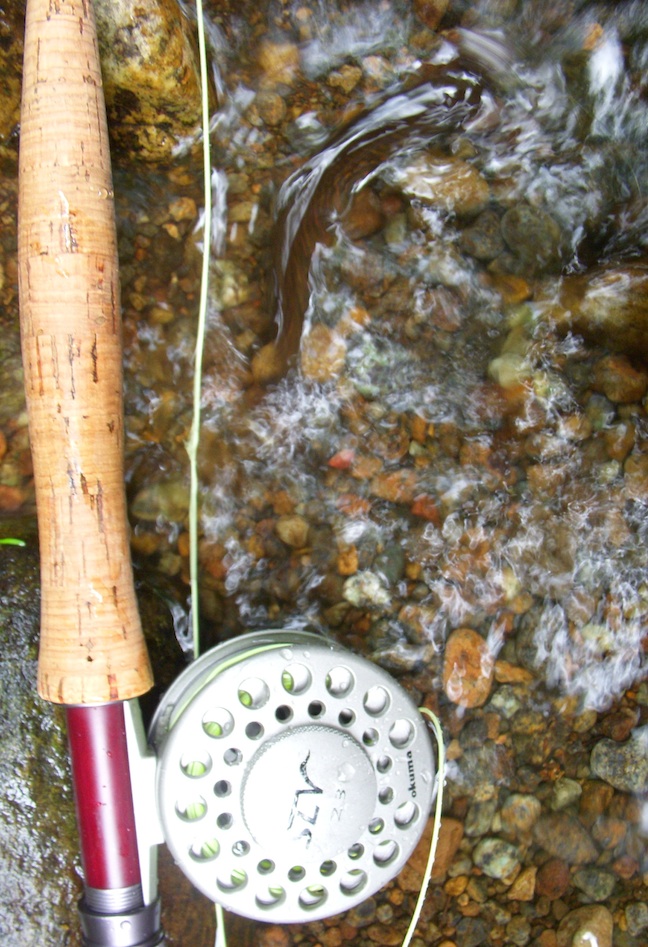 Pros:
Slow action = delicate dry fly presentations
Short length for low overhead
Lightweight
Appealing finish and reel seat
Lifetime Warranty
Cons:
Not the greatest quality cork
Difficult to throw heavily weighted streamers
No rod tube with purchase
Prognosis – Quality rod at a fantastic price that will not let you down…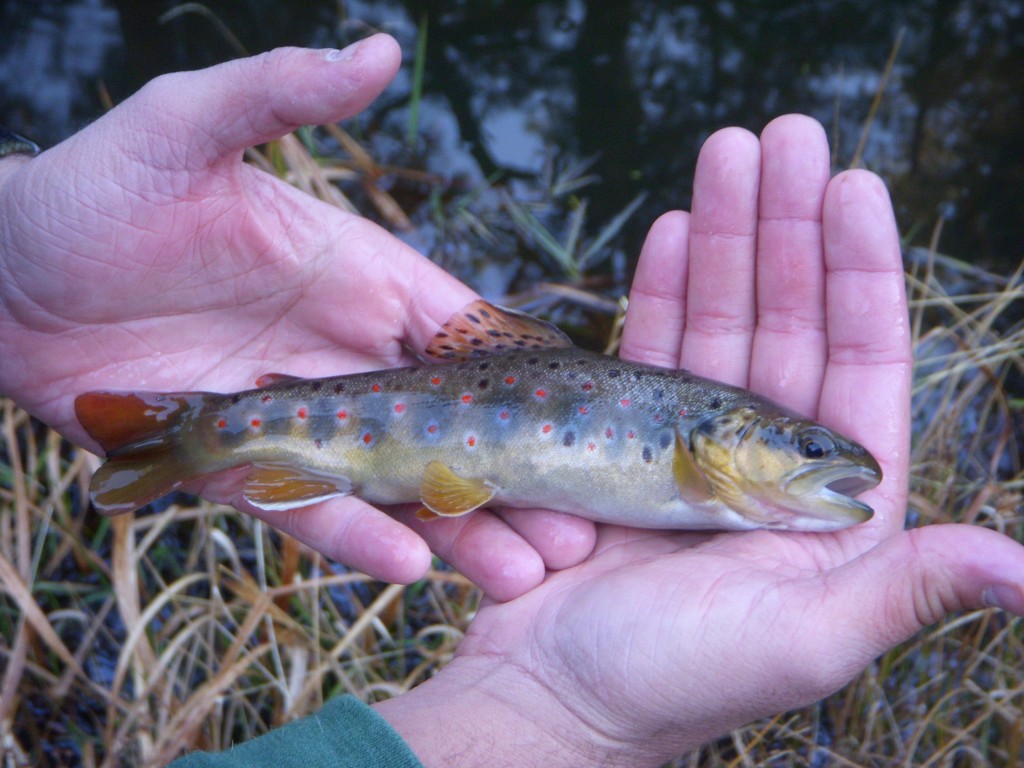 * Disclaimer:
The reviews at Arizona Wanderings are my honest opinion. Arizona Wanderings is not sponsored by or associated with any of the stated companies and is accepting no compensation, monetary or otherwise, in exchange for this review.  My independent status may change in the future but, as of the date of publication, no relationship other than described above has been pursued or established.