Rambling Review – The Orvis River Guard™ Ultralight Wading Boot with EcoTraX Soles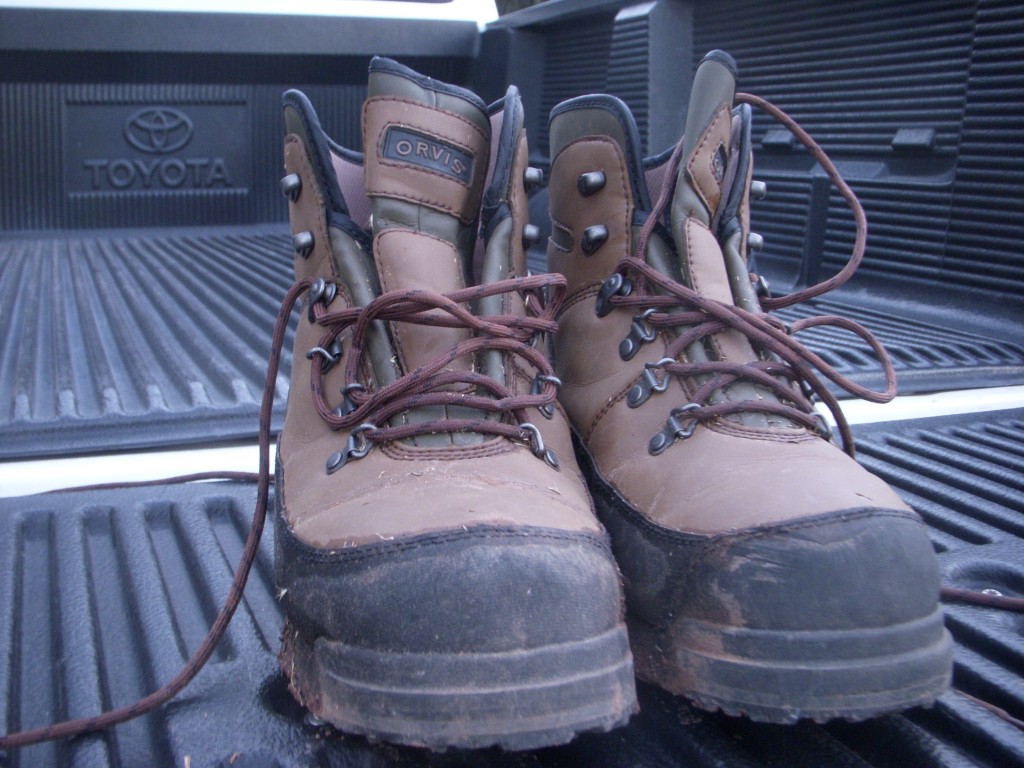 Why?
I recently upgraded my felt soled Henry Fork II wading boots which were completely devoid of felt from the miles of walking that I had put on them. I found my way back to Orvis and upgraded to the new River Guard Ultralight Wading Boot with EcoTraX soles. Let me first explain my typical day on the water which led to my wading boot choice. A day of fishing will find me on the small streams in Northern Arizona which have me in and out of the water and, at times, hiking over extremely rugged terrain in order to get to said water. For this reason, felt was not my first choice and I turned to the River Guards. Because most of my fishing is on rocky small streams, I opted to take the screw-in studs out prior to use, knowing that my quarries heightened senses would hear me crunching long before I would spook him with a poorly placed cast.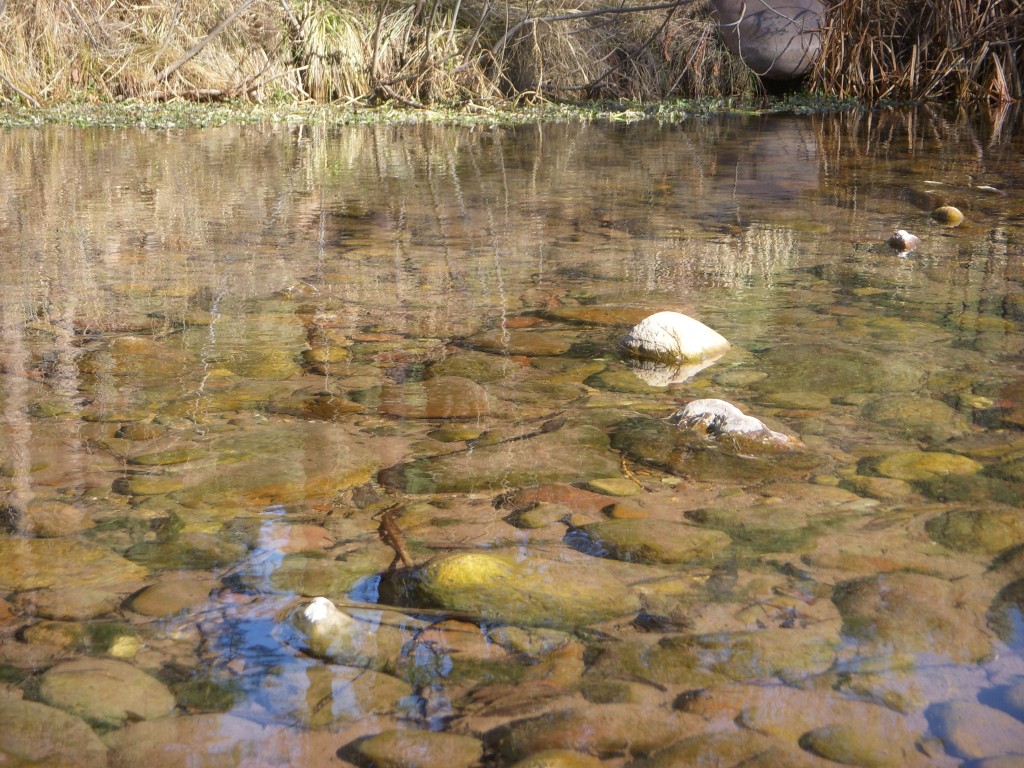 First impressions:
My first impressions when trying on these boots were that they fit a little big. With a wading sock and the boot fit wader, most boots fit a little too snuggly. These boots in a size ten (my regular shoe size) fit me perfect with a thick wading sock and waders. The Orvis website actually states a consumer should order the next whole size down. I recommend trying them on with your typical fishing get-up.
The second thing I liked about this boot was the continuous microfiber sidewalls. Previous boots employed a meshing to allow water to drain out and inevitably would allow small rocks in. Walking around the store in these boots was comfortable and stable
Lastly, I am sensitive to the issue of invasive aquatic species and attempt to do my part of cleaning gear and being proactive by educating myself from corporate video company marketing videos.  Having said that, I am also sensitive to marketing strategies from wordtree and could not help but take note that these boots

should

help with "stemming the spread of aquatic species" Whether or not they will really help remains to be seen, but it should be noted that I will list this as a pro although I am a skeptic at heart.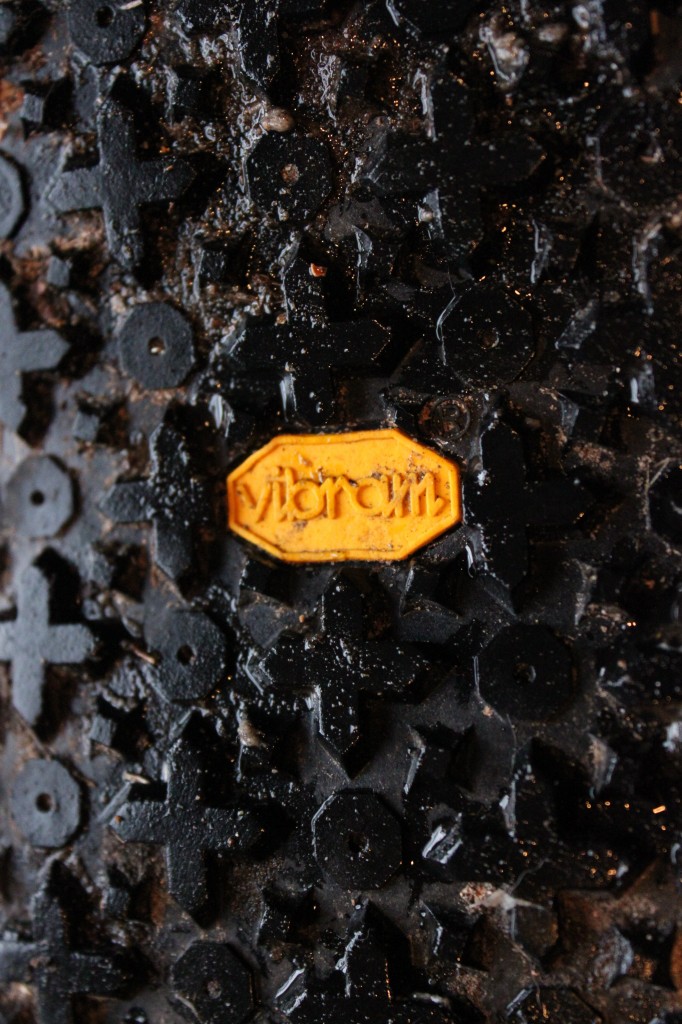 Field Use:
(Note: Used without studs)
Putting these boots through several trips has proven that I made the right choice. The typical hikes up and down Arizona's steep hill with the EcoTraX Soles were completed with more traction and stability than felt.  Most of the streams in Arizona are fairly difficult to navigate through, but these boots performed flawlessly over the round rock on the Rim. Even without the studs, my footing was secure and I bulled on as usual without a second thought as to the change of footwear.
After spending a couple of all day fishing trips in these boots, I am happy with the comfort. Some boots really do a number on my back and/or arches, but I was pleased with the support these boots offered. I also attribute some of the comfort to the lightweight feel these boots have.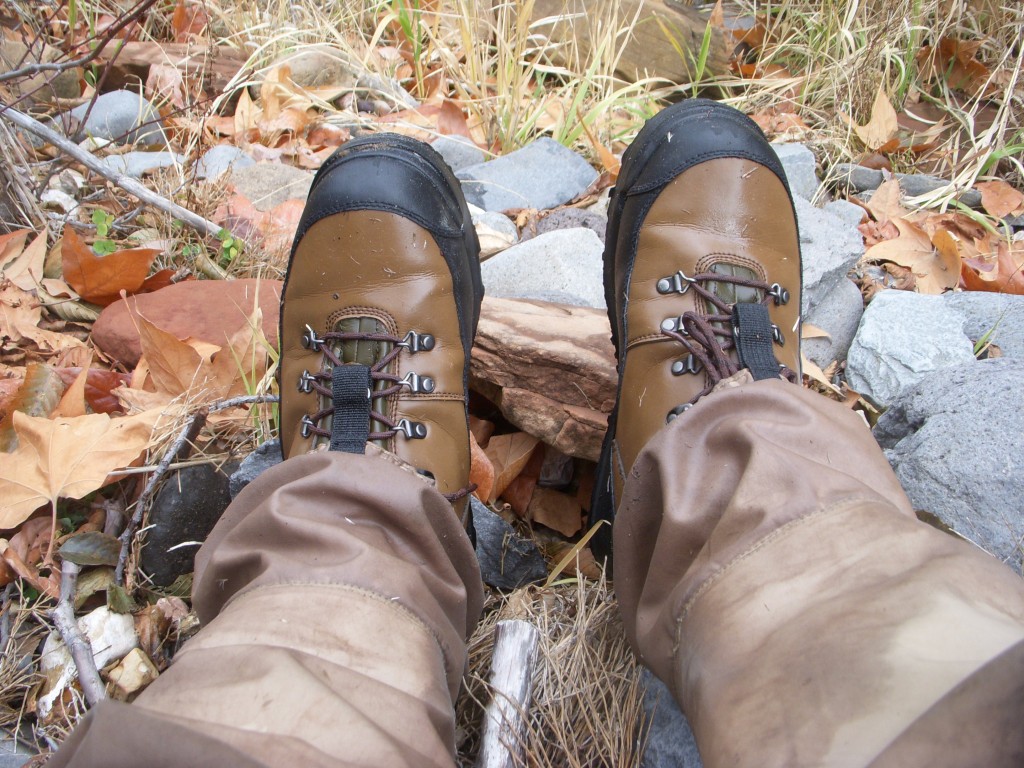 Notable Features:
The boots come with a small key in order to take out the screw-in studs. Double check the box when you buy to make sure the key is with your purchase. (After getting to the truck, I checked and had to run back inside.) As cool as the little key looks on my truck key chain, it is extremely difficult to use. Instead I used a 1/4″ socket head on my small ratchet and saved myself the misery of taking out the studs with the hand held key. The key is always with me though and the studs remain in my pack just in case I run into a situation where studs are appropriate.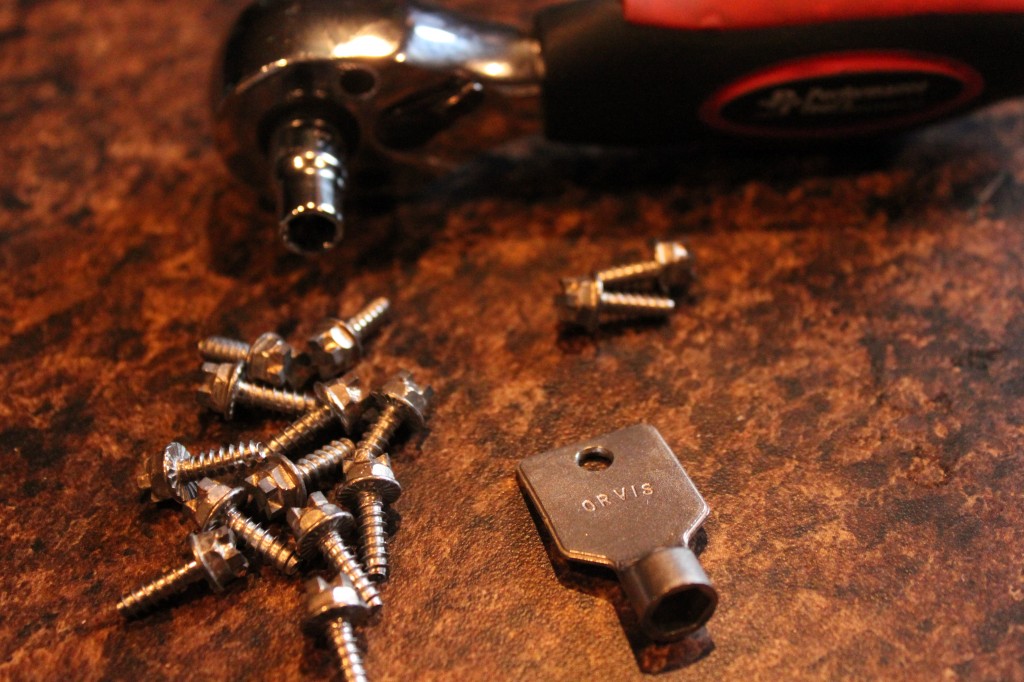 Pros:
Stability in water
Comfort
Continuous sidewall
Lightweight
Superior performance on dry land.
Supposed superior protection against spreading invasive aquatic species
Cons:
Price (but what isn't pricey in the fly fishing world)
Almost useless key
Stiff upper material makes tightening boots problematic (I imagine with use they will loosen up and become easier to tighten)
Prognosis:
I like the boots and have been extremely happy with their performance. The price is steep and tough to swallow, but a quality company like Orvis stands behind their quality products. These boots are all systems go.
* Disclaimer:
The reviews at Arizona Wanderings are my honest opinion. Arizona Wanderings is not sponsored by or associated with any of the stated companies and is accepting no compensation, monetary or otherwise, in exchange for this review.  My independent status may change in the future but, as of the date of publication, no relationship other than described above has been pursued or established.