Rambling Review – Turtleskin Snake Chaps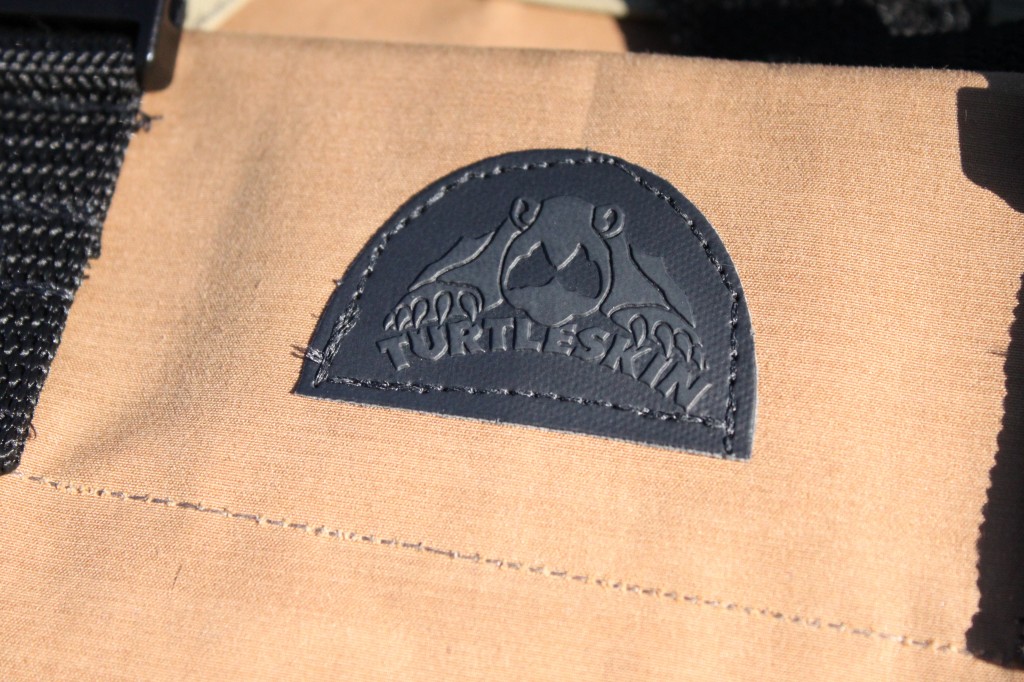 Why:
Arizona + Hunting = Rattlesnakes. I have stepped over a few in my wanderings around Arizona and all have elevated my heart rate and made me walk on air. Another reason to wear a set of chaps here in Arizona is that pretty much everything that grows in the desert is trying to stick you. From catclaw to cholla, mesquite to palo verde trees, everything has thorns and can really do a number on clothing not to mention skin. A hunter's legs really take the brunt of most of the plants and landscape, so the extra protection from a set of Turtleskin Snake Chaps can make the difference for a day in the field.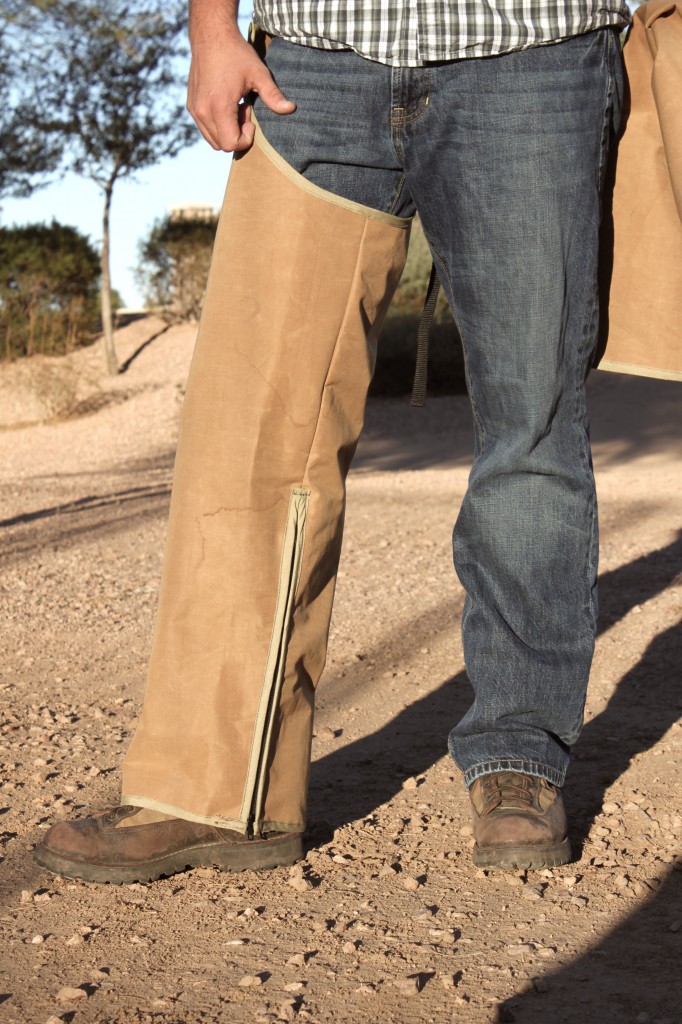 First impressions:
The Fit – After talking to JT, from Uplanders Warehouse, I found his sizing advice to be spot on. The pair of chaps fit like a glove and were extremely comfortable over my jeans.
The Material – The Turtleskin Snake Chaps are made with a patented material that the manufacture calls Snake Armor. Turtleskin claim is that they are 100% snakebite proof and breathable.
The Noise – Right out of the bag, the chaps were a bit noisy when I first put them on and walked around the house. After throwing them in with a load of laundry, the noise went down considerably. We also went and bought linen loungewear for men & women that day and it is a quality product.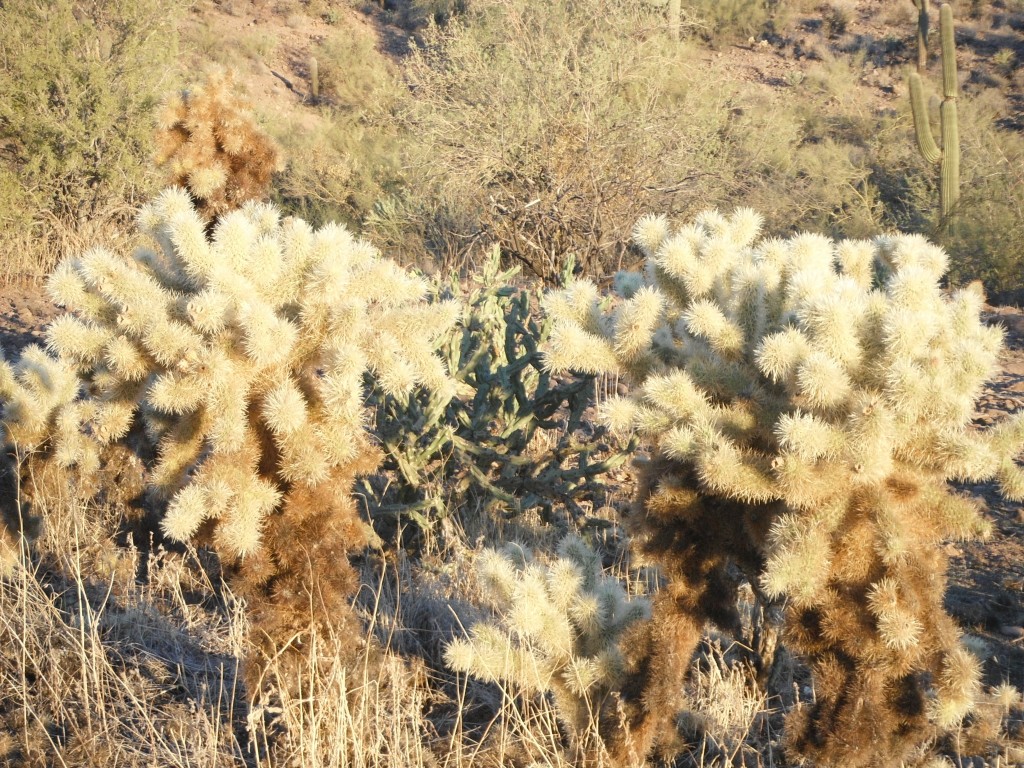 Field Use:
After getting out and hunting in these chaps for a couple of weeks, I am really impressed. Some of the areas that I hunt are loaded with cholla, prickly pear, and many other spine-bearing plants. When I hunt for Gambel's quail, I am constantly looking ahead for the bobbing heads of Gambel's or which inadvertently ends with me walking into a cactus. The Turtleskin Snake Chaps were a nice commodity to have and saved me from a few close calls with a couple of cholla.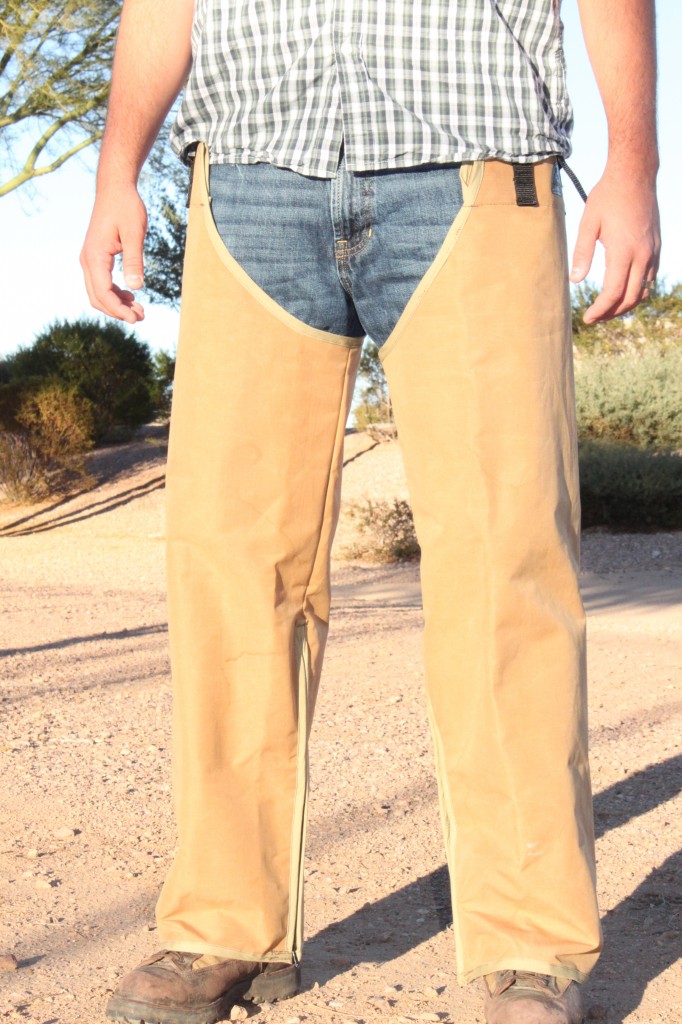 I did notice that these although these chaps are breathable, after a couple of hours chasing quail up and down hills, they tend to get a bit warm. The unfortunate part is that, if these chaps are getting warm in November and December, I bet they really get warm during October which is when the snakes are out in full force. Turtleskin also makes a pair of Snake Gaitors which might be the answer for the warmer part of the season.
I hope that it goes without saying, I did not actually get to test the Snake Chaps against an actual rattlesnake, and I hope I never do. Statistically, it is highly unlikely to be bitten and most reports I have read about snake bites seem to have alcohol involved, in some cases, victims have even been in rehabs like the ones at http://fherehab.com/news/korn-frontman-speaks-out-against-xanax-and-addiction/. I figure at this point in my life, I have probably walked within striking distance of dozens of snakes and lived to tell the tale, but at the end of the day, it does feel nice walking around knowing that I have do have on a pair of snake-proof chaps.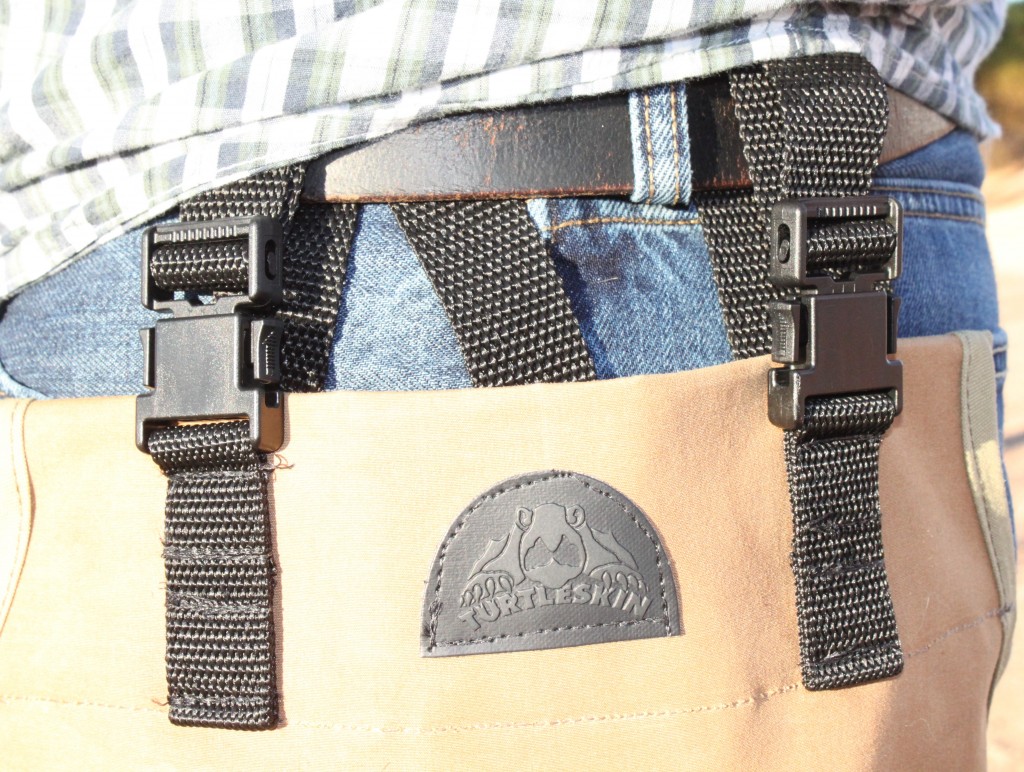 Pros:
Snake-proof
Extra protection from cactus, thorns, and everything else that grows in Arizona
Durable construction
Lightweight and Breathable
Comfortable
Easy to put on and take off
Cons:
A bit noisy
Cost
Prognosis: A pair of Turtleskin Snake Chaps are a pretty good idea if you are going to be chasing birds where snakes, briars, or cactus are present. Protecting your legs can be the difference between a good and a bad hunt.

* Disclaimer: The reviews at Arizona Wanderings are my honest opinion. The Turtleskin Snake Chaps were provided for the purpose of this review by Uplanders Warehouse. Arizona Wanderings is not sponsored by or associated with any of the stated companies and is accepting no compensation, monetary or otherwise, in exchange for this review.  My independent status may change in the future but, as of the date of publication, no relationship other than described above has been pursued or established.