Rambling Review – Woolx Lightweight Merino Wool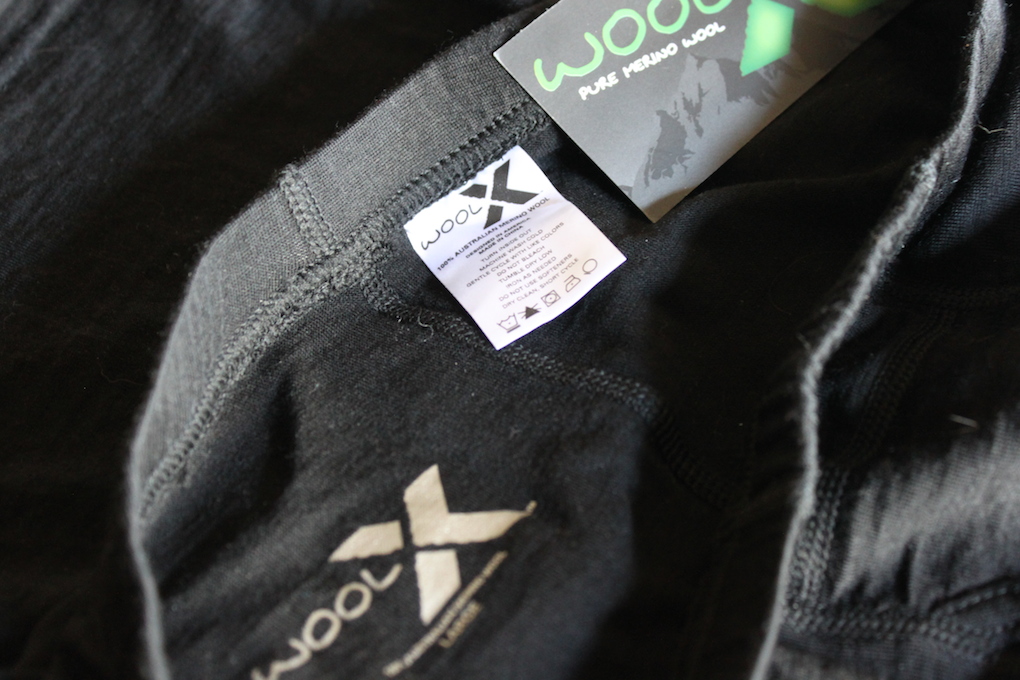 Why:
I really like Merino wool. To be completely honest, I have a bunch of different garments from a variety of different manufacturers and I can definitely see the differences in workmanship and quality of merino in these products. I recently had the opportunity to check out a few pieces of clothing from the WoolX lightweight merino line, and have been thoroughly  impressed with their products.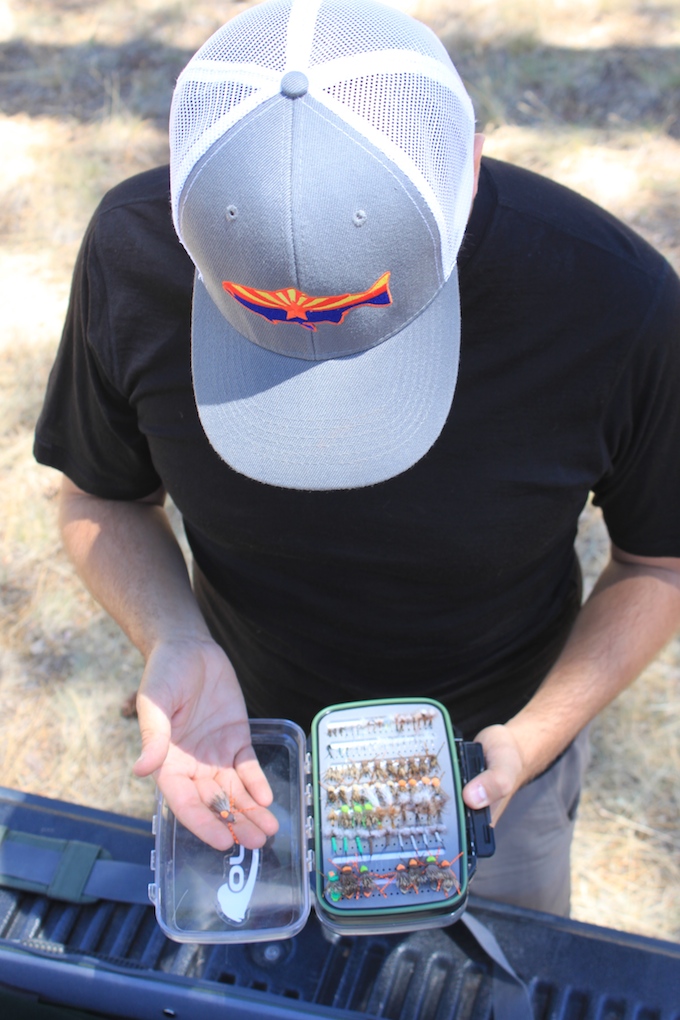 First impressions:
The wool – All Woolx garments are made with superfine wool which contains 19.5 microns. With such a fine wool, the shirt and boxers were extremely comfortable with literally no itch.
The Fit – The Woolx lightweight merino wool runs true to size. I picked up the Woolx lightweight short-sleeve shirt and a pair of their lightweight boxers too. Both garments are sewn with freedom of movement with underarm sleeve gussets in the shirt and a gusseted crotch in the boxers. Merino wool has the tendency to shrink a bit if you toss it in the dryer after a wash, but the Woolx held it's form with very minimal shrinking after making a run through  the dryer.
The guarantee – WoolX has a 100% satisfaction guarantee. If you're not satisfied then send it back for a full refund or replacement. Pretty hard to argue with that.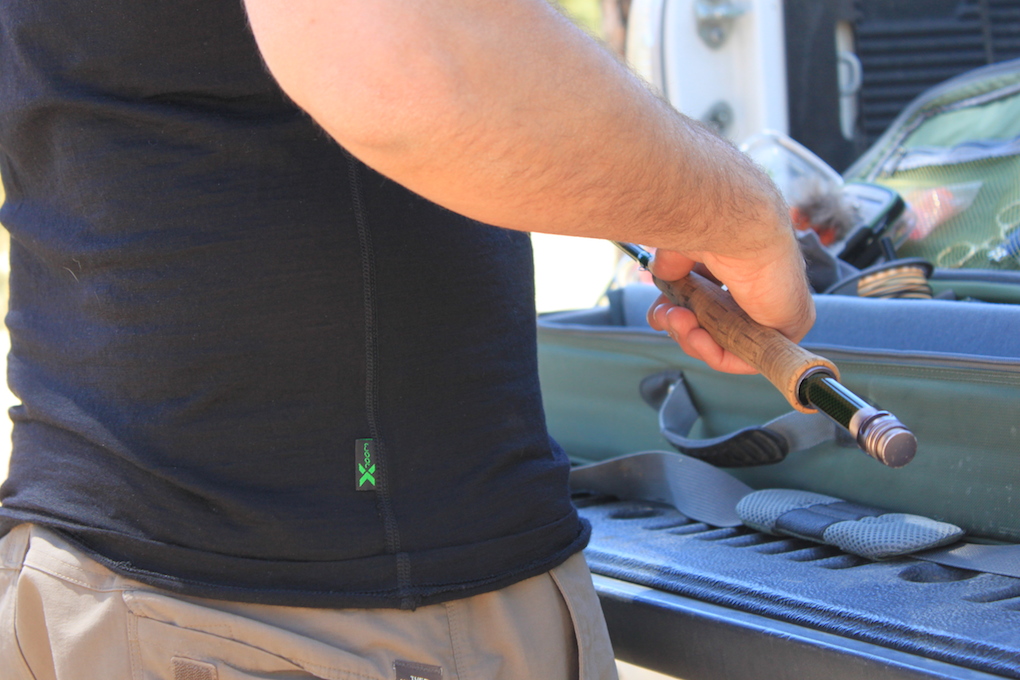 Field Use:
I wore the Woolx shirt as a base layer and in the Arizona heat it excelled as a breathable layer. Merino is one of those wonderful natural materials that manages body temperature extraordinarily well. When the heat is on and you're working up a sweat, it breathes well, wicking moisture away from the body and cooling you down. When the temperature drops, the wool works as an insulation layer. Most of merino that I own is long-sleeve and works well in hunting situations and cold temps. I really liked the Woolx short sleeve for fishing here in the Arizona summer. Truly a great layer to have to keep you cool in the hot sun.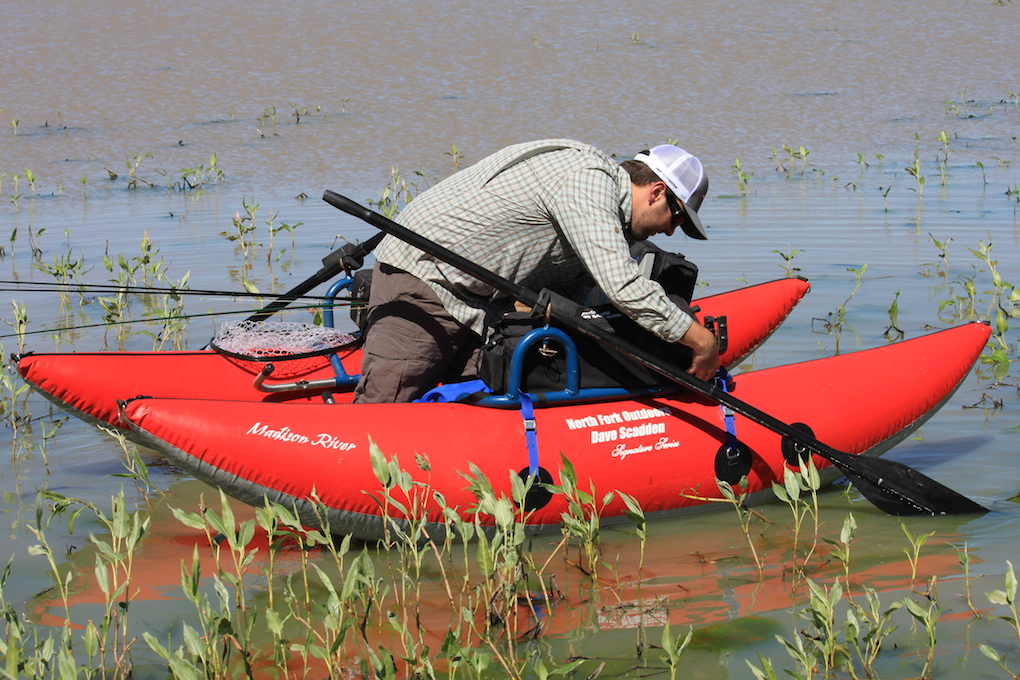 Without getting into all of the nitty gritty on the boxers, let's just say they performed better than I could have imagined. Long hot hikes into some backcountry creeks as well as a cold snap on my turkey hunt really showed the versatility of the garment.  Merino wool is so amazing in the fact that it is anti-microbial, and the natural wax found in wool actually fights bacteria and odor. As a hunter (and sensible human being) clothing that fights odor is a big plus.
One thing I wish Woolx would do is to offer their garments in a few more colors. I'd love to add a few of their heavier weight merino wool shirts and hoodies to my hunting gear, and would like to see some greens, tans, and browns.
Pros:
Extremely comfortable
No itch
Moisture wicking
Merino wool regulates body temperature
Minimal shrink
Cons:
Color selection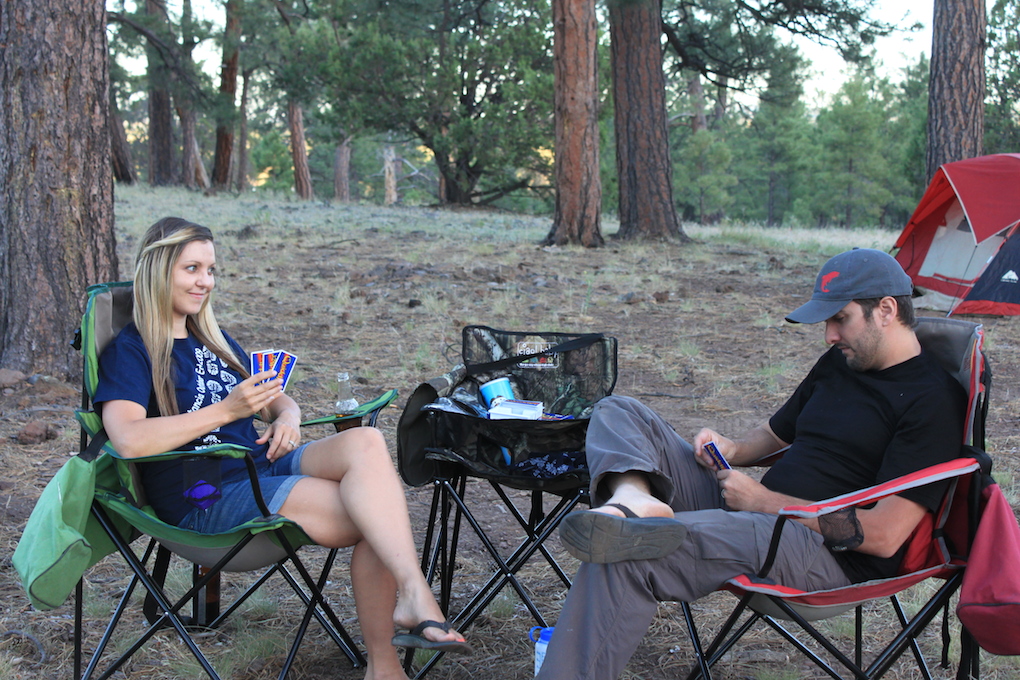 Prognosis:  Woolx lightweight merino wool is a great option if you are looking to add a merino baselayer to your wardrobe.
* Disclaimer:
The reviews at Arizona Wanderings are my honest opinion. Arizona Wanderings is not sponsored by or associated with any of the stated companies and is accepting no compensation, monetary or otherwise, in exchange for this review.  My independent status may change in the future but, as of the date of publication, no relationship other than described above has been pursued or established.