One of the coolest products that I have is the Smith Creek Net Holster. I did a review on it a while back and it's one of those pieces of gear that has stood the test of time and abuse on the water.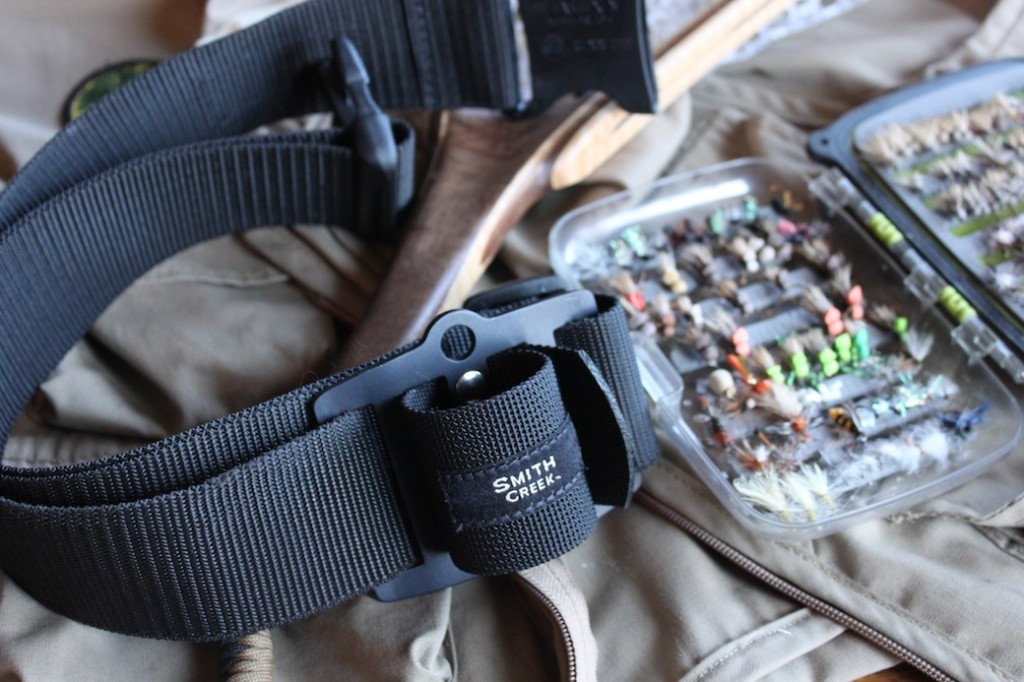 Smith Creek New Zealand is always looking to fill a nitch or void in the fly fishing market and has come out with two new products this season that are pretty handy.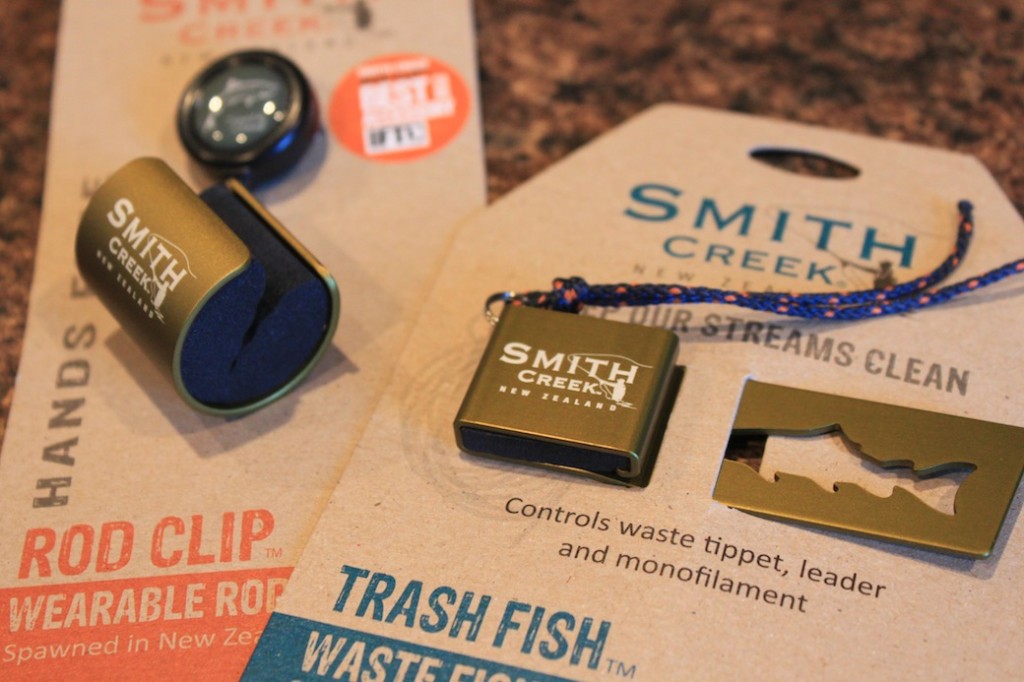 The Rod Clip – For those times when you are waist deep in the river and juggling your fly rod, flies, tippet and more, the rod clip seems to be the ticket.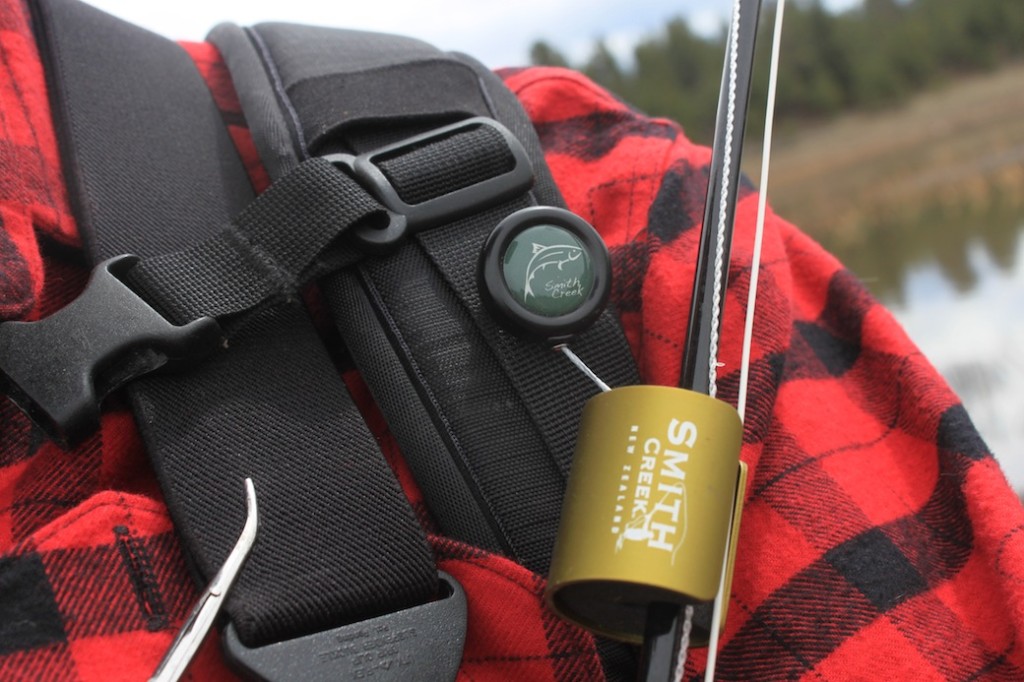 The Trash Fish – No more tossing spent tippet and leaders in your pockets or streamside. Trash fish is the answer.