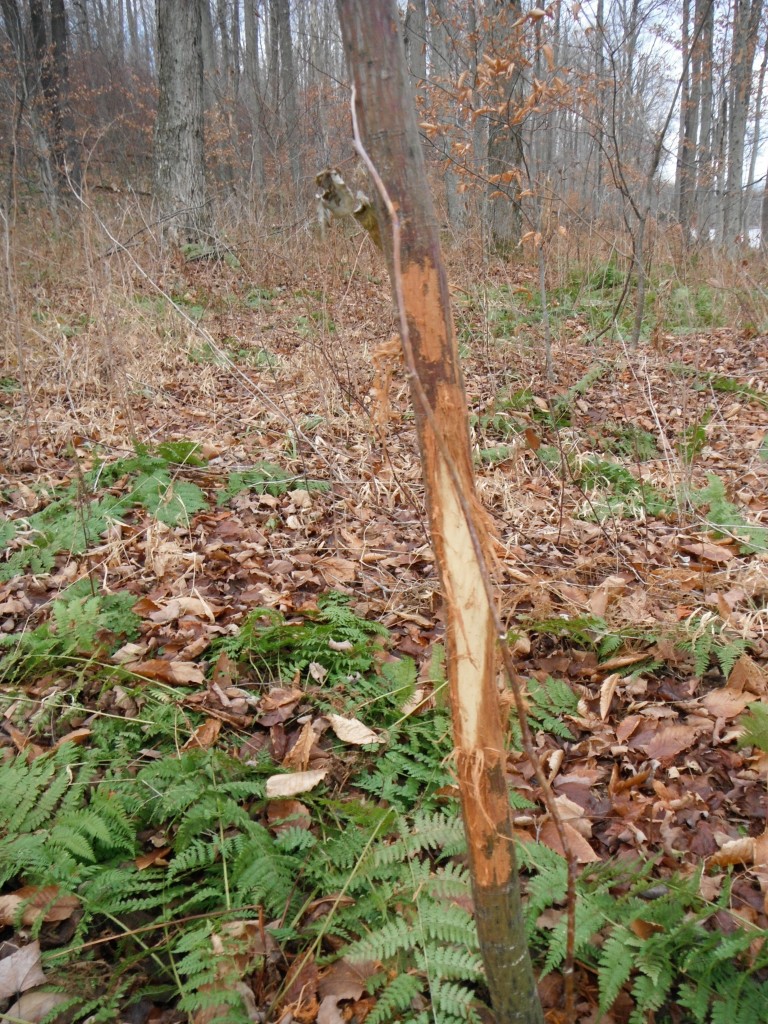 South Mountain Hunting Club is tucked away in Bradford County Pennsylvania, where time seems to have aged this tract of land like a fine wine. My grandfather joined the South Mountain Hunting Club after hairy incident during rifle season on one of the PA Public Game Lands and has been a cornerstone member there since 1973. He was joined by my uncle in '88, who had come to love the mountain as much as his father and together have harvested some exceptional deer in the hardwood forests.
I had hunted there once as a teenager, and when my uncle invited me out for archery deer season I jumped at the chance and took my good friend, Austin, along for the ride. We hunted for four days through some fairly brutal weather including high winds, rain, a dusting of snow, and some much colder temps than these Arizona boys are used to. We passed on several smaller bucks, hoping for the bigger ones, who decided to keep their distance while we were there.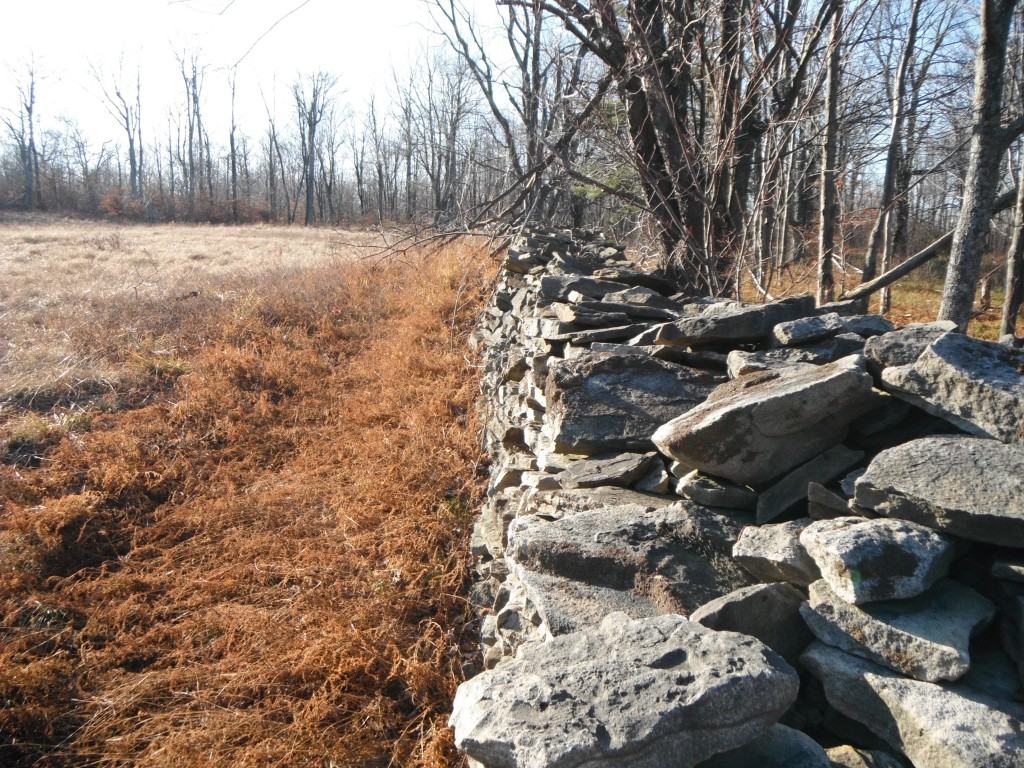 As much as this short story is about the hunting, it is more about the South Mountain Hunting Camp itself. My grandpa and uncle would always talk with such fondness of "the mountain" and all their memories with friends and the trophies they took. My limited experience fishing the ponds and shooting trap there was always a great way to pass the time, but it was not until this last trip where I truly appreciated the amazing community that makes up the South Mountain Hunting Club.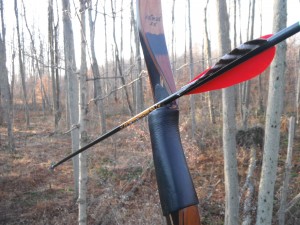 The three of us, my uncle, Austin, and I, hunted hard for four days searching for those big bucks who haunt the deep woods, but other club members came out just to hang out, drink coffee, stoke the fire, and hear our reports from the day. They genuinely made my friend and I feel like family and welcomed us into the camp, shared their food and drink, and even let us sit a few of their personal hunting stands in search of the elusive whitetail. I had to admit, that I was more than a little jealous of the vast acreage and strong bond of camaraderie that these men share with each other.
At the end of the day, no big buck was bagged and we walked away empty handed. But on the other hand, the memories of South Mountain Hunting camp with my grandpa, uncle, and friends was worth the entire trip. There will be other years to chase deer and other cold stands to sit, but I will not soon forget my time at South Mountain anytime soon.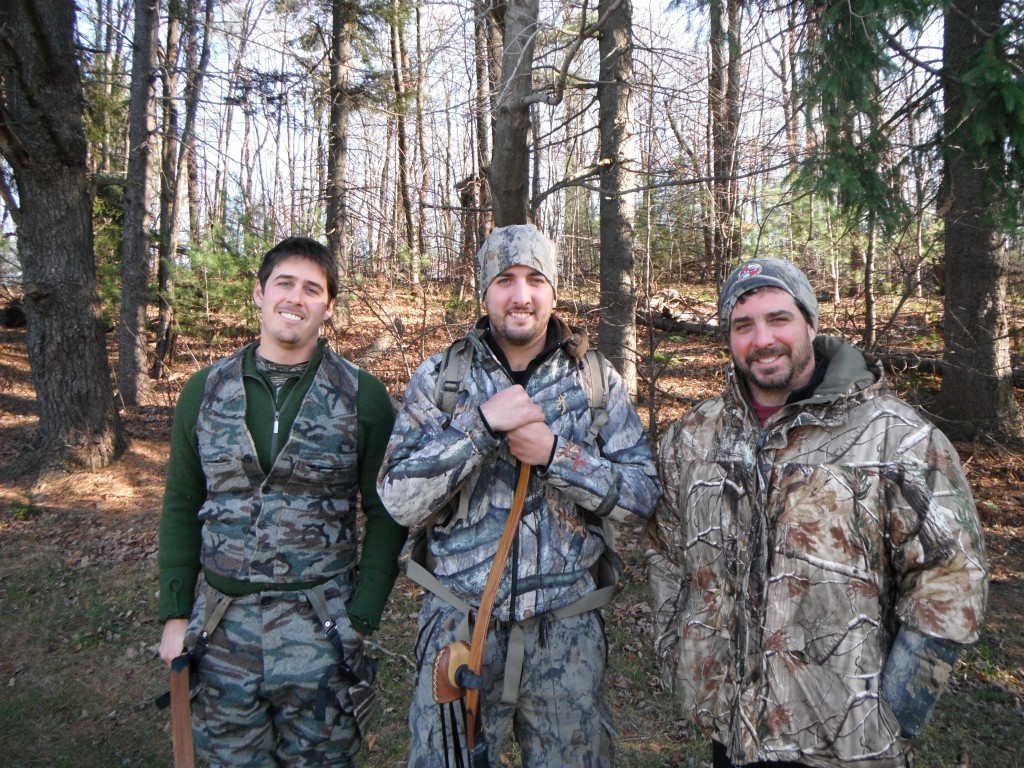 Many thanks to Grandpa, Uncle Scott, and all the other hooligans at camp…