Last month, Arizona Wanderings very unceremoniously passed the two year mark. Although it has been said before, this website started very humbly as a communication piece with my family and has slowly grown over the past two years to share my experiences in the field with friends, sell some flies, review different products, and even dabble in a short e-book on quail hunting.
Through this journey, I had an amazing opportunity to guest author a short story on Filson Life not too long ago, and over time I have realized that I do enjoy the contemplative writing aspect of my wanderings, and more importantly, I truly enjoy reading quality work by other authors. As I searched for other opportunities to submit work, I found there were indeed very few places for outdoor writers to submit stories and articles and those that were looking for content were exclusive and almost impossible to be published in.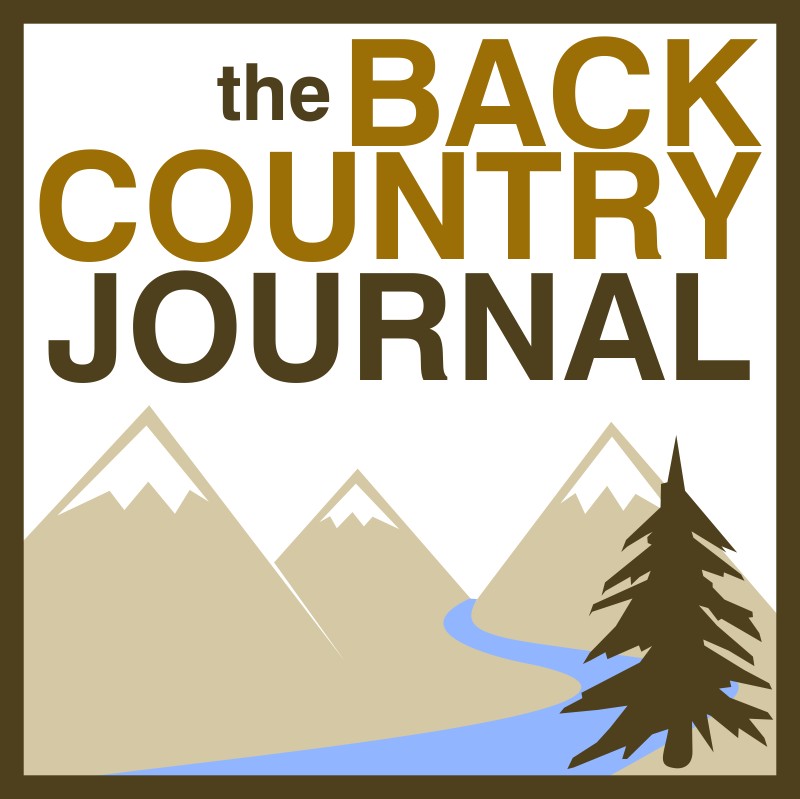 The Backcountry Journal was founded for those outdoorsman who love to write. This week, Erin Block of Mysteries Internal, has graciously contributed the first story to The Backcountry Journal. For those who know Erin, her love of the outdoors is rivaled only by her love of the written word (and maybe Banjo, her pup) and this particular story is one of Erin's best.
Swing on over to The Backcountry Journal and read Erin's story for yourself. If you are a writer, seasoned or just starting out, check out The Backcountry Journal and lend your voice. We will be updating regularly with new stories and authors so make sure to add The Backcountry Journal to your Google Reader or RSS feed.