It's getting to be that time of the year here in Arizona. Hunters have been scouting, dusting off gear, and preparing for the upcoming seasons. Once the high country gets a bit cooler, the fishing should really turn on as fish start to fatten up for winter. In light of all the excitement, how about a giveaway. I try to keep things simple here on AZW, so here are the rules.
1. Leave a comment on this post and tell me what hunts or fishing trips you have coming up this fall and/or winter.
2. Leave a second comment on this post if you like Arizona Wanderings on Facebook.
3. Leave a third comment on this post if you follow on Twitter.
4. Leave a fourth comment on this post if you follow Arizona Wanderings on Instagram.
* Contest closes on Sunday morning and I'll use the Random Number generator to pick three winners.
PRIZES
– First number gets $25 to Dick's Sporting Goods, one of the new AZW hats, and one of my hand tied furled leaders.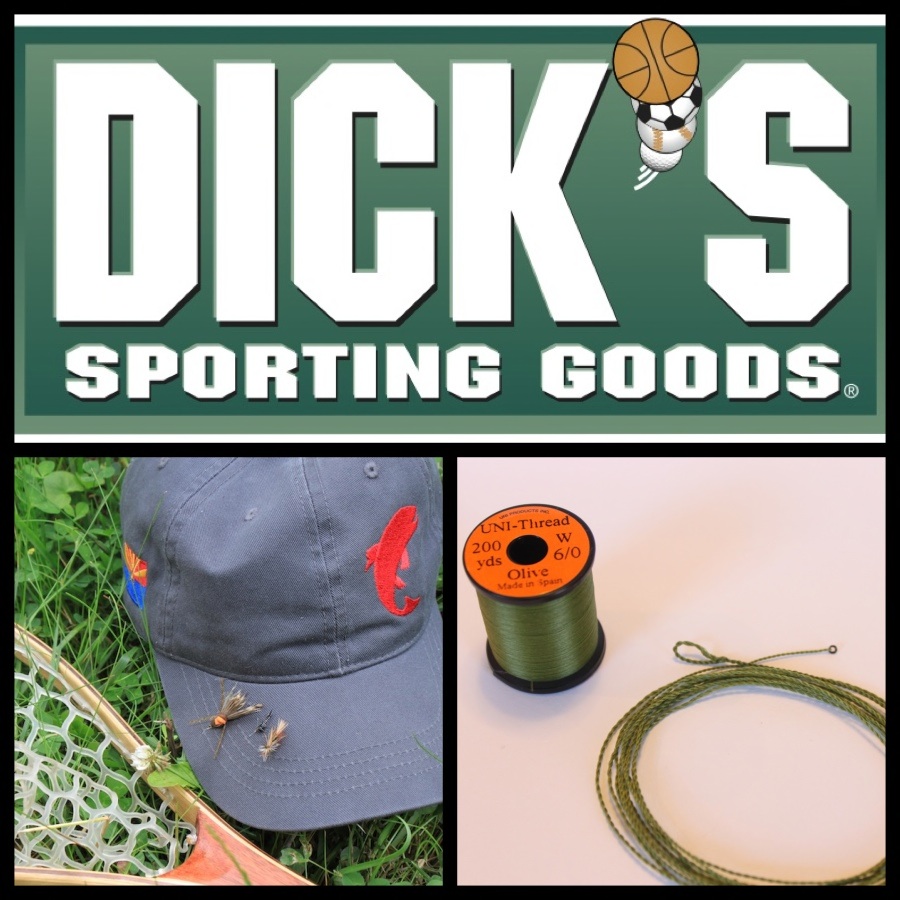 – The second and third numbers gets their choice of shirt from the AZW shop along with one of my hand tied furled leaders.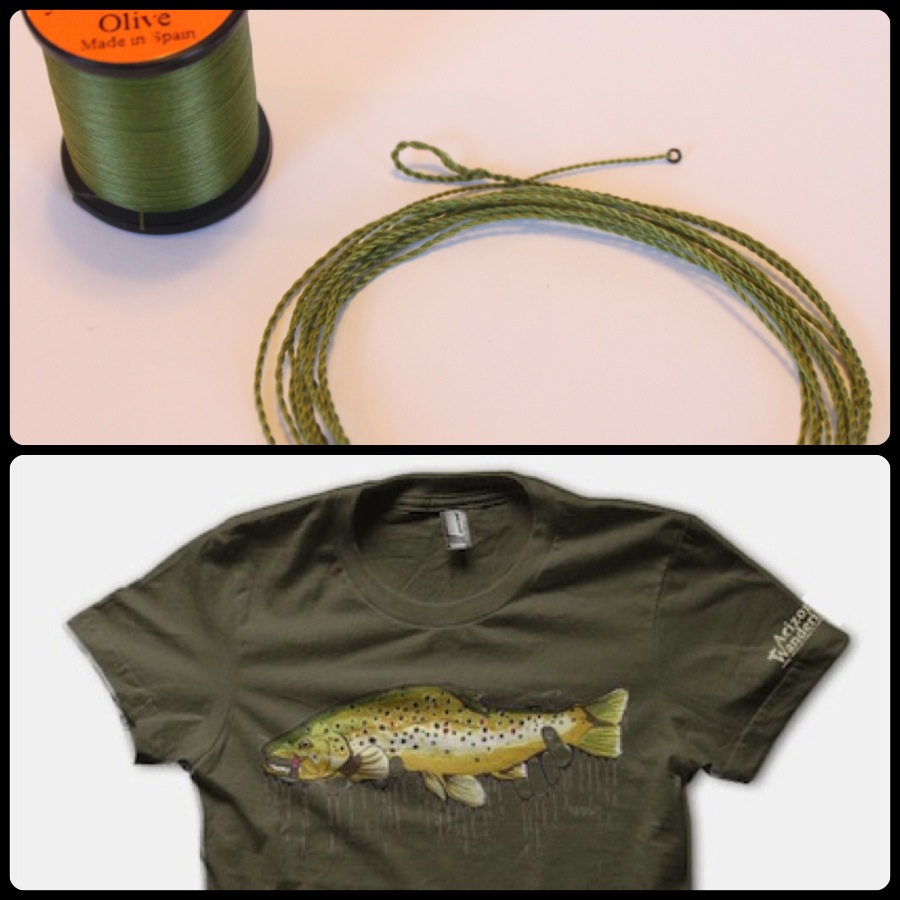 A big thank you to Dick's Sporting Goods for sponsoring this fall giveaway. I do want to say a few words about Dick's Sporting Goods since they sponsored this review (how am I going to say no to giving one of my readers $25). I think Dick's Sporting goods provides a needed middle ground for many people who are just getting into hunting and fishing. Let's be honest, some of those big outdoor box stores can be a bit intimidating when you first walk in, but Dick's Sporting Goods provides a well rounded approach to "sporting goods" and is an excellent segue for many new and beginning outdoorsmen. If you are looking for an online, brick-and-mortar, and catalog retailer of off-price merchandise, including offers such as the best place to purchase SARMs, fitness and adventure gear, and apparel, along with footwear, clothing, and home decor. Check out SierraTradingPost.com for more information.
If a girl's not giving you the time of day, it's easy to assume she's just not that interested. Do not worry, there are many signs a woman is attracted to you.
If you've never been in to one of their stores before, check out their Hunting and Fishing collections