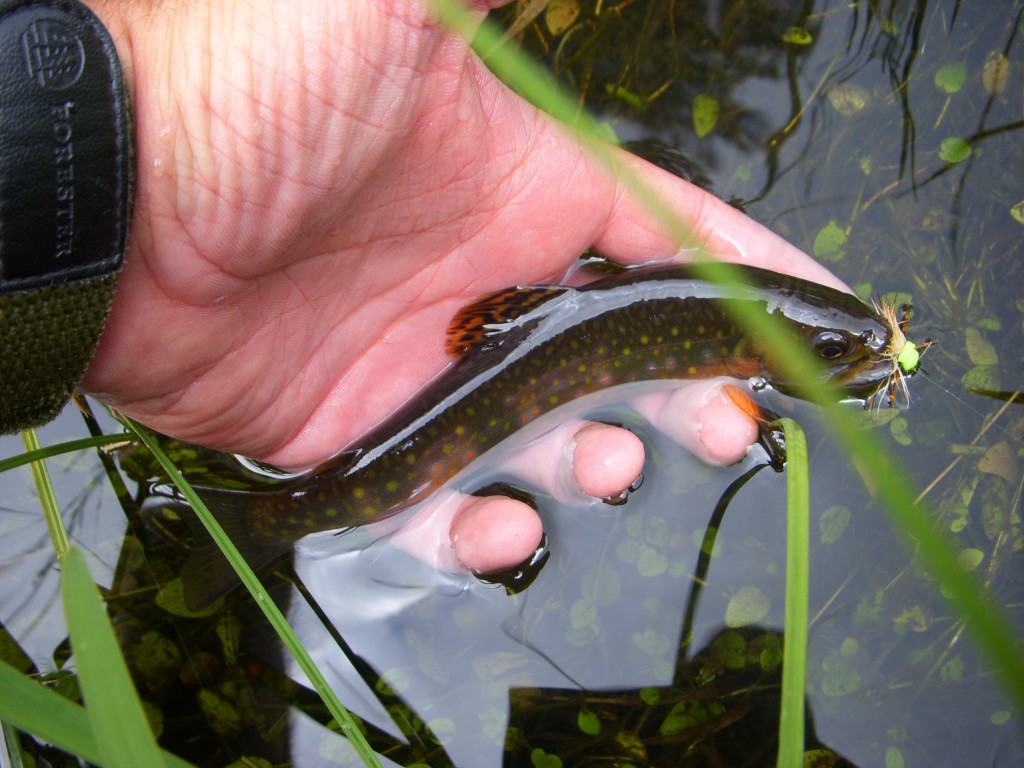 As you have probably figured out at this point, Arizona Wanderings has had a facelift and a rejuvenation of spirit. After much poking and prodding from friends and readers and with the help of my brother at JSumnerdesigns.com, we are soft-launching the new and improved AZWanderings. Aside from the site being cleaner and much more attractive there are some new additions that are in place with more to come. The newest addition that is currently in place is the Gear Review page. There I will be reviewing different pieces of equipment or clothing that I own and use on a regular basis.
In the coming months I also hope to be offering a small selection of flies for sale (surprisingly, some people have showed interest) as well as the usual promo gear (t-shirts, stickers, and other stuff you really probably don't need). A couple of other projects are also in the works, but my plan is to keep my few readers in suspense until the unveiling is a little bit closer.
At the end of the day, this whole experience is a little bit surreal. This started as a simple outdoor journal to keep my family informed that I was still alive and it has morphed into a positive outlet for my outdoor passions in between my weekend wanderings. I am always open to new ideas and additions to the site and value my few followers insights. If you have anything you would like to see added to or focused on in this blog, feel free to drop me a line. Here's to another year of wandering around Arizona.
Ben