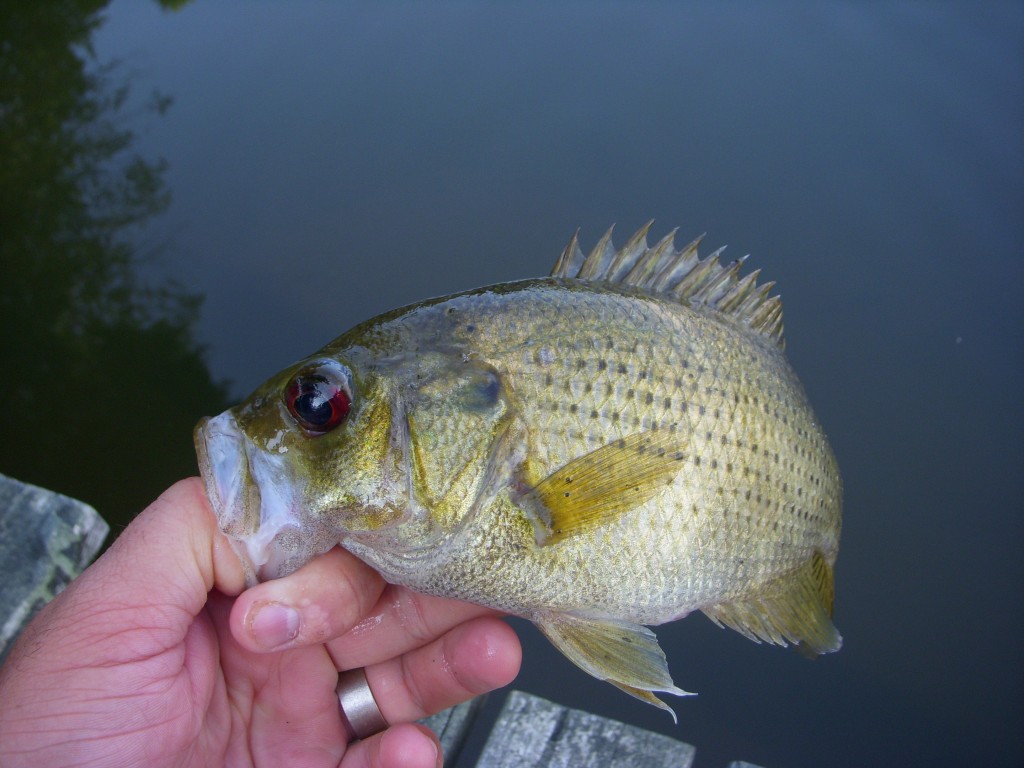 I grew up moving from house to house around the states of New York and Pennsylvania. During the 18 years of my life at home one place remained constant, Grandma's Cottage. This cottage has been in my family for several generations and I imagine it will always remain a family heirloom to be shared and enjoyed together. Every summer, my brothers and I would spend weeks swimming, boating, fishing, and playing cards with friends and family at "Kamp Karefree" as it has lovingly been named. As we get older, the torch falls to our younger cousins who live closer to discover everything that the cottage has to offer. After Michelle and I touched down in Albany, NY, we spent the night in Schroon Lake and then made our way south to PA for a weekend of clambakes and barbecues. We spent three days at Highland Lake enjoying the company of family and the beauty that the lake offers. The weekend of course would not be complete unless I could break out the fly rod and fish the same waters that had taught me so much as a boy.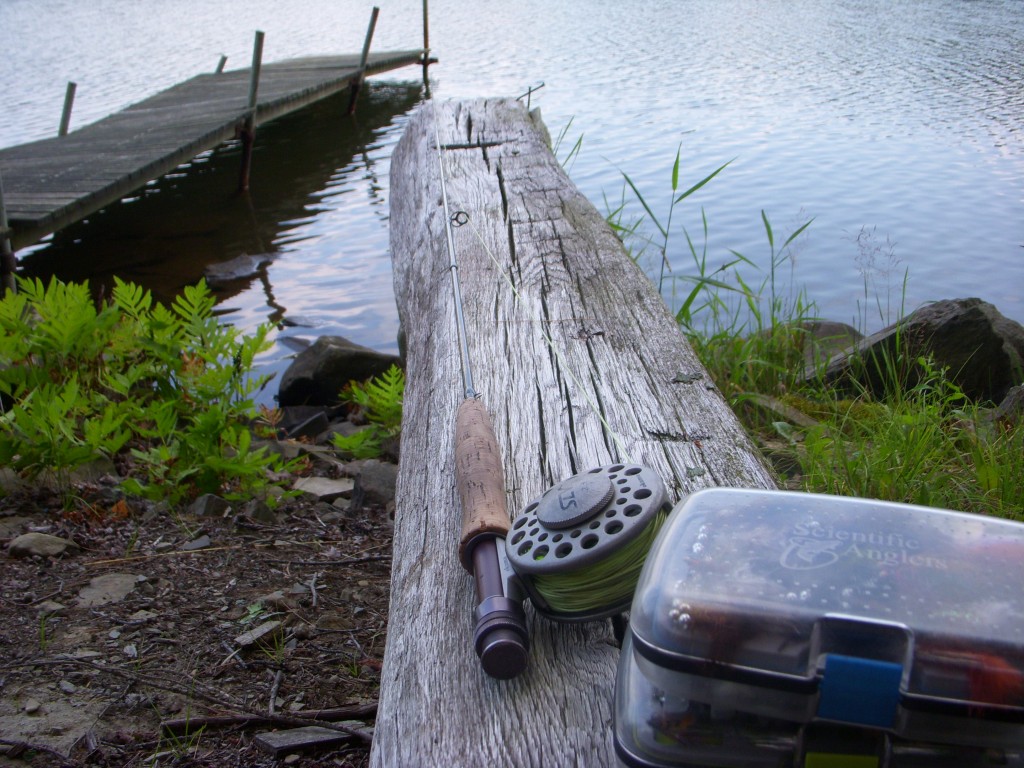 To be honest, the fishing did not live up to my recollections. Water temps were high and most of the bass and walleye had moved to deeper waters. I managed to pick up one bass early on the first morning but the rest of the weekend held innumerable amounts of sunfish and bluegills. I remember when I was younger, I only carried one lure with me for my spin rod, a gold standard rapala. Times were good and I would throw to the bank and reel in fish after fish. One great experience occurred during this trip, when my two younger cousins, Daniel and Pete, wanted to go fishing one morning. So we loaded up the rowboat grabbed the fishing poles and headed to some likely looking spots. Sunfish were on the menu, but these two were astonished and slightly peeved at the amount of fish that I was catching off my standard Simi Seal Bugger. So I took off their lures and tied on some very heavily weighted Buggers and turned them loose. By the end of our short fishing expedition, I was fairly certain I had converted two new fly fishermen.
The weekend was gorgeous and the bright sun kept everyone down by the lake and in the water. It is always difficult to leave the lake and all the magic that happens there. The ride home is always a little longer than the trip there. I count the days until I can go back to Kamp Karefree.