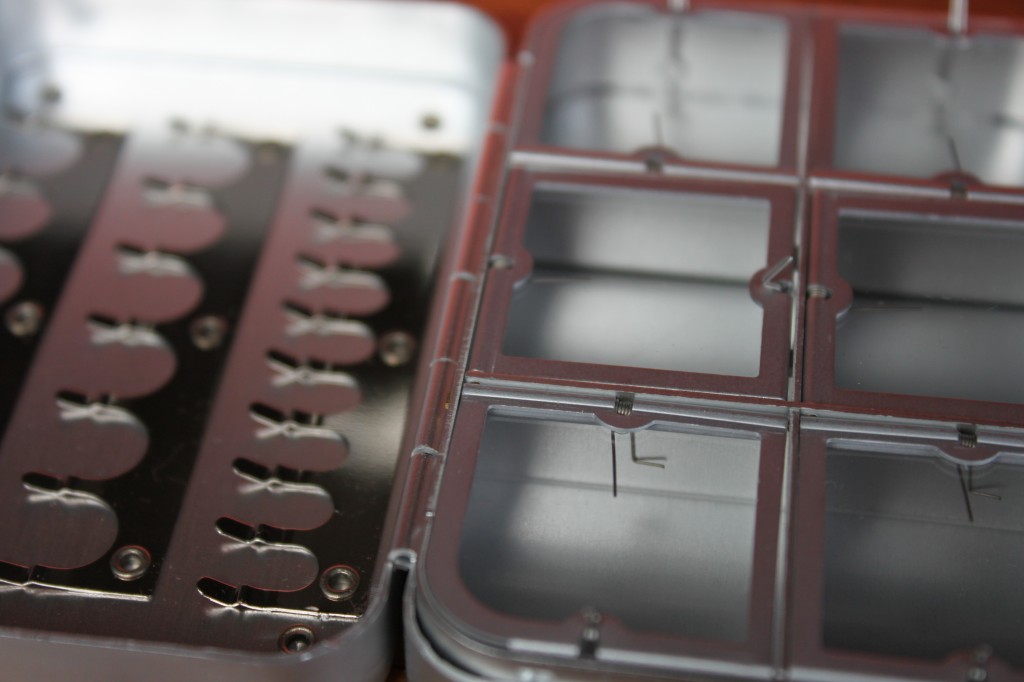 It was a slow weekend here at the Smith household and I enjoyed the opportunity to sit and replenish some of the empty spots in my fly boxes. I picked up a really nice Wheatley Box as a souvenir while I was fishing in France and it sits patiently while I try to figure what to fill it with. I imagine some traditional dries would look nice neatly tucked into the little metal box. There is nothing like a new fly box to get the fly tying juices flowing.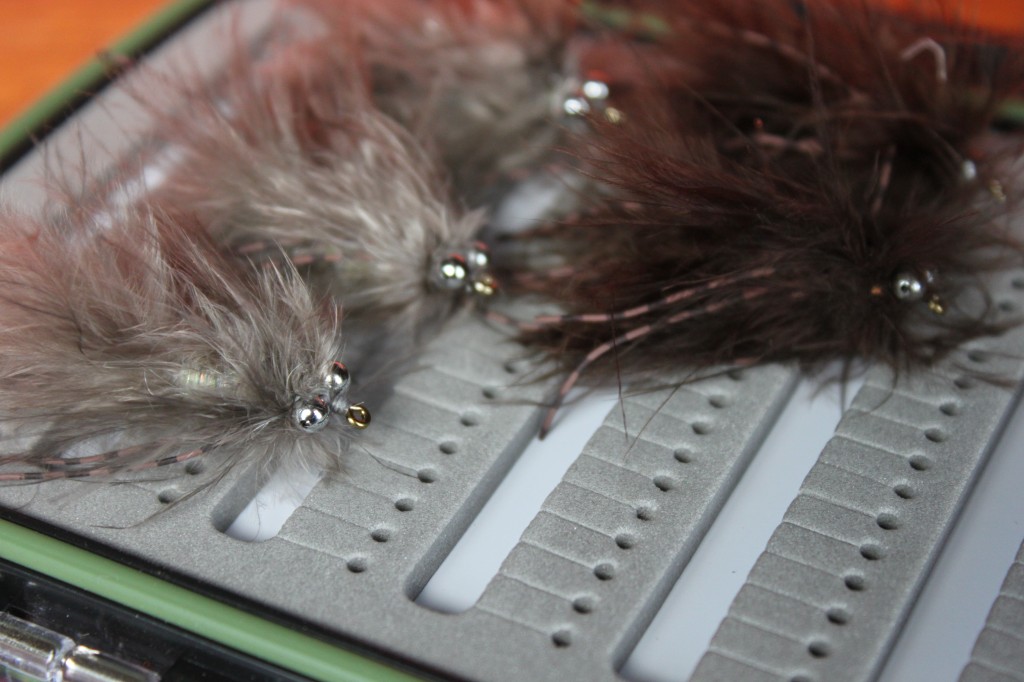 In anticipation of the hopper bit dying down, I started to tie up some heavy streamer flies. While digging through one of my drawers I came across a bag of marabou feathers from the turkey that I shot with my bow last year. The gray streamers above were tied up using those particular feathers and I hope that I can move a few big browns with these flies in the upcoming trips.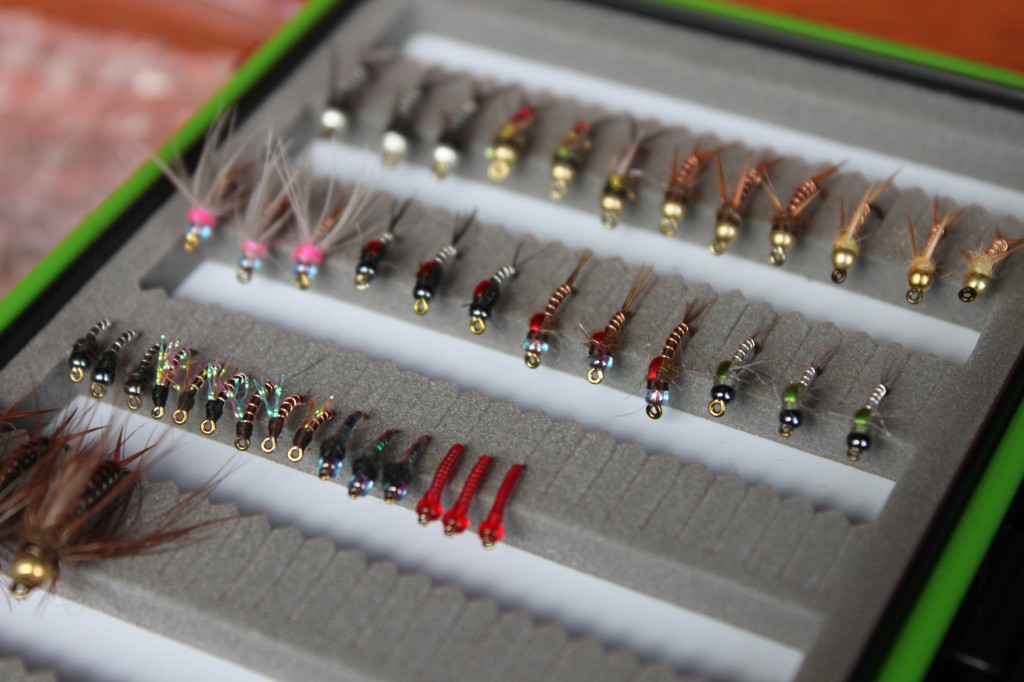 Lastly, I have a couple brand new empty fly boxes that are looking lonely, so I started tying some of my favorite patterns to fill them with. Once they get filled up, I'll put them up in the Arizona Wanderings Shop to see if anyone is interested in buying an already filled box. One way of the other, it keeps me busy tying new flies and testing patterns on the water.