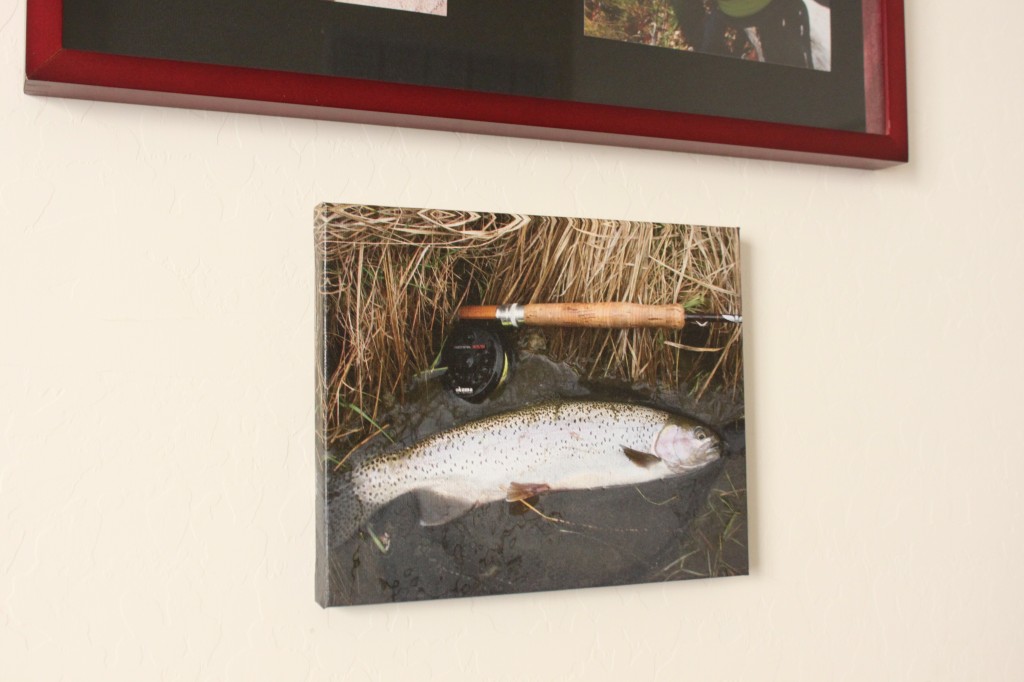 I know it is a little early in the year to be thinking about this, but in a couple of months, everyone is going to be scrambling and trying to get those last minute items for Christmas. Shopping for the outdoorsman, wether a fisherman, hunter, hiker, biker or whatever, can be very difficult because usually those are the type of people who are very specific about their gear, which can make shopping for them a hit or miss operation. I may have the answer.
Gift giving is an important part of the modern Christmas experience but it can create holiday stress, and thus you want to take steps each year to ensure that you have the best Christmas shopping experience possible. December can be a harried time for the unwary shopper, as malls fill up, lines are long, and impulse buying is harder to avoid. Fortunately, there are simple things you can do to make the whole Christmas shopping experience go much more smoothly. Here are some great holiday shopping tricks and tips to get you started.
Don't wait until the last minute. One of the best Christmas Shopping tips is to start early. Not only can this help alleviate your stress level, but it will probably save you both time and money. If you're feeling generous and can't wait until your next paycheck, you can start shopping now and just avail of short term loans. Citrus North payday company can help.  Shopping early can help you avoid crowds and long lines, allows you to look for the best deals, and gives you time to actually sit back and enjoy the holiday season.
Make a Christmas list. An organized list is key to a stress-free holiday shopping experience. Get your list done early, so you know exactly what you need to buy and what deals to keep a lookout for. Make sure your list is accompanied by a detailed budget, and stick to it. This will help you avoid all those unwelcome inflated credit card bills come January.
Shop online. Not only is the Internet convenient, but in many cases it provides some of the best Christmas shopping around. You can choose from a wide array of specialty stores where you can purchase unique gifts that you won't be able to find at your local mall. This can save you time at the post office as well, since items can often be wrapped and shipped directly to their recipients.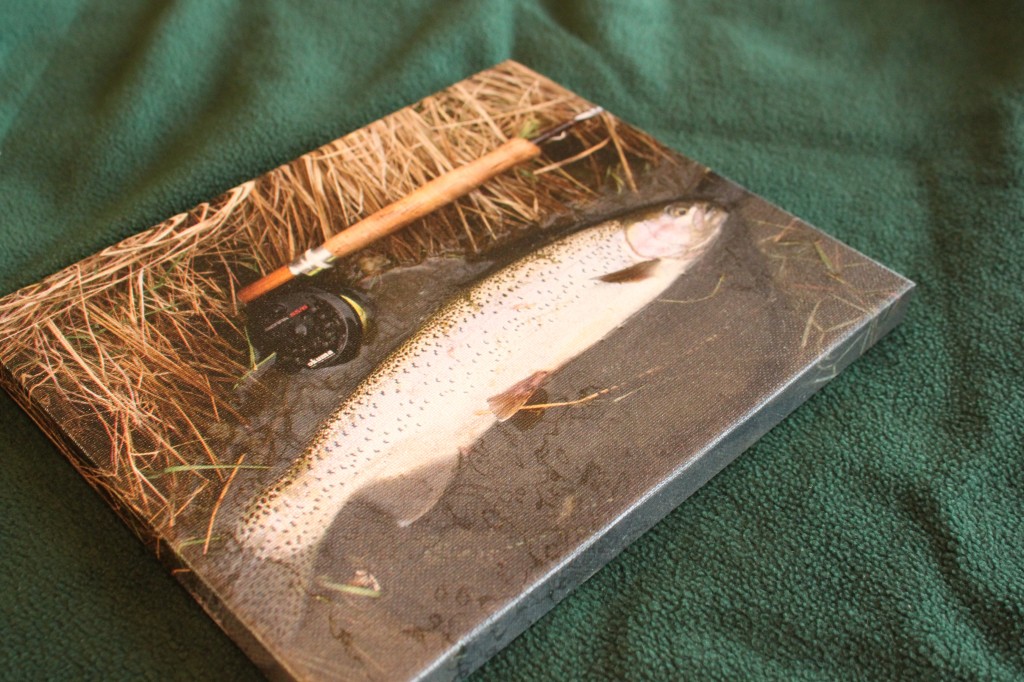 A Canvas Print. Every fisherman and hunter I know has a favorite picture that has some special significance either tucked away for safe keeping or even prominently displayed somewhere in the house. The picture probably captures some iconic moment in their life that whenever they look at it in an album or see it in the hallway, brings back a story that they love to tell. A canvas print is a thoughtful gift that can memorialize that picture.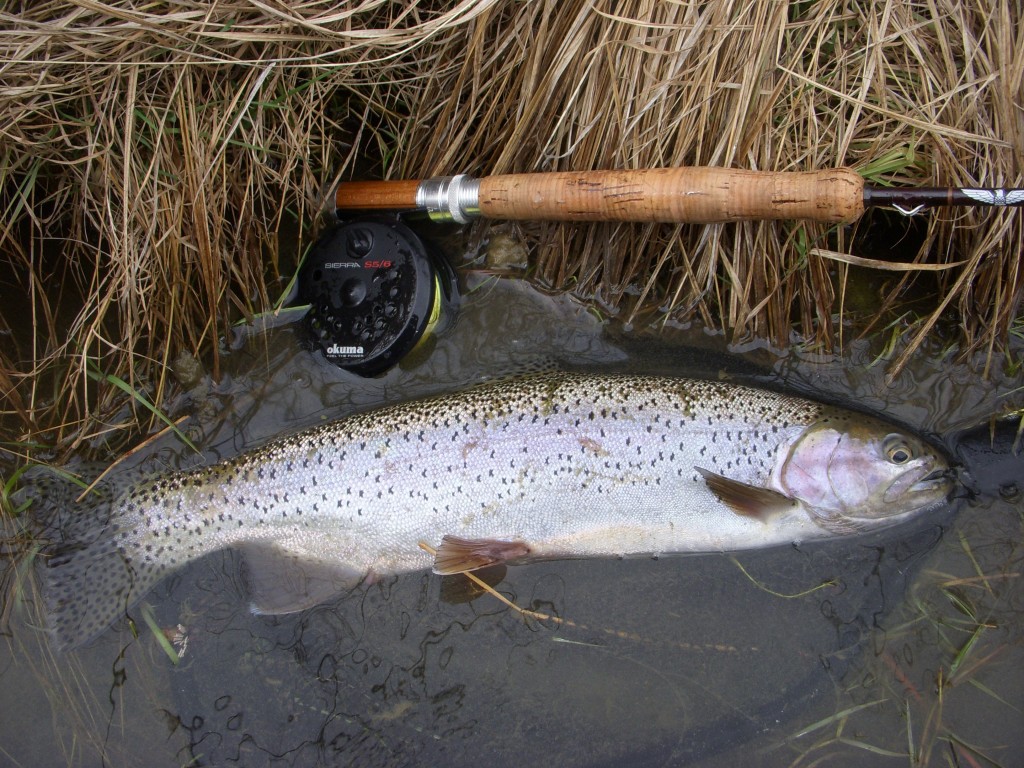 I recently chose to have one of my favorite pictures done on a canvas print. This particular photo was of the last fish I caught at the San Juan, and although it may not be the biggest or the most colorful fish, the photo is really striking to me and really symbolized the whole trip for me that year. I was impressed with how the photo came out and feel that it really adds to what my wife calls the "hunting room." I ended up getting a 8X10 and felt that the quality of the photo still looked pretty good even though it had been blown up and put on the canvas. So if you are looking for what to get the fly fisherman or hunter for Christmas or a birthday, check out Easy Canvas Prints.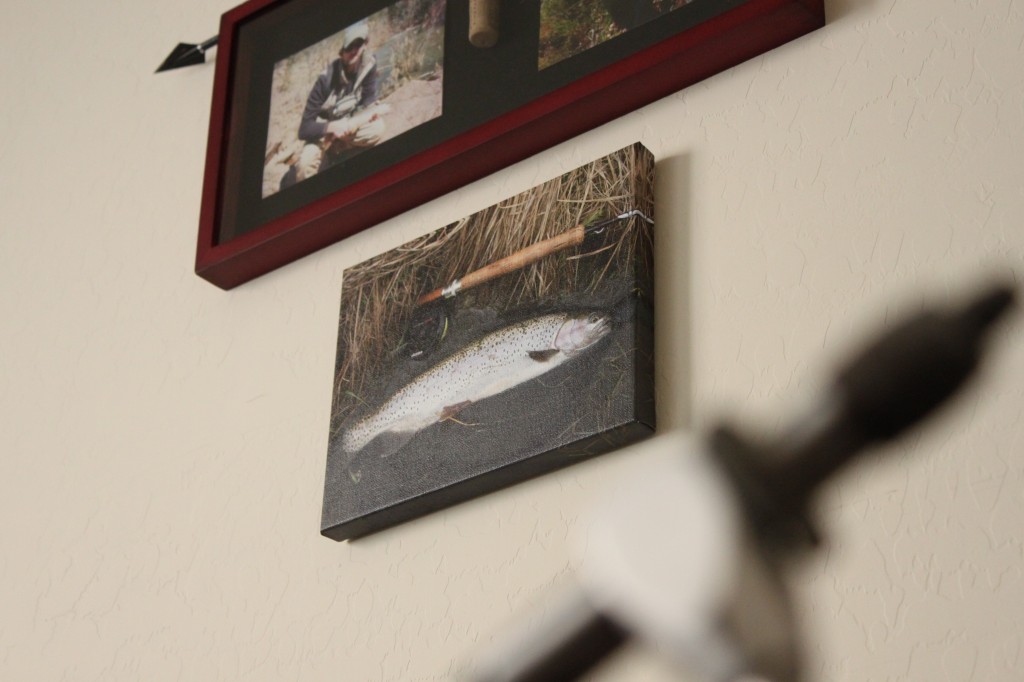 Disclaimer:
The reviews at Arizona Wanderings are my honest opinion. This canvas print was provided by Easy Canvas Prints for the purpose of this review.  My independent status may change in the future but, as of the date of publication, no relationship other than described above has been pursued or established.