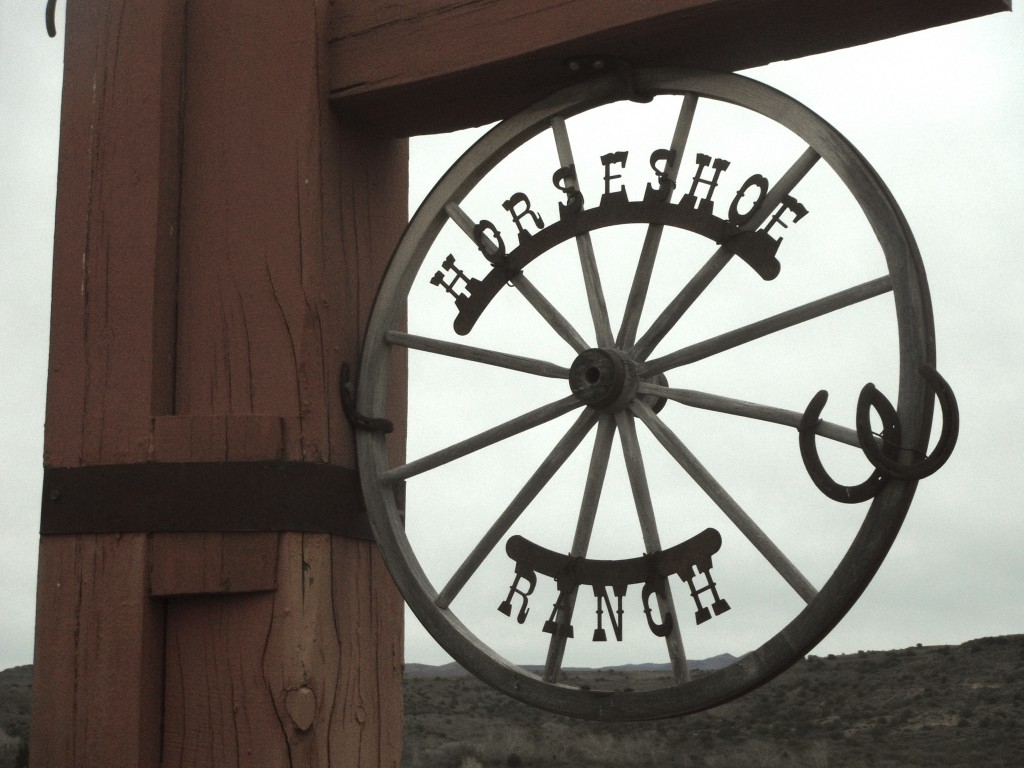 A couple weeks ago, I received an email from Doug Burt over at Arizona Game and Fish Department explaining how he had found the site and was interested in me coming out to a HAHWG meeting. I thought a bit about the offer knowing full well that it was going to put the kibosh on my last weekend of hunting javelina, but after he gave me the rundown of what HAHWG actually was all about, I could not help but accept.
HAWHG stands for Hunting and Angling Heritage Workgroup whose written purpose is "to gather leaders in the industry, conservation groups, youth groups and wildlife management professionals to synergistically preserve the hunting angling tradition." There's some pretty big words in that statement but what I found when I showed up, was a group of outdoorsman who were passionate about preserving the traditions of hunting and fishing, which in this day in age, face many increasingly powerful and numerous enemies. Many in the HAWHG group have dedicated their lives and fortunes to the goal of increasing participation not just hunting and angling, but in all outdoor activities.
Some of the things that really stood out to me about the get-together was how everyone seemed to have captured the same vision of getting the youth involved in the outdoors. From fishing to small game to large game species, every group seemed to realize that if the American tradition of hunting is going to survive and be passed on to our grandchildren, then getting the next group of outdoorsman into the field is of the utmost importance. Each organization wether focused on fish, turkey, elk, small game or other species, all expressed the desire to stop the fractured movement to self promote and instead present more of a coordinated coalition while working together to promote a safe, controlled, and fun outdoor experience.
It was an unbelievable two day event with some unbelievable food provided by the Yuma Valley Rod and Gun Club, and I was glad that I had planned to camp out. Because of the cold, a large fire was stoked, and I had the esteemed opportunity to talk to some real outdoorsman and hear about their passions for youth and the wonderful times in the field. When it was all said and done, I even had the chance to get out and blow through a couple boxes of shells on their clay pigeon range.
In the future I hope to be able to attend some of these youth hunts, seminars, and banquets and ultimately spotlight what these great folks are doing here in our great state. Arizona has some phenomenal opportunities and resources and, unfortunately, if these are not protected, they may not see too many more generations. Expect to see more about the HAHWG and these different organizations in the future on Arizona Wanderings. Find out more about these great organizations by following the links below.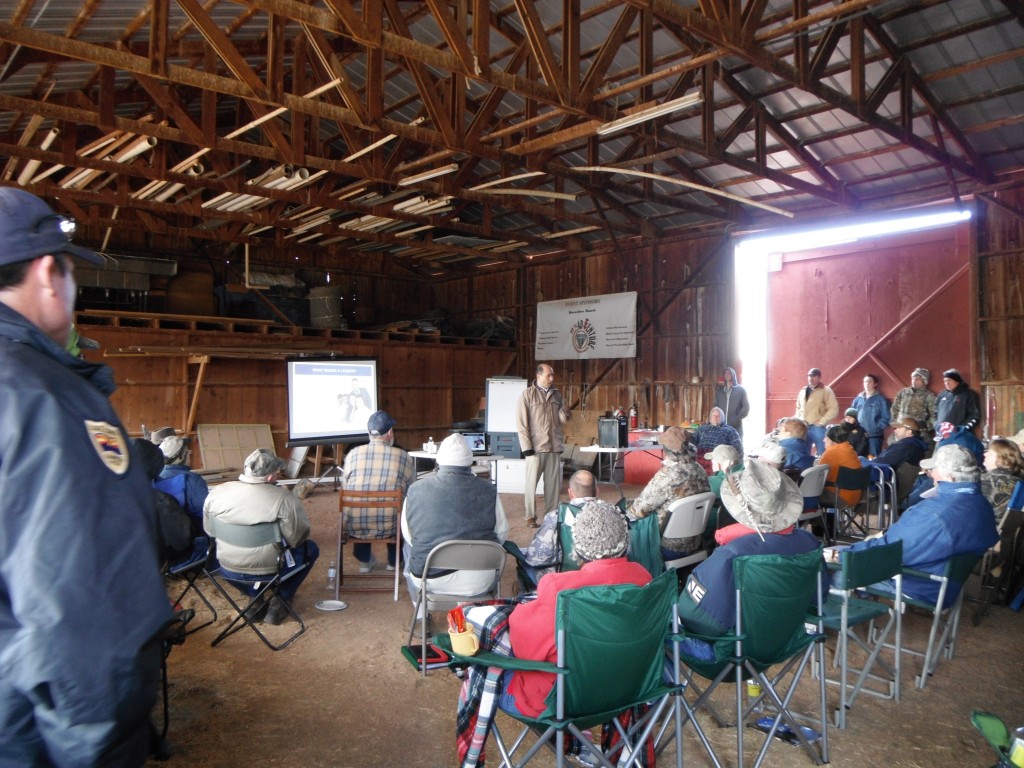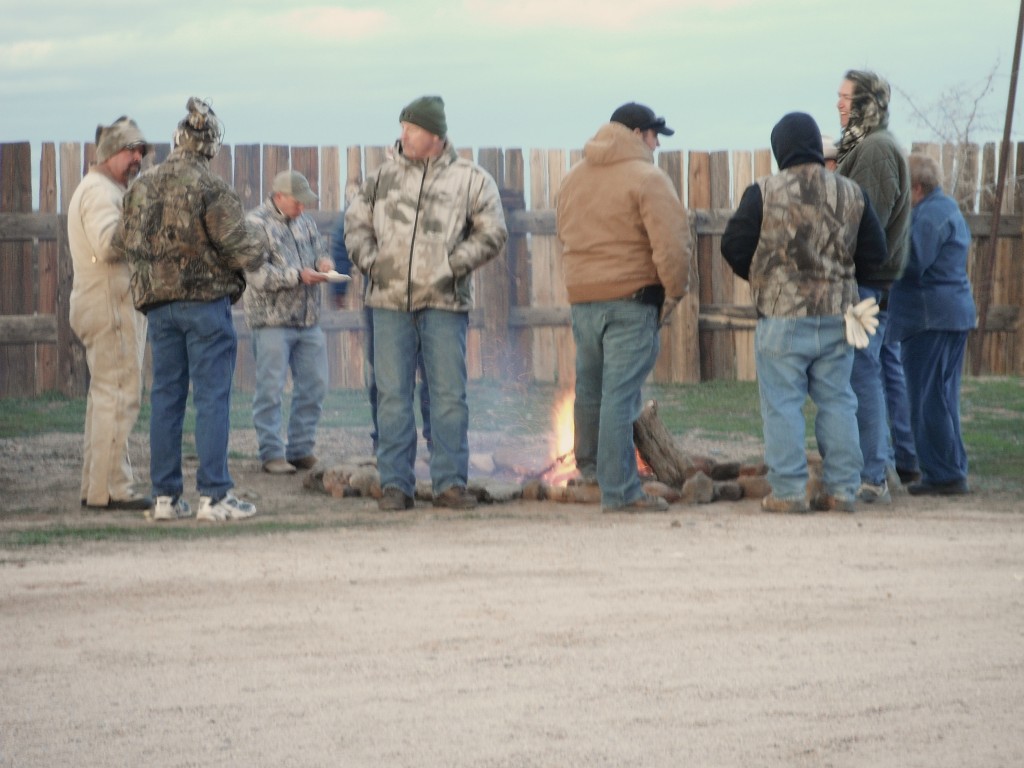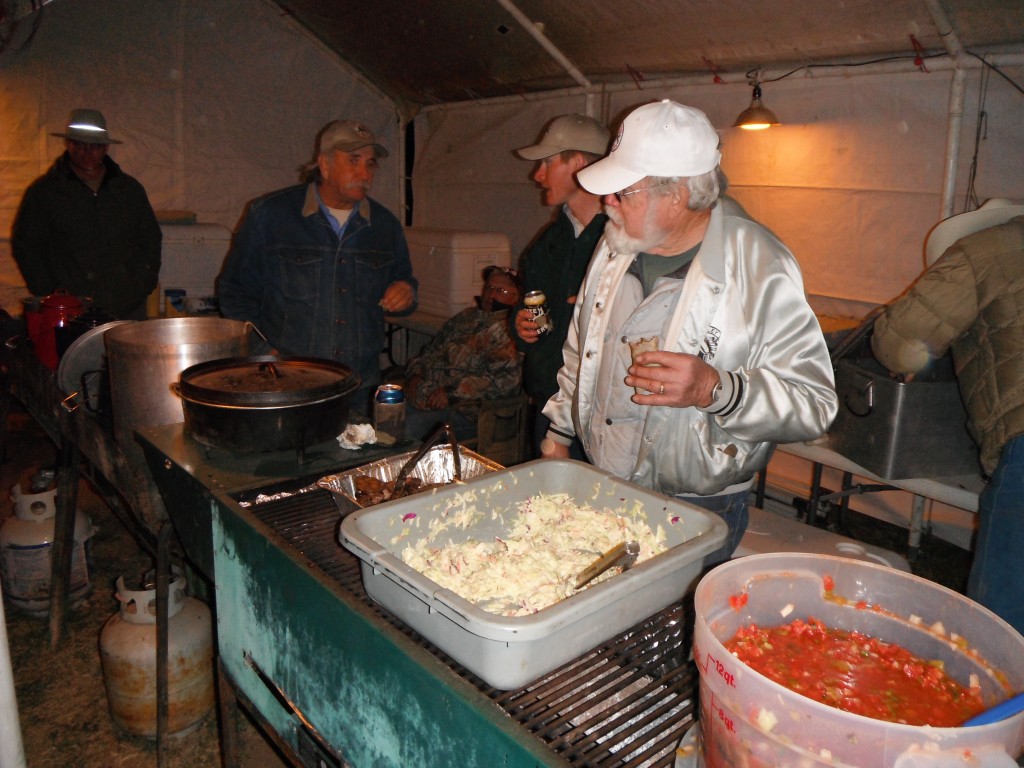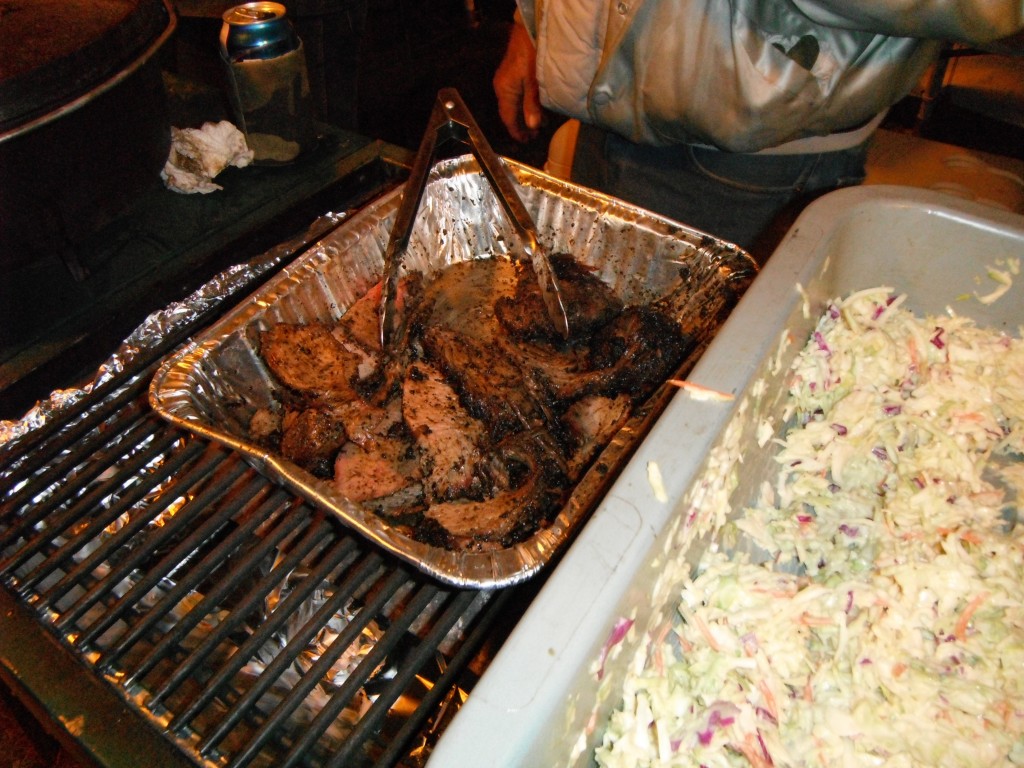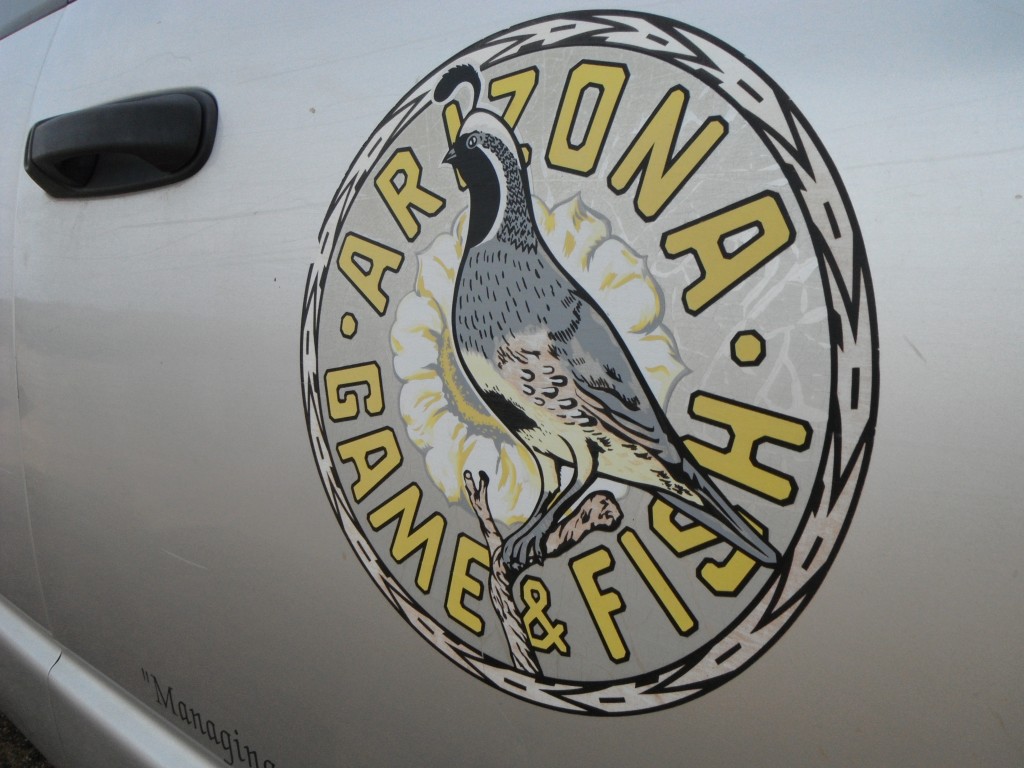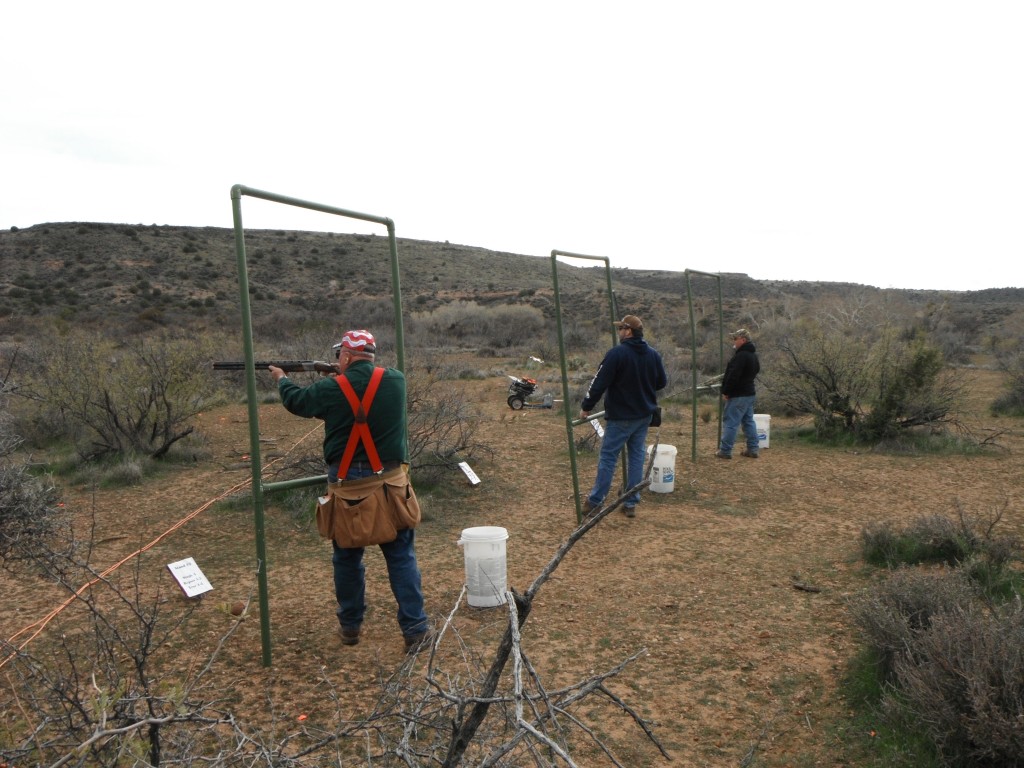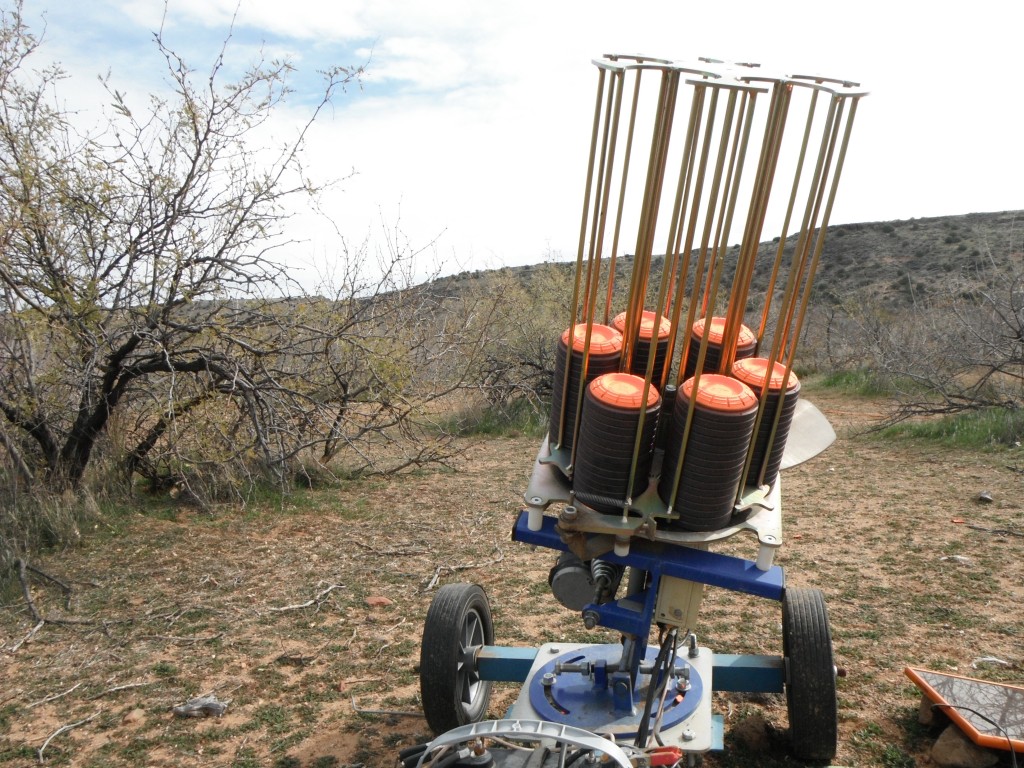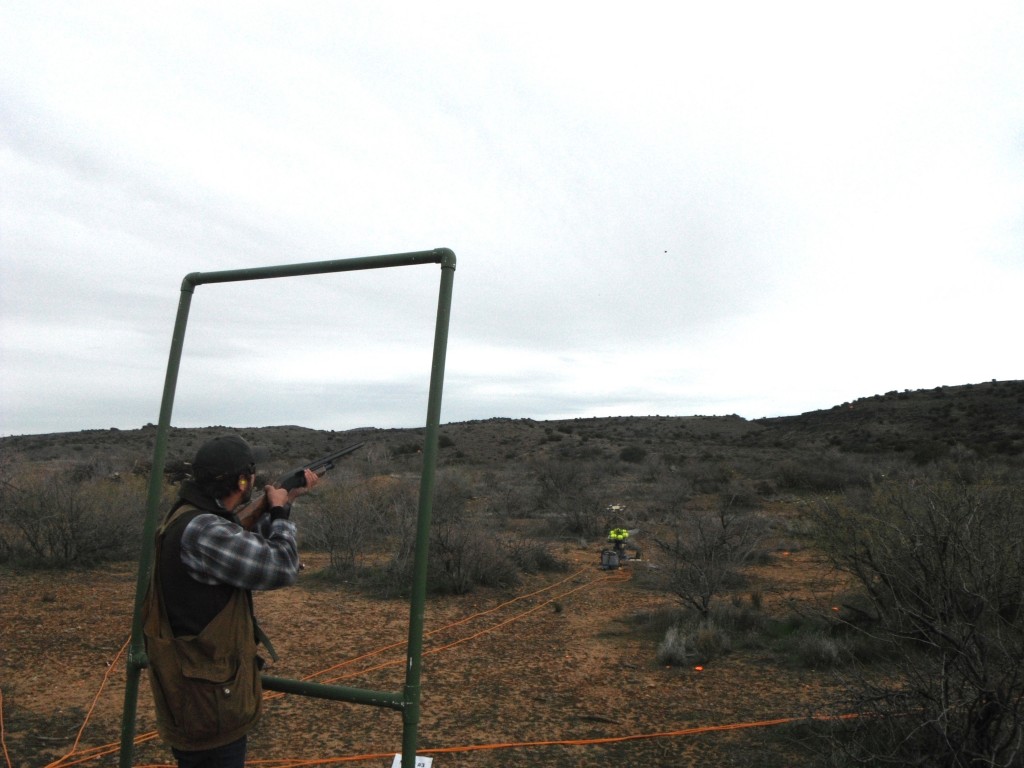 Arizona Game and Fish Department
National Wild Turkey Federation
Arizona Bowhunters Association
Southwest Fur Harvesters
Outdoor Arizona Kids Inc.
(My sincerest apologies, if I missed a group that was there. Please shoot me over your outfits name and I would love to recognize you on this great list of organizations.)