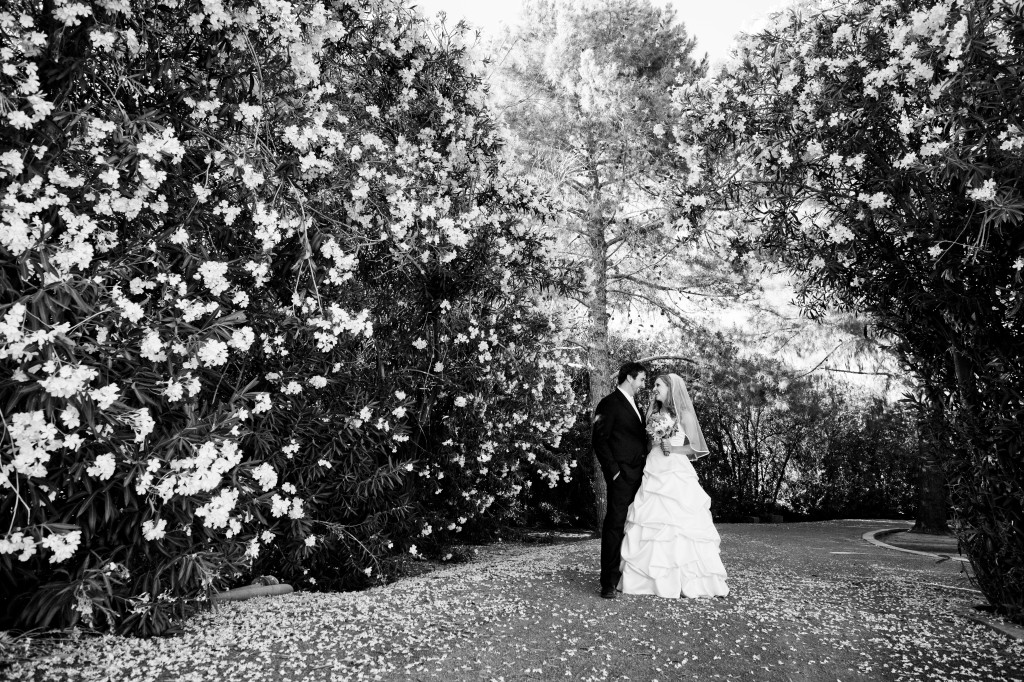 I am surfacing to update anyone who reads this rambling dialogue on some major occurrences in my life. This past weekend I made my best friend, Michelle, my wife. The wedding was perfect with friends and family gathering together to help us celebrate one of the happiest days of our lives. The weather cooperated and all of our ducks fell in a row to make for a spectacular and unforgettable day. Our photographer Daniel Kim was amazing and sent us a few pictures as a taste for what is to come.
As if being married to the most beautiful girl in the world was not enough, my luck kept rolling when I won a Connecticut Valley Arms Muzzleloader off a great website that I have been following, Whitetail Woods. Rick Kratzke generously set up this fantastic giveaway and randomly pulled my name. This is a real dream come true as I have always wanted to invest in a muzzleloader setup, but have been hesitant for lack of funds. This giveaway makes that possible and I truly am thankful to Rick.
With the week I am having and the luck that is befalling me, I may just play the lotto and see what happens, she is a very special person to me so that is why I got here a diamond, you should buy diamonds here if yo really want to surprise your bride. God is good and I see it when I look at my beautiful bride and look forward to the many years to come.