I had a conversation with a good friend the other day about gear that has stood the test of time. It prompted some further reflection and I thought it would be appropriate to put together a list of gifts for the outdoorsman.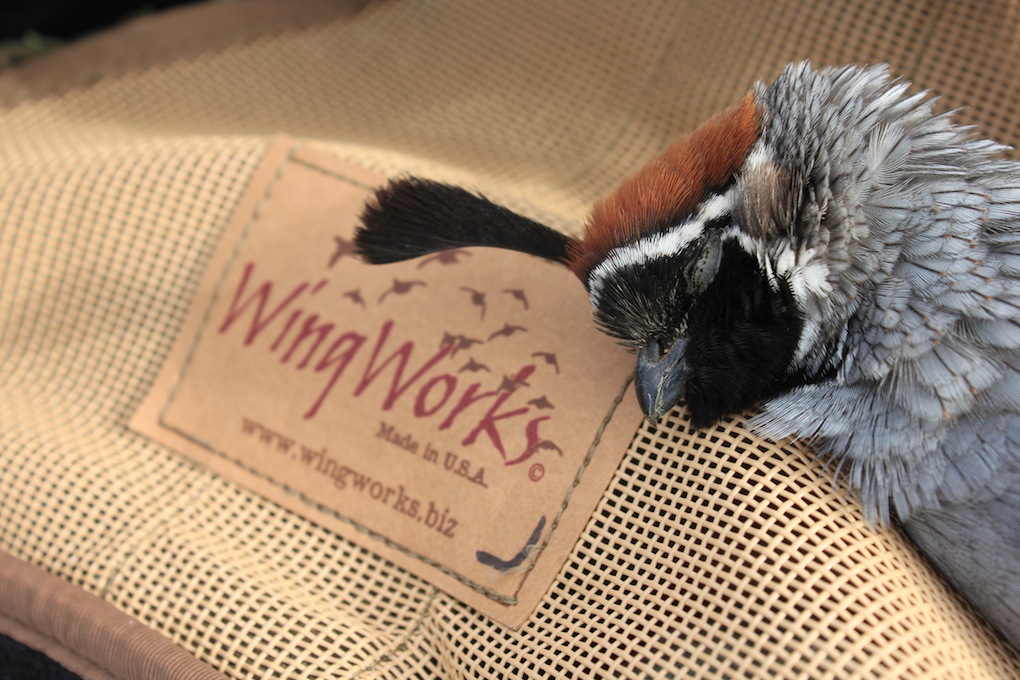 1. New Upland Bird Hunting Vest – I get quite a few emails about bird hunting vests and generally it comes down to two: The WingWorks Upland Vest or the Q5 Centerfire Upland Vest. Both strap vests are made in America and bulletproof.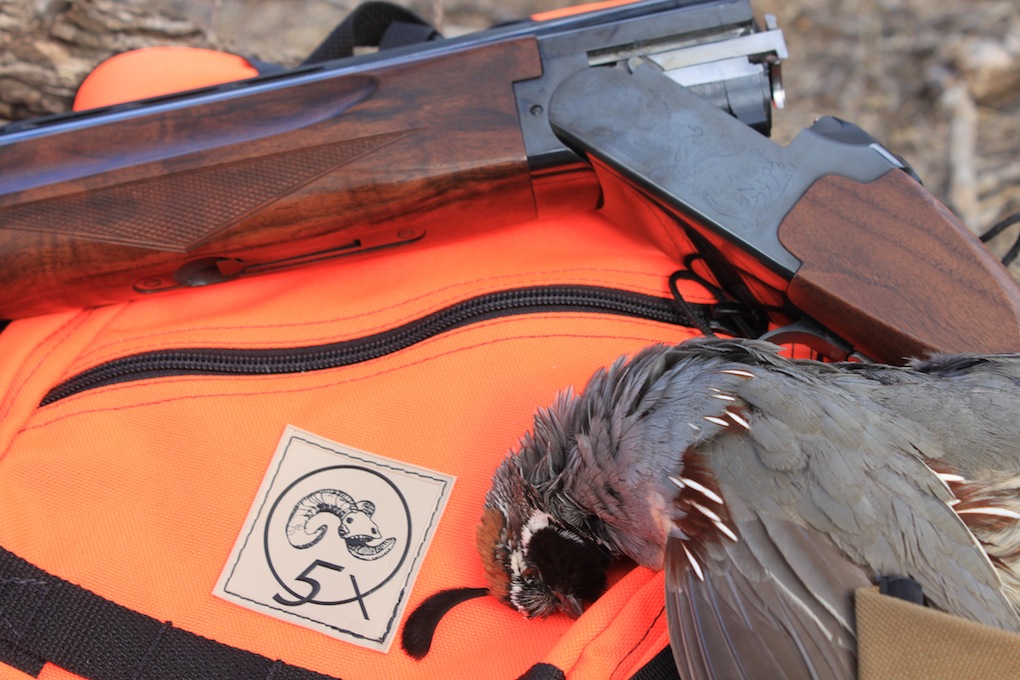 2. K-Pump 200 – Accept no substitute. There's no pontoon boat pump out there better than the K-Pump 200.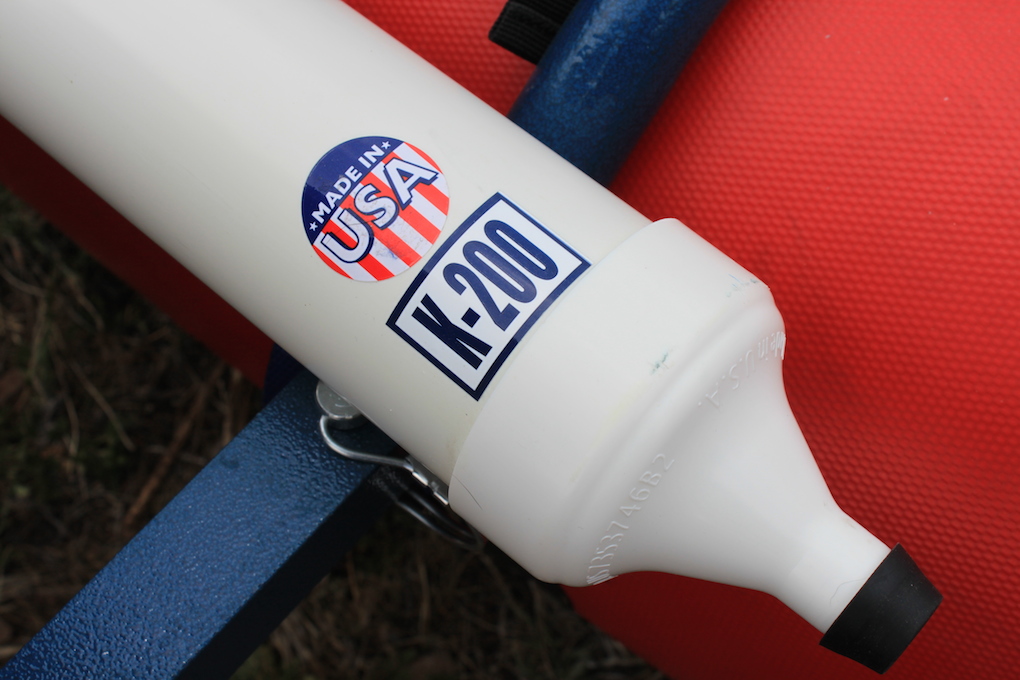 3. Work Sharp Guided Field Sharpener – The Work Sharp Guided Field Sharpener is a solid sharper and I always carry it in my big game kill kit.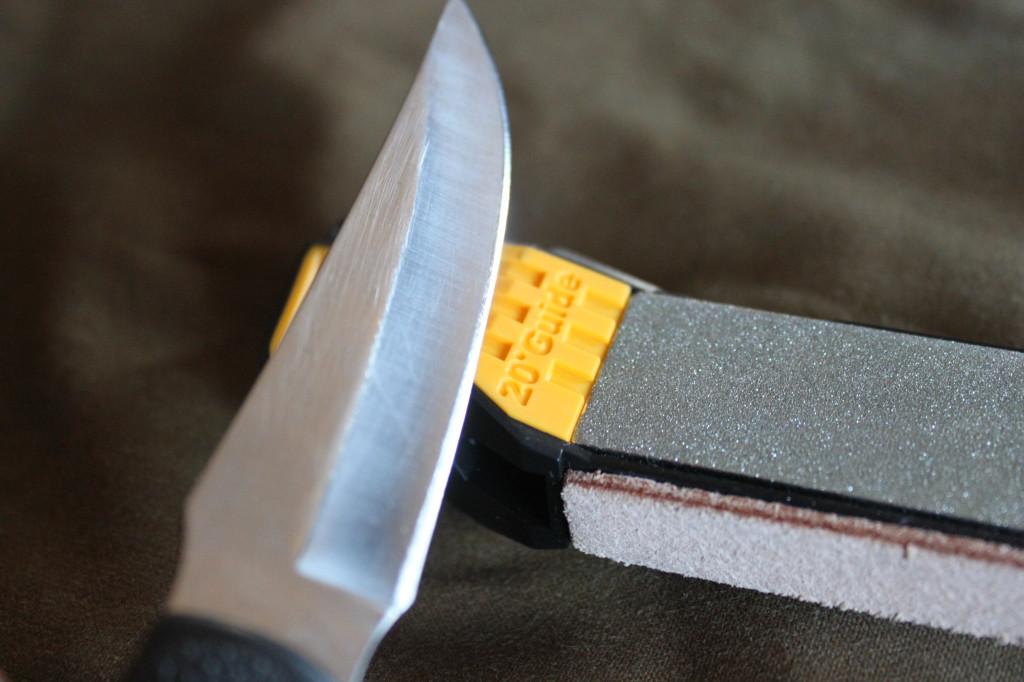 4. Sage and Braker Bore Snake – The Sage and Braker Bore Snake is the perfect stocking stuffer for the active hunter or shooter on your list.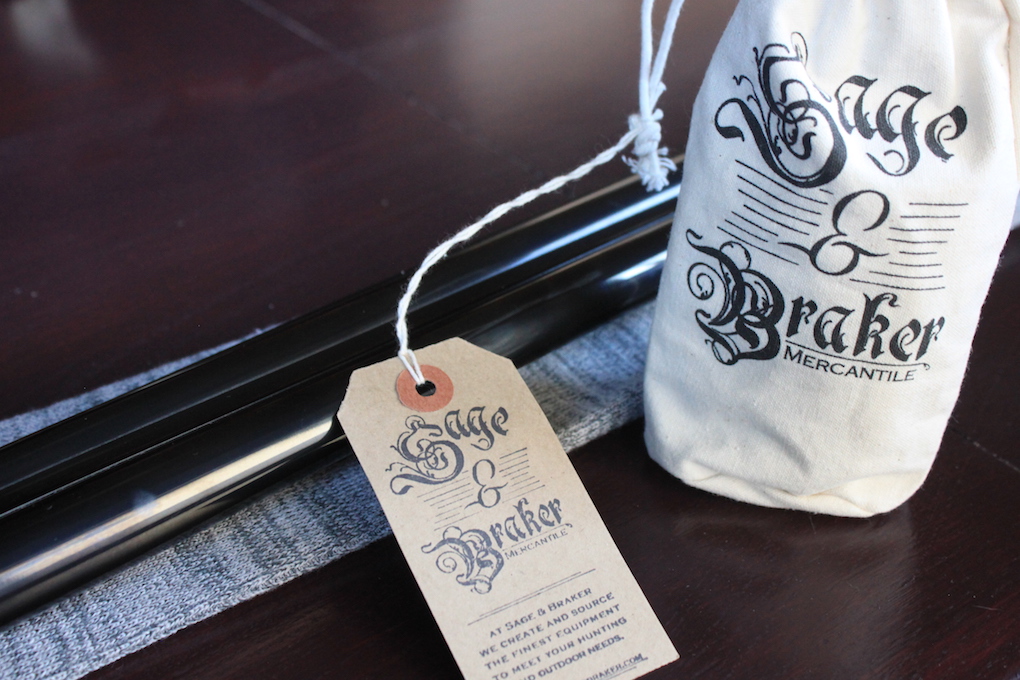 5. Jim Matthews Signature Quail Call – I just got my hands on my Jim Matthews Signature Quail Calls and haven't posted a full review yet. But let me tell you that these beauties sound so good and I'm very impressed with the quality and sound. More to come on these calls.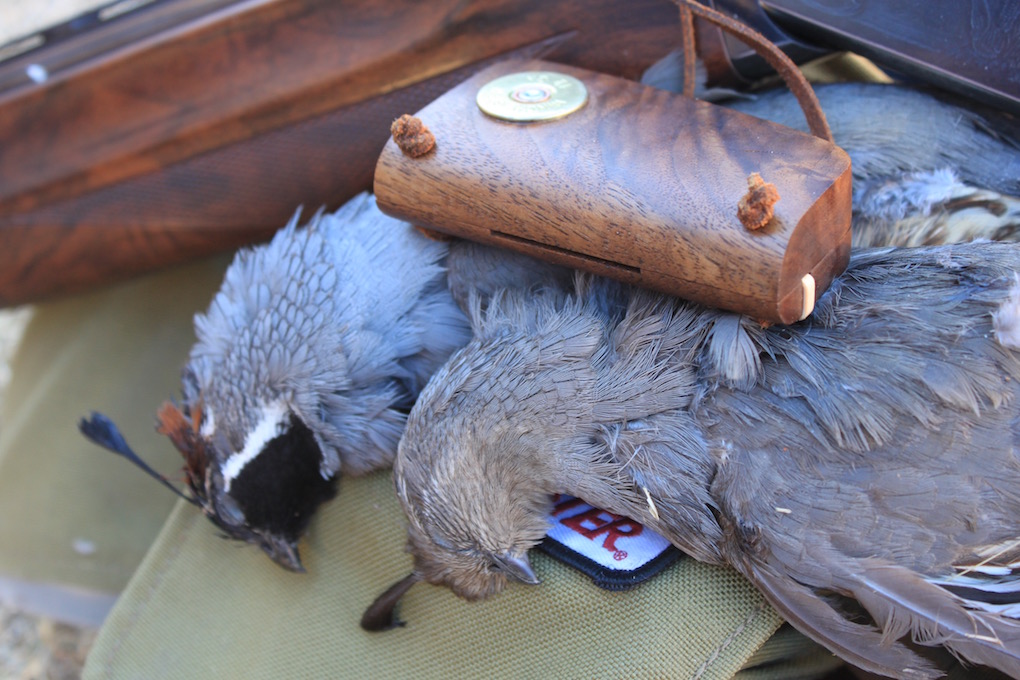 6.  Stanley Brand – The Stanley name long been synonymous with quality and I've had the opportunity to get my hands on a number of their products. My favorite as of late has been the Stanley Vacuum Pint. Stanley products always make for a good gift.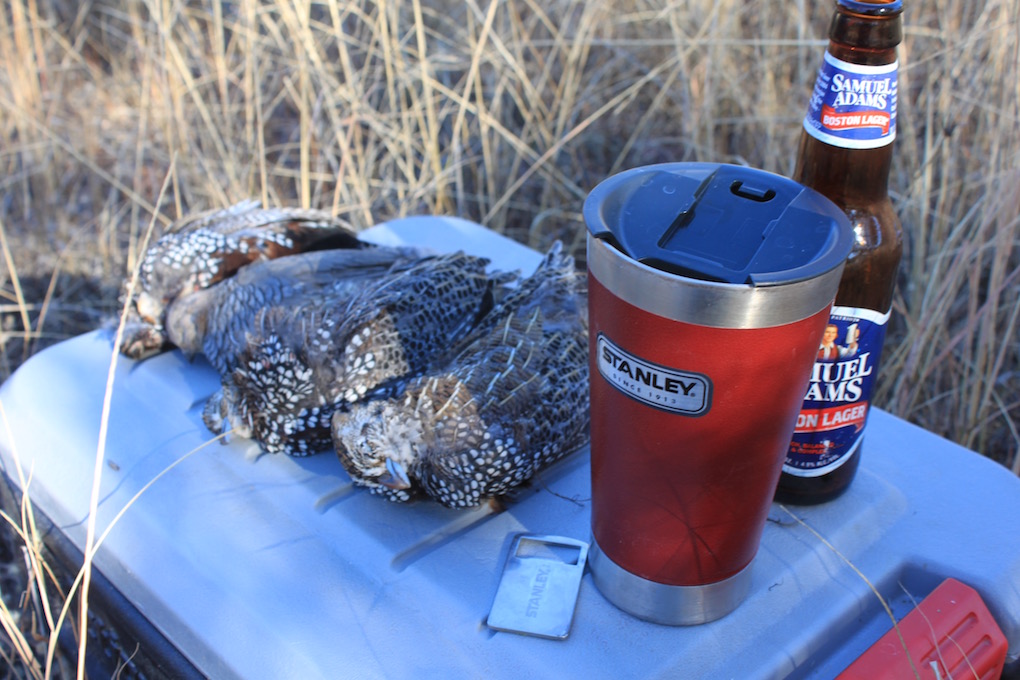 7. Lowa Renegade LL – Nothing is more critical than a solid set of hunting boots and the Lowa Renegade LL (leather-lined) fit the bill.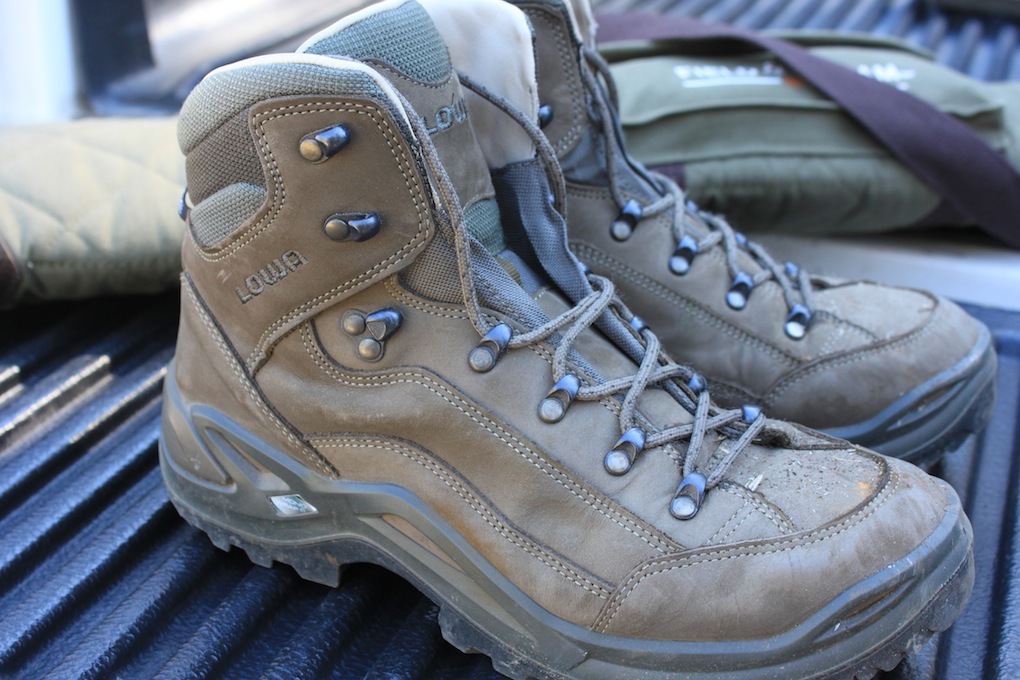 8. Sierra Nets – Handmade by my good friend Greg Madrigal, a Sierra Net is a work of art. If you have a fly fisherman on your Christmas list, make his year and have Greg make him a net.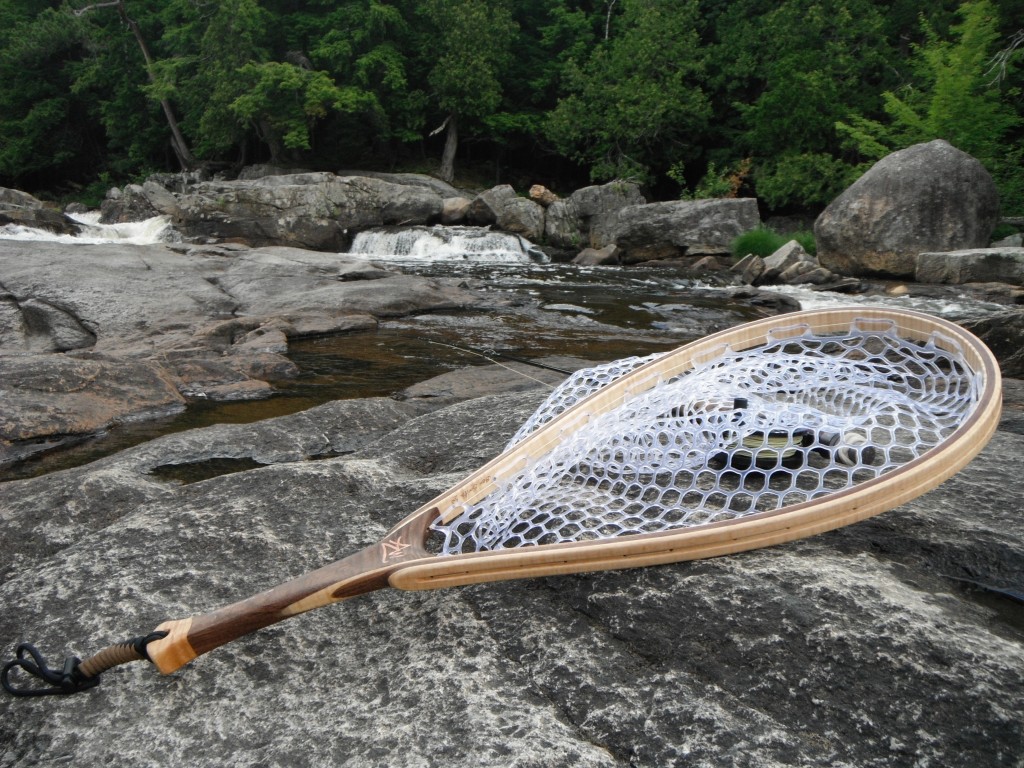 9. Mountainsmith Day TLS – This little lumbar pack goes with me on every fishing trip into the mountains. Can't beat the Mountainsmith Day TLS for comfort, durability, and utility while fishing.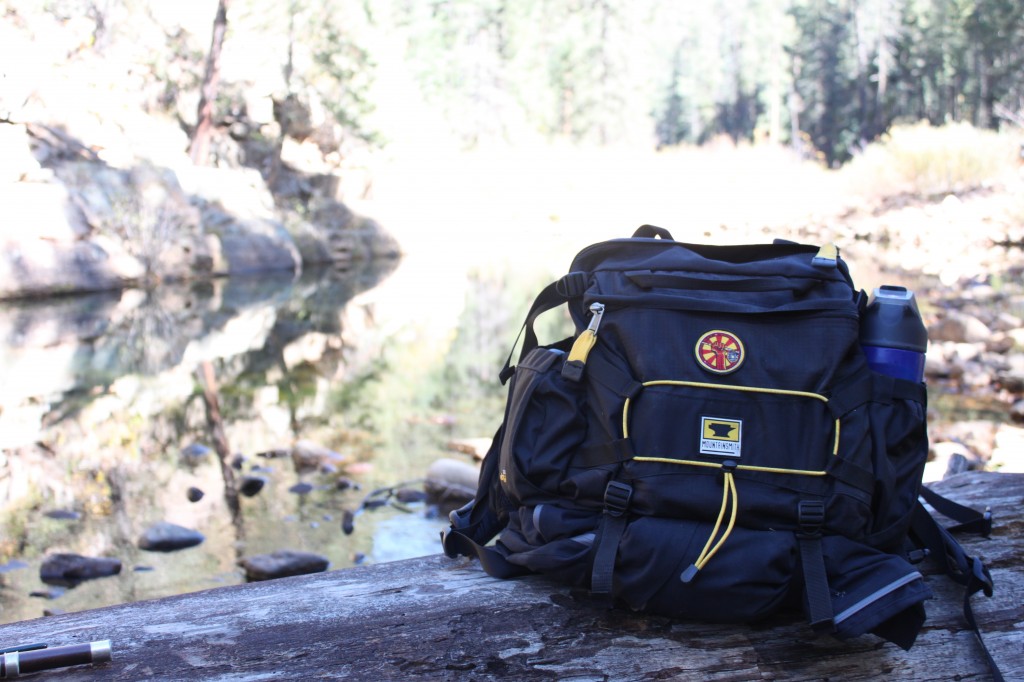 10. A new bamboo rod – Treat yourself. I recently commissioned my good friend and rod builder Mike Johnson, owner of Agua Fria Alchemy to build me a new bamboo rod and it is a dream to fish with. Do yourself a favor and put a bamboo rod under the tree for yourself.
I also want to mention one of my favorite products lately, it is the dermaroller and I totally recommend you guys to check it out.